ForevermarkTM has selected a number of partners around the world to design and create a variety of diamond jewellery. It is inspired by "promise" and reflects the meaning of "promise". The designers of these elaborate diamond ornaments from around the world form the "ForevermarkTM Eternal Seal Promise Diamond Design Exhibition". This international exhibition of various promises and diamond ornaments will be opened in August 2012.
The exhibition invited the designers responsible for diamond design to make their own commitments. These commitments are as exciting as their works.
British jewelry designer Shaun Leane promised to be born for love, cherish the moment, and share with family and friends. Rachel Roy, an American fashion designer, is working hard for children and unseen children and women to make the world a better place. London jewellery designer Stephen Webster has made a very personal commitment to bring constant surprises and admiration to everyone through creative and bold jewelry designs.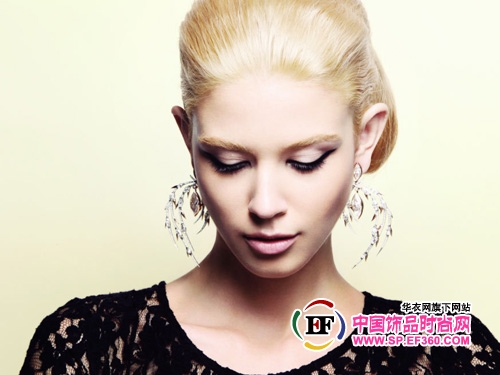 Shaun Leane's artwork "Caroling XVIII"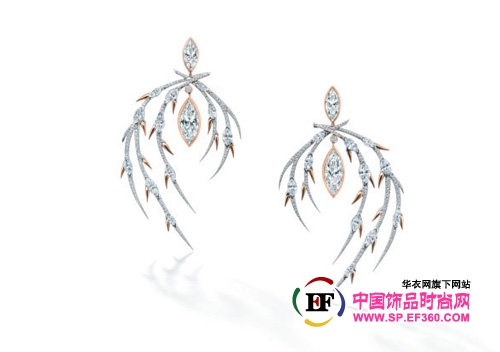 Shaun Leane's "Caroling XVIII" earrings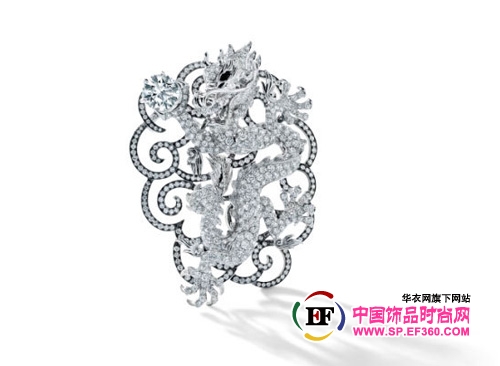 Designer Stephen Webster's "Dragon" brooch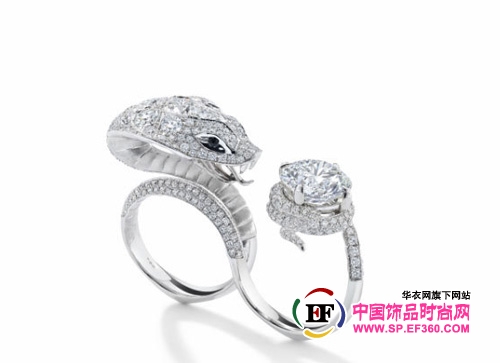 Designer Stephen Webster's "Eve Temptation" Ring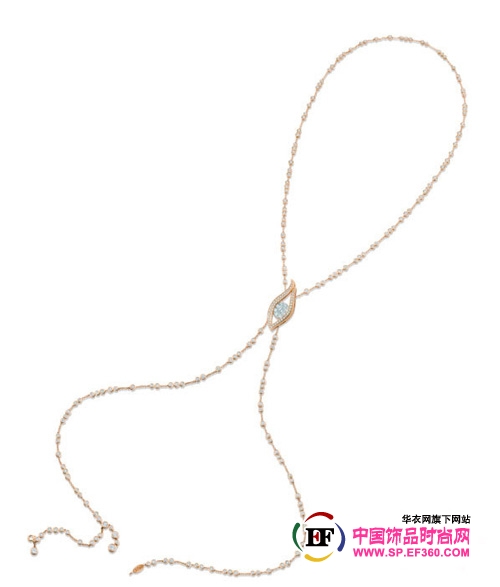 Rachel Roy's Blue Eye Body Chain