Specification:
12 Strand Braided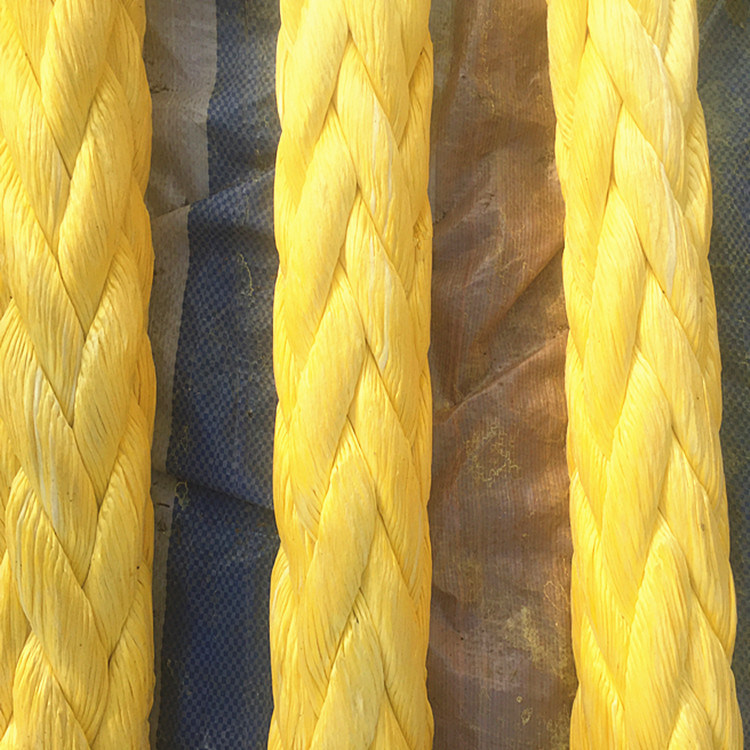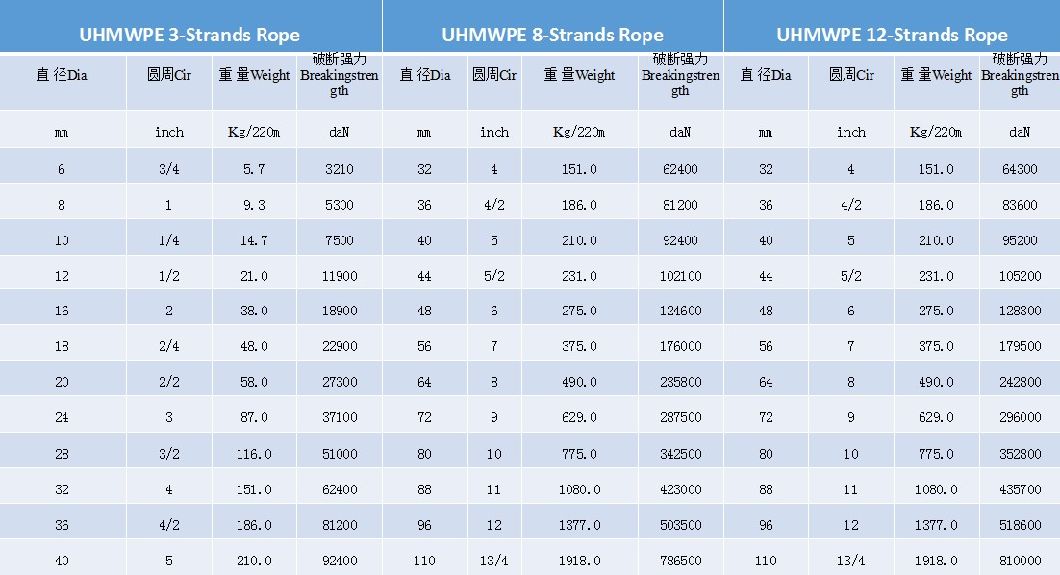 ·Material:UHMWPE yarns with special coating
·Strongest fiber rope in the world
·14% of the wire rope weight in case of the same MBL
·Excellent resistance to UV and chemicals
·No difference in tensile strength when wet or dry
·Excellent abrasion resistance
·Elongation at break:4%
·Specific gravity:0.97
About US
Jiangsu Haifeng Rope Technology Co., Ltd. is located in a historic city - Yangzhou, Jiangsu Province. We are a modern novel chemical fiber rope export & manufacture enterprise. We have domestically first-class production equipment, advanced detection methods and a group of professional and technical personnel. We have strong product development and technology innovation capacity.
Our Factory is engaged in the production of a series of polyamide, polyester, polyethylene, polypropylene, macromolecular polyethylene and nylon coarse monofilament ropes. These have structures of 3 ply, 4 ply, 6 ply, 8 ply, 12 ply,24ply and double layered, with a diameter of four to 160mm. Our products are widely used for shipbuilding, ocean transportation, ocean work, national defense and military industry, as well as harbors and docks.
We comply with ISO 9001:2000-certified guidelines and all of our products carry CCS, GL, Bureau Veritas, NK, ABS, LR, DNN, and RS approvals.Our products are mainly exported to Southeast Asia, the United States, the Middle East, Africa and other countries and regions.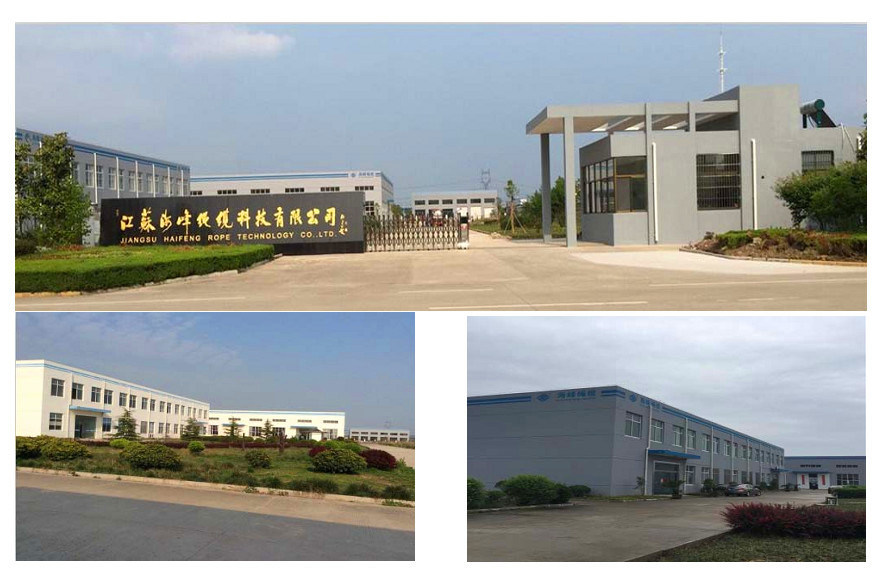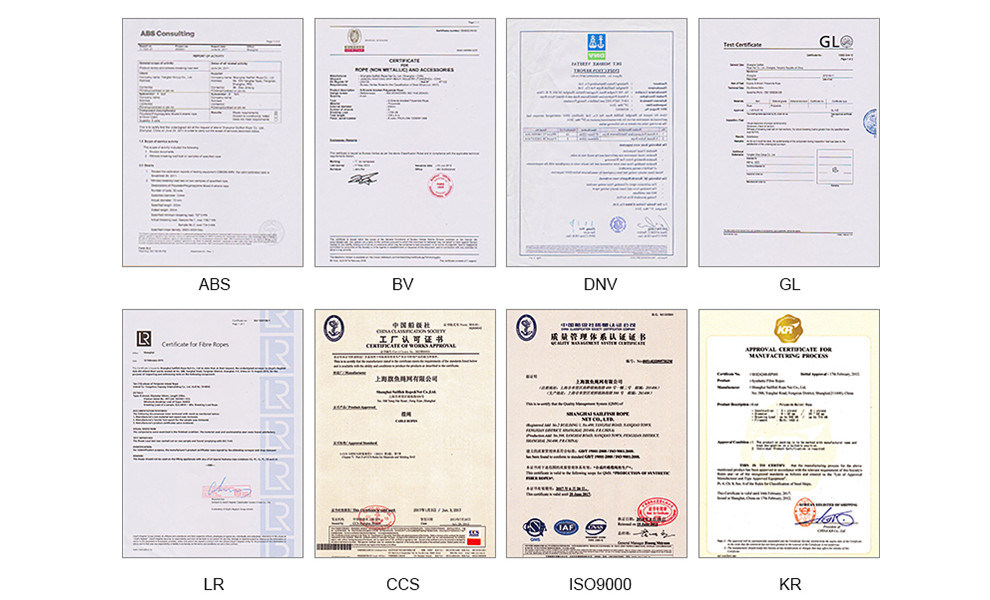 Our Progess