The image of the Black Cat Sheriff has been deeply in the hearts of many children and has a strong sense of cultural belonging. It is also loved by many children. In terms of style we chose a simple classic baseball cap, suitable for children with a variety of collocations.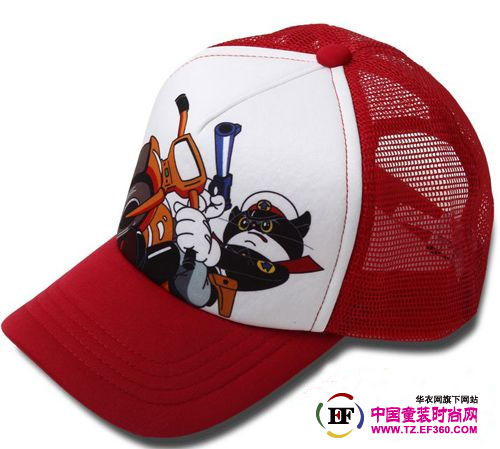 The classic baseball cap shape not only blocks the sun, but also matches the clothing. The dragon logo pattern is classic fashion and is suitable for children who like novelty.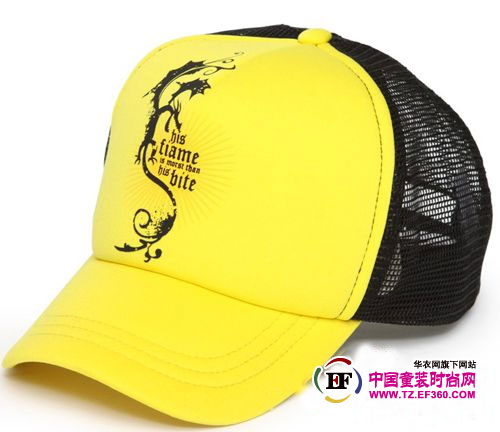 The classic baseball cap shape can not only block the sun, but also can match more clothes in spring. The design of multiple colors allows consumers to have more choices.
The combination of simple, contrasting colors is the main feature of this hat. Part of the printing pattern is even more handsome, not monotonous, plus the black cat sheriff's design, but also appears classic rich connotation.