What accessories can light up the winter? What accessory items can enhance your fashion level, Bartha thinks this item must be a hat! It's hot and not just a flash, but also has a fashionable history.
In the 15th century, there was a lady named hennin who, one day, stuck a cloth to a cone-shaped tall tube, and then installed a gorgeous layer of fabric on the tall tube, so that the history of the first hat It was born and named "Henny Hat".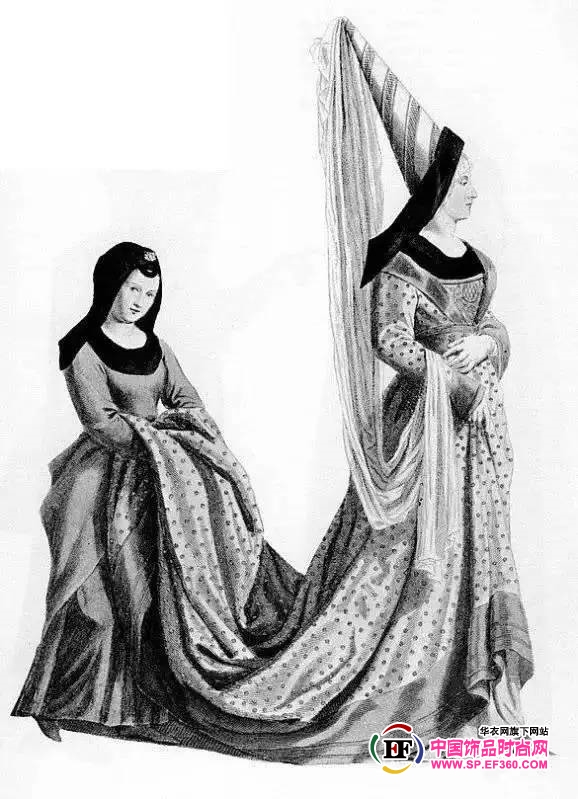 In 1947, the fashion of the hat reached its climax. Christian Dior, the fashion designer, not only launched the New Look series of women's clothing, but also introduced a wide-brimmed hat that resembles a lampshade, combining a wide-brimmed soft hat with a flat-top hard hat. Women look more elegant.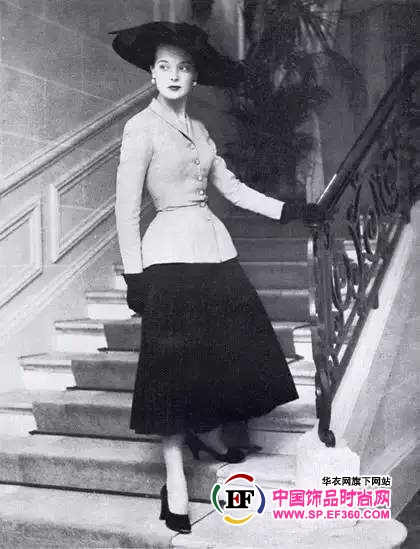 Christian Dior's debut in 1950s
Coco Chanel Chanel Fashion Kingdom was established from the beginning of the custom hats, and now Chanel continues to order more luxurious full set of equestrian clothing for the European kings and nobles, including the knights hat.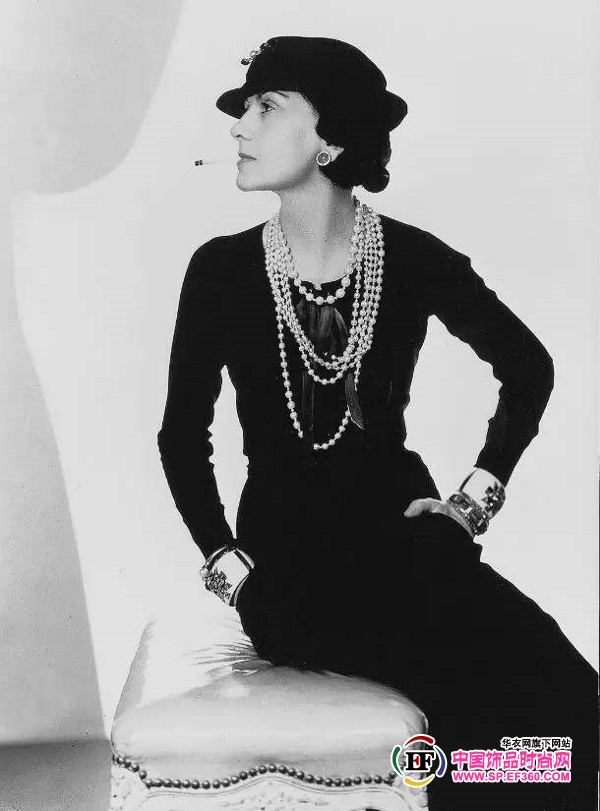 Coco Chanel itself is a hat madman
When it comes to the Cavaliers, they have to talk about equestrian events. As one of the most solemn contests in the UK, equestrian events are not only a stage where the riders compete, but also a fashion show where the ladies compete. They are the most indispensable. Missing decoration, the lady who did not wear a hat was as if we didn't lose makeup when we attended the banquet today.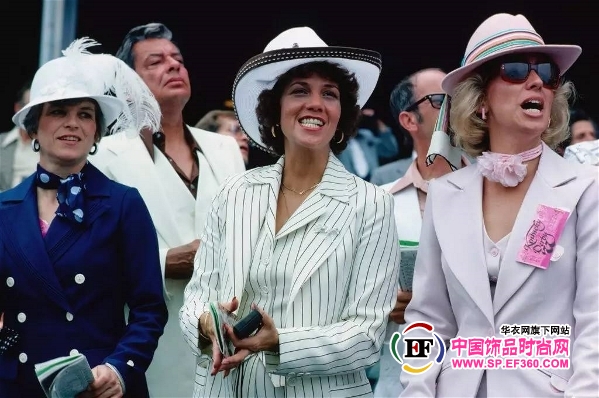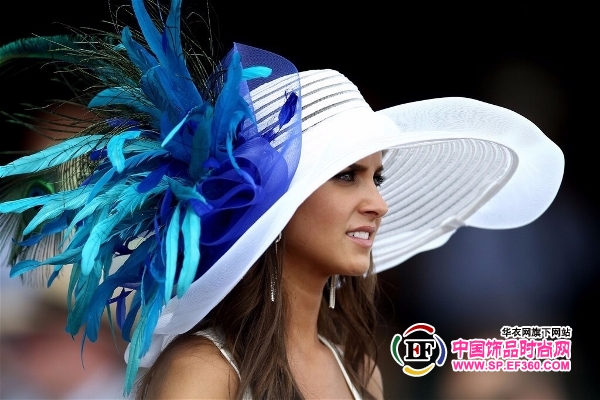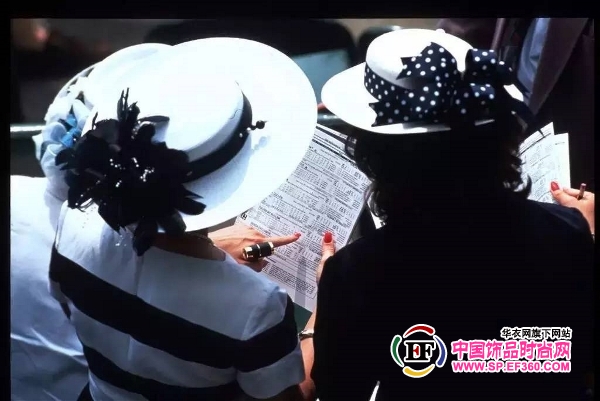 Over the past few hundred years, the trend of hats has intensified. It has become one of the most indispensable fashionable items in our fashionable collocations. Next, the Bachang sister will tell you about the most popular hat styles this winter.
Bowler
With our diversified pursuit of fashion trends, small hats have also become "new darlings" for the influx of people. These single items will not only give me shelter from the wind, but they will also allow your fashion index to burst out at the moment, of course, on the streets. Influxes, they will not miss the occasion of these exhibitions.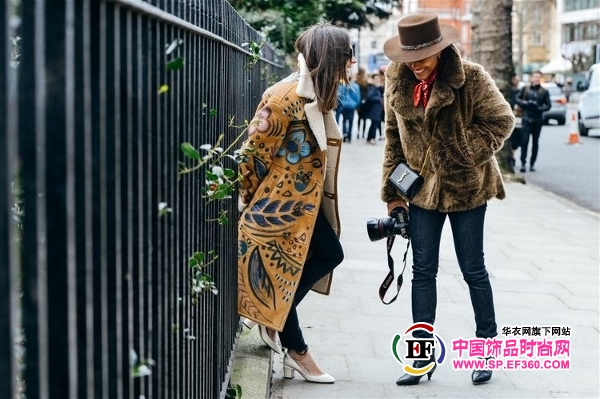 This winter has enough warm fur coat plus a top hat, full of flavor.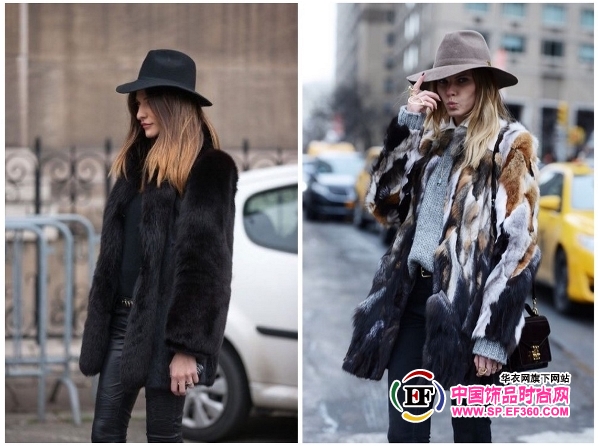 Different colors of the hats with different styles of clothing, decorated with fringed neck scarf, the overall skill and handsome, if deliberately press down the edge of the hat, it is full of mystery.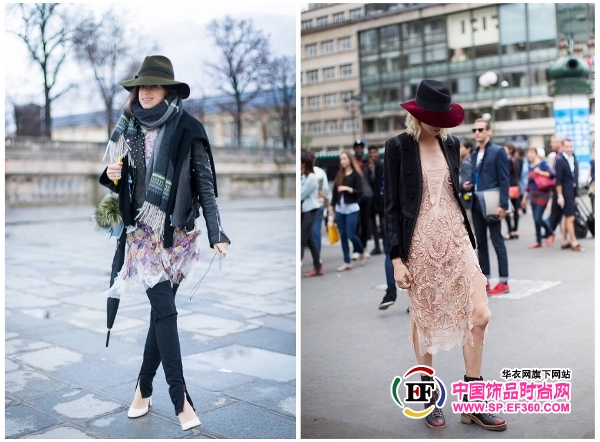 Tall figure with a solid color and walk in the streets with this kind of girlfriends, still dare to say that your return rate is not high?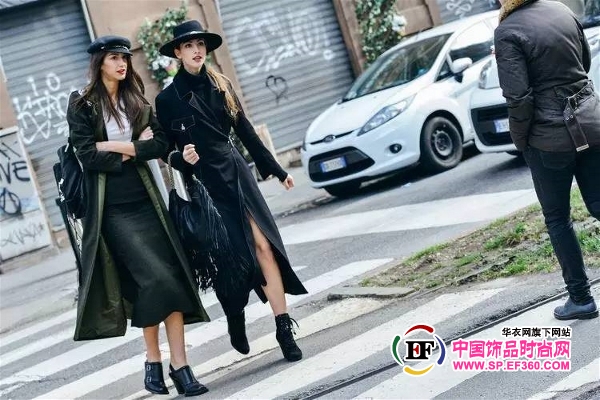 Classic white backing, with nude pink cropped pants, purple short jacket and trousers with each other, a pair of British style feet, holding a folder, this hat will be interpreted this handsome style to the extreme.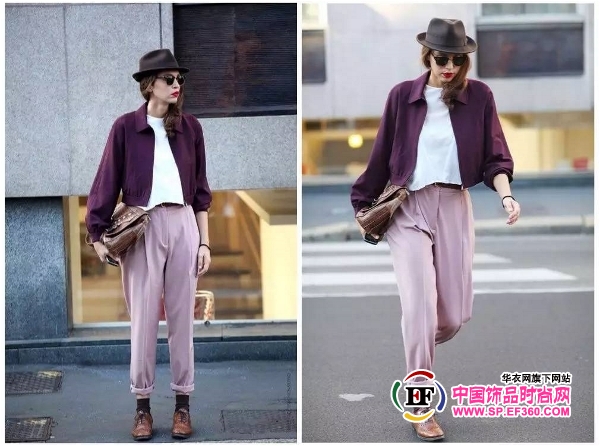 This mix and match is also essential, warm above, how will be less sexy below.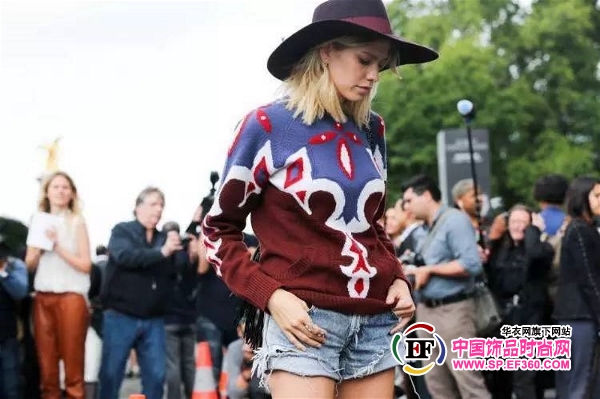 Knitted hat
In winter, whatever we wear, it still feels cool, what better than wearing a knitted hat? If you don't have this kind of knitted or woolen hat this year, then your autumn and winter is not complete at all. It is warm and concave, and almost everyone can ride it. Every roof can be made. Different flavors, don't wait.. Come onlookers.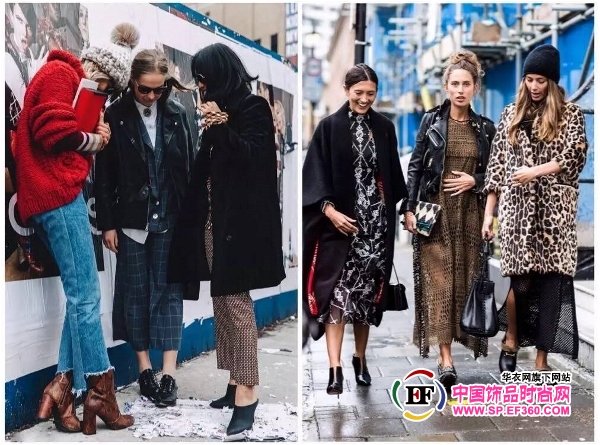 Knitted hats are also known as beanie hats. If you want to show sweetness, wear a pink woolen cap that will make you want to hug you!
This continuous appearance in the streets of Europe and the United States, both high and warm Oh!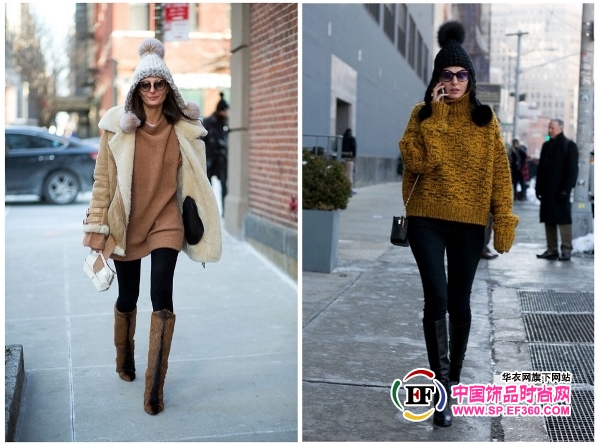 The pace of handsome, follow the trend, this dark green knitted hat BA sister love!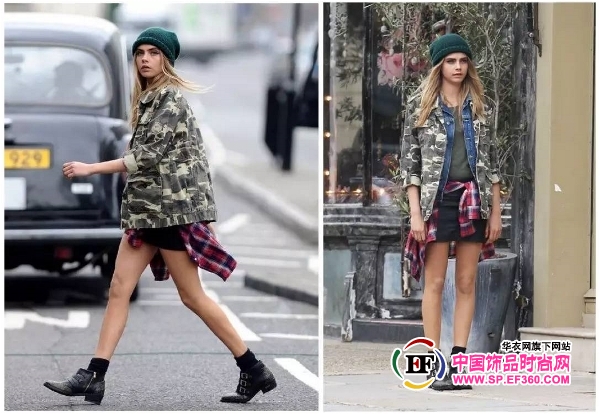 In addition to the hair ball style, of course, there are print styles, different hair color can be used with different knit hats, with its protection, this winter is still cold?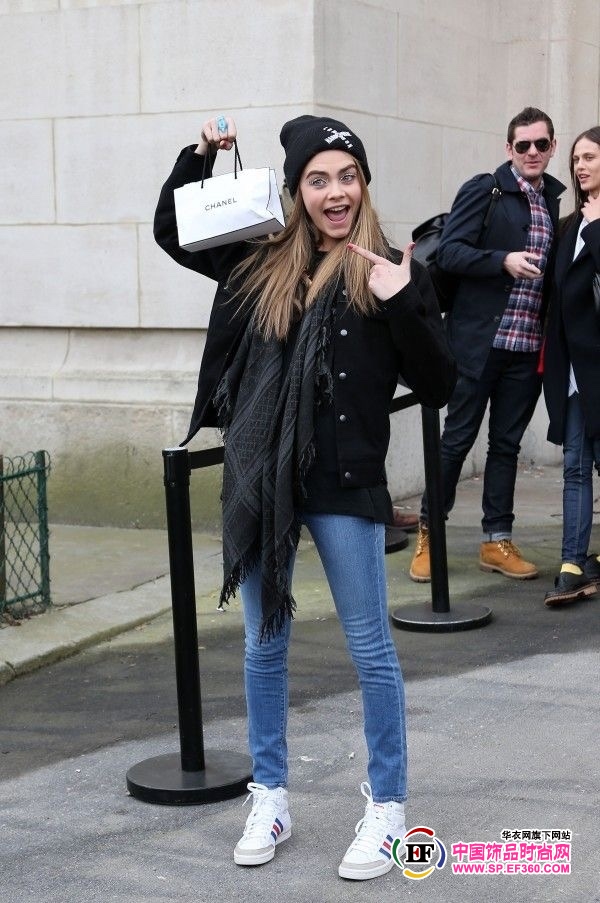 The brightly colored single product is simply the best companion to wear. The eyelashes on the hat are vivid and interesting!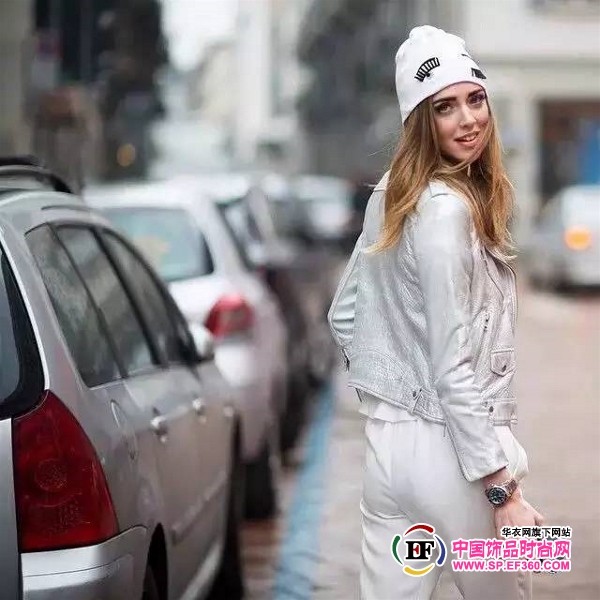 Baseball cap
Wearing a baseball cap is not necessarily for good looks. It is more of a trend to follow the trend. In addition to sneaker, a must-have item for hipsters is also very important. Baseball caps are very fond of baseball caps. It is not a single pursuit of fashion, nor is it the pursuit of Korea's Obama, but because it is not! wash! head! It's easy and easy to add fashion.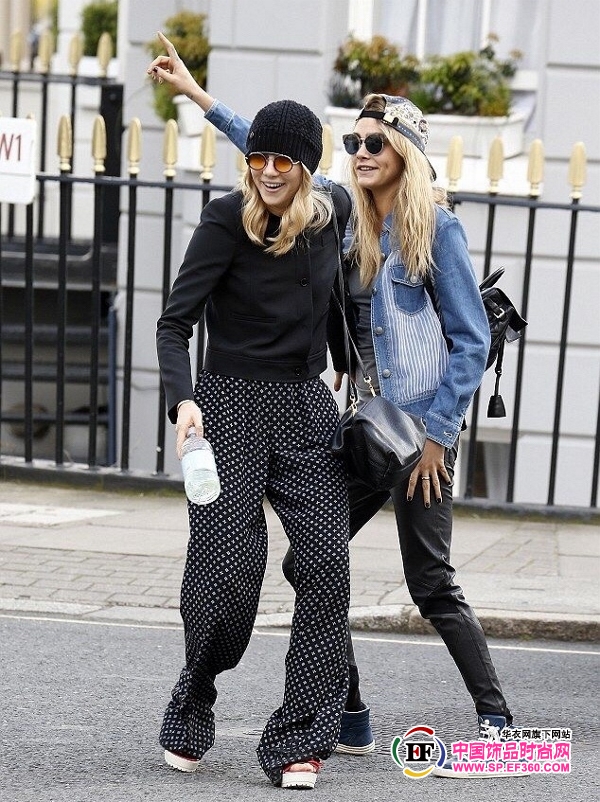 Pure white eye-catching letters logo become the finishing touch, pure color plus solid color is always foolproof, influx of people must!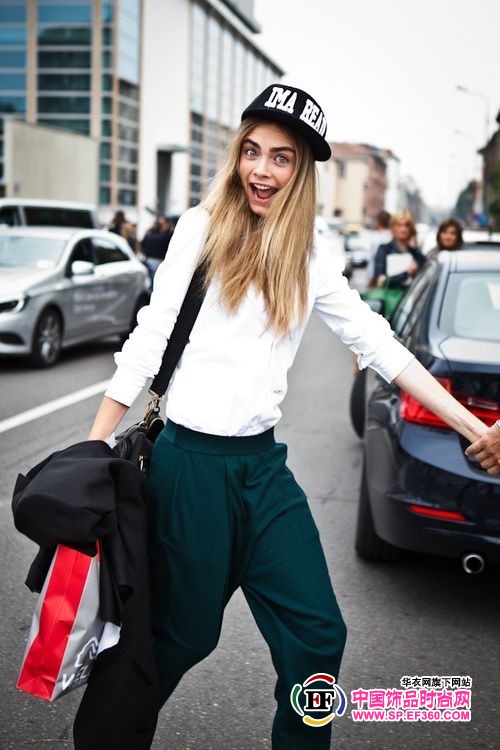 Different from the above sexy and wild, Sven's sweet temperament baseball cap girls can also be very high on the street.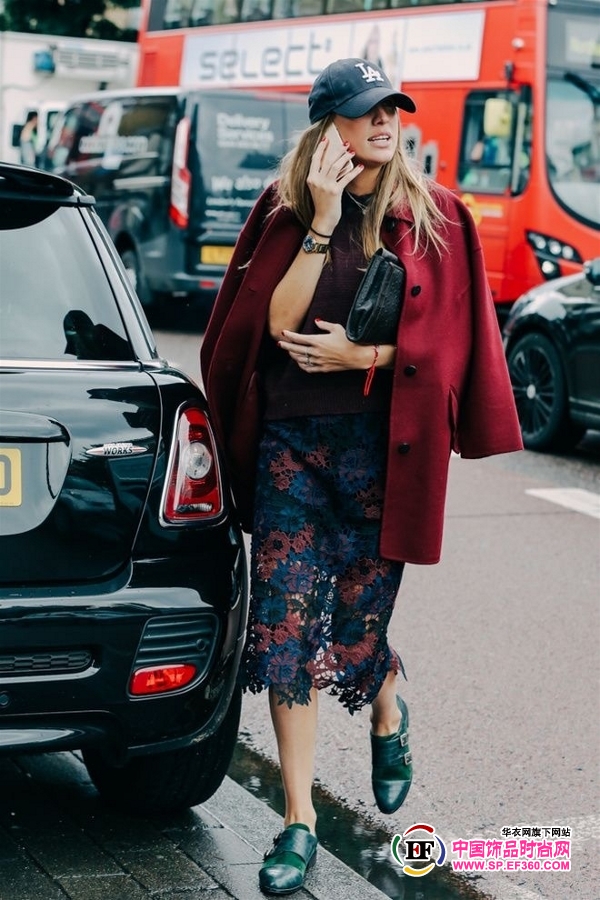 Lightweight and practical hats have never lost favor. In the streets of Europe and America, you can find many good baseball caps with different demonstrations of different styles.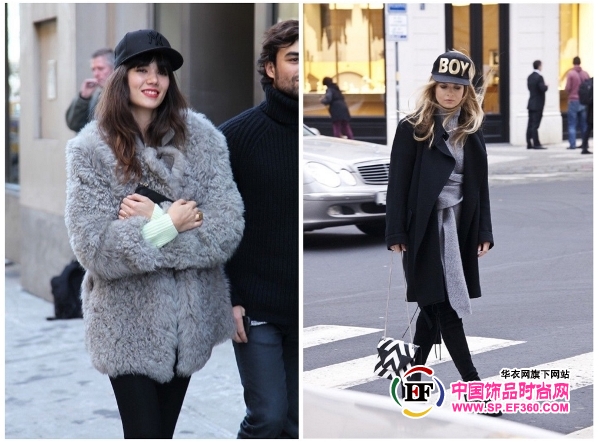 Rihanna is wearing a Saint Laurent red heart-shaped fur cloak + black lettered baseball cap. It can be said that the gas field is very strong!