With the advent of spring and summer, a wide range of styles of shoes have been successively added. Whether it can take into account both comfort and fashion features is a test for each brand. ECCO has launched aircraft shoes, and its comfort and trend design are welcomed by urbanites. COZY STEPS combines various fashion elements to create comfortable footwear for different occasions. The fashion quality of both brands has a good reputation in urban fashion. However, the advantages of COZY STEPS are also obvious.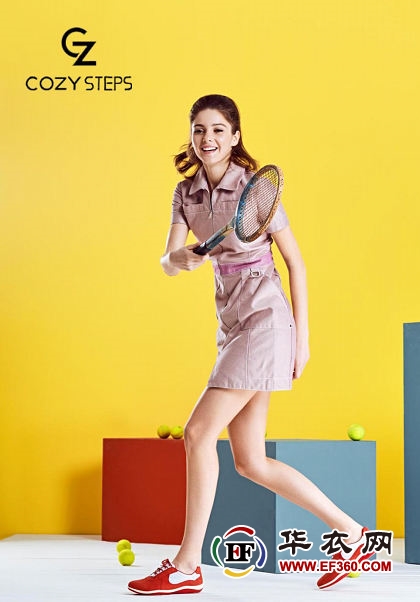 COZY STEPS spring and summer new collection of a variety of fashion essential elements, metallic, bright sky blue, light pink, bright yellow and other colors for this summer added a trend of fashion colors. Elegant and intellectual business casual models, feminine and playful lifestyle, elegant and trendy fashion models, and active sports and leisure models, there is always one for you.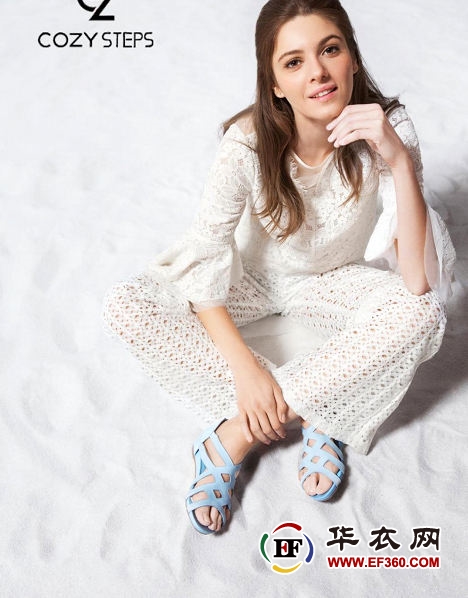 COZY STEPS is designed to be more comfortable. It is a one-piece shoemaking process with ECCO, but technically it is more advanced than ECCO. In addition, COZY STEPS polyurethane soles also meet the double function of shock absorption rebound. The high-precision AMIR 德国 of FAGUS of Germany, each line is rigorously fitting ergonomic requirements. In terms of the selection of leather materials, all ecological systems are more environmentally friendly and healthier.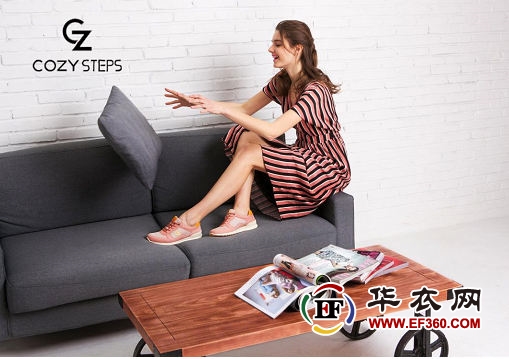 Comfort, it may be a corner of the quiet, it may be its own driver's seat, it may be a quiet street. Fashion, may be a color, may be a piece of accessories, it may be a pair of simple shoes. Advanced technology and rich styles make COZY STEPS more comfortable than ECCO for comfortable walking on various occasions, complete with a variety of casual collocations, and show you more fashionable and elegant.