When you are dressed in a gentle, flowing and smart dress as the focus of the banquet, if there is a refined luxury evening bag, you will enhance the popularity of your outstanding dress. Today's recommendation for you is the Pearl Dream Fantasy Dinner Bag. With the magic of "handbags," add more chips for beautiful women to set off your charming temperament.
Edie parker sequin stitching gem handbag
With a marine-blue jewel, splicing enamel sequins, the mysterious noble dinner image.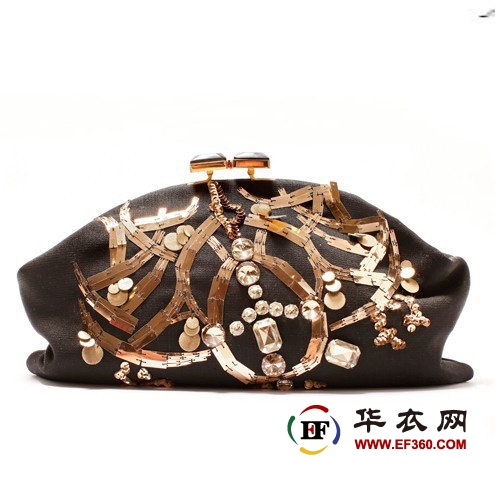 Marni double-sided embroidery handbag
The method of brown color covers gold embroidery and gemstones, the color harmony, luxury is not publicity.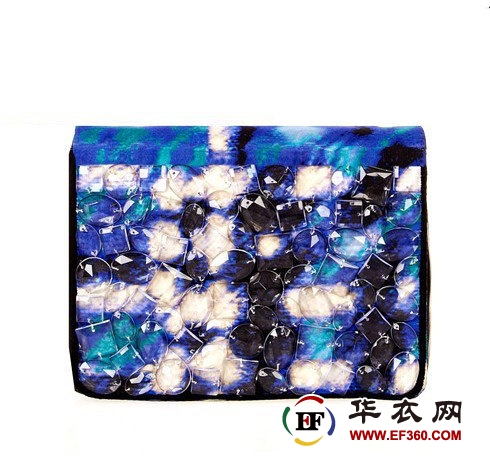 Oscar de la renta Tweed Printed Gem Bag
With a transparent gemstone show on the face of the Symphony print, the print is even more beautiful due to the thoroughness of the gem.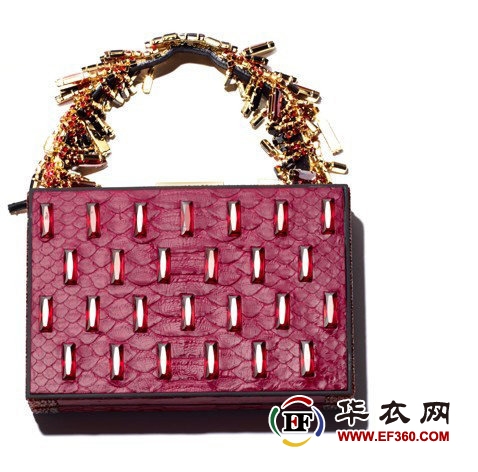 Dax gabler Python Pattern Gem Bag
The color python pattern is even more youthful and feminine, and the arrangement of gems is richer in mechanism and rhythm.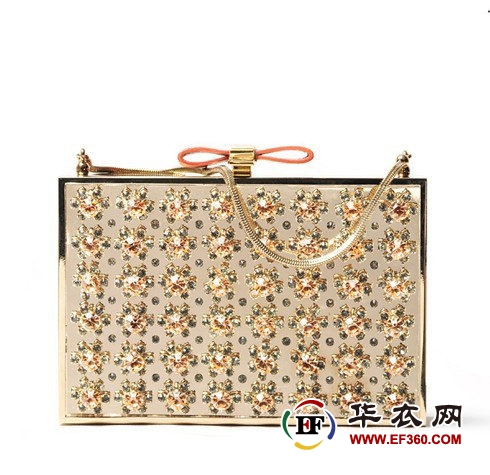 Vina Ricc1 golden gem handbag
The complicated chain of gold jewel mix diamonds shook people's eyes, making you the star of the night.