[This site] New York, March 2009 - With the launch of the latest Fall/Winter 09 series, UGG® Australia continues to lead the world in luxury and comfort. This season, men's shoes, women's shoes, children's shoes, whether it is a classic series or fashion series have introduced more and more choices.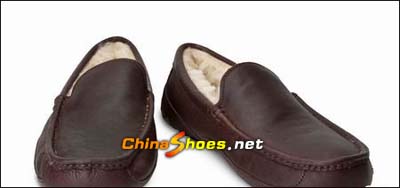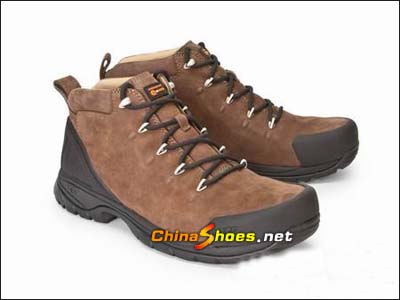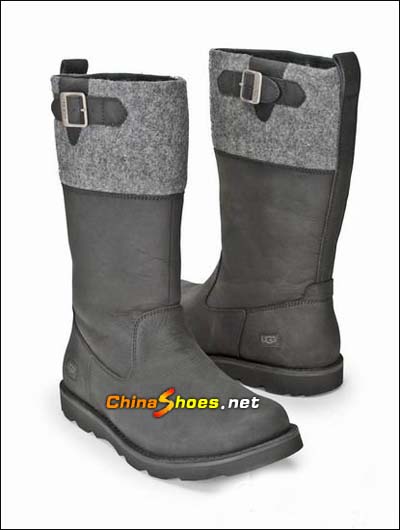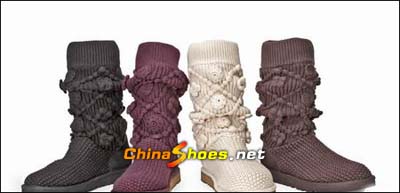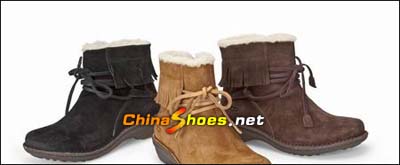 · Domineering full-tip shoes Queen Fan children
· The wild king of sandals is it
· Visual stretch leg length also has a pair of V-port shoes
· Danbyo shoes trend | summer to this pair of sandals each way
·Summer came to this pair of sandals fire all the way female stars are
·Spring and summer shoes fashion shoe necessary color
Can't you know what to wear in canvas shoes except for Converse?
Erika Jayne appeared in New York in New York
·Corthay Fashion Men's Wear One Week
·The two spokespersons of CONVERSE will perform with CHUCK 70
Glass Stone Necklace is one kind of fashion Necklace .Which be make by glass stone claw chain.It can show you with much pretty because it be made by many glass beads. Sparkle and pretty.As you know the claw chain is be made by many glass beads.The empty cup link each other to be the claw chain,then inlay the glass beads in the cup.It can be weld by any shape because of the chain.Then plated by any color.So the glass necklace can show you different style.
The whole Process of make glass necklace is follow.Firstly make some square empty cup,and link these cup to be a chain.So it is claw chain. Secondly, Inlay one glass beads into this empty cup and fix it by the four claw. It is glass beads chain. Thirdly, Cutting the glass chain,The length depends on the style requirement. Fourthly, Weld these cut glass chain fragment based on the necklace style to be the necklace. Fifthly, Plating. Plating the necklace base on consumer requirement. Gold,silver,gun black,antique bronze,antique gold,antique silver, and so on. Of course,Because of the flexibility of glass beads chain.It can be made and kind of jewelry.Glass Beads Necklace,glass beads Rings ,glass beads Earrings,glass beads Bracelet , glass beads hair ornaments, and so on.To be one word, any kind of jewelry can be made by glass beads chain.
In our company,We have professional glass beads chain and plating supplier. And we start making glass beads jewelry in the initial phase of our company. Now we have twelve years experience. More than 30 weld workers for fix glass beads jewelry. and more than 20 workers QC. Professional manufacturer and QC team make our products high quality and more popular. Choose our company and our products is your wise choice.
How to Maintenance your fashion jewelry?
Glass Stone Necklace, Crystal Gemstone Necklace, Claw Chain Necklace, Stone Beads Necklace, Trendy Glass Necklace, Glass Beads Necklace
Yiwu MengHan Jewelry CO,.LTD. , http://www.mh-jewelry-wholesale.com