The ultimate fantasy of every woman is a fairy tale. The jeweler naturally understands this kind of mind, so when it comes to autumn, does he really want to live in a fairy tale?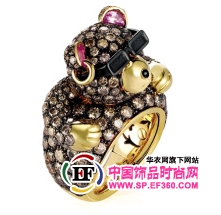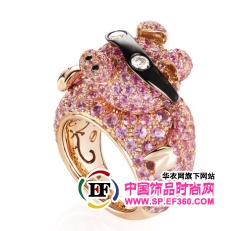 De Grisogono's cute and humorous animal and jewellery accessories add an infinitely sweet element to the summer: the animal series with diamonds and the new animal shape ring also demonstrate unique creativity in detail. In addition to the animal's shape composed of various colors of the drill, the animal's small buckles and sunglasses are lifelike, and the active joints add the finishing touch to this series of animal rings.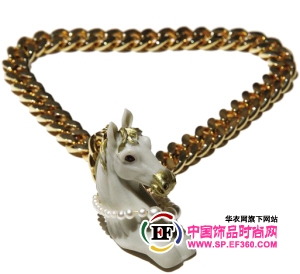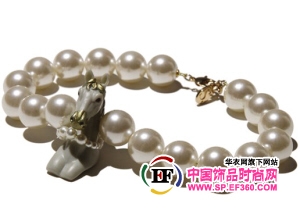 The new jewelry from Les Bijoux de Sophie, a French jewellery brand, takes you on a journey through the dream world, highlighting not only your personal style, but also what it means to be a pedestrian.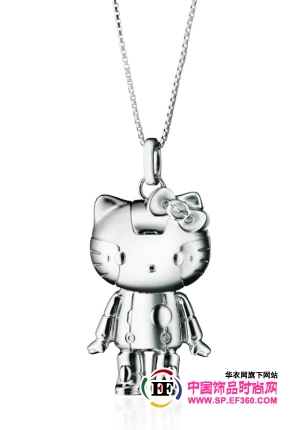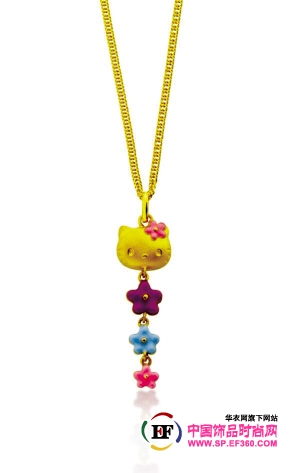 The annual Hello Kitty exhibition came again. To tie in with the SRI theme, Chow Sang-hsung teamed up with Robot K to develop the designated accessory Robot K sterling silver pendant with the concept of KI Beta, and Hello Kitty personally acted as a model for the first time in the future.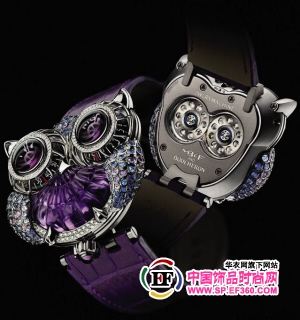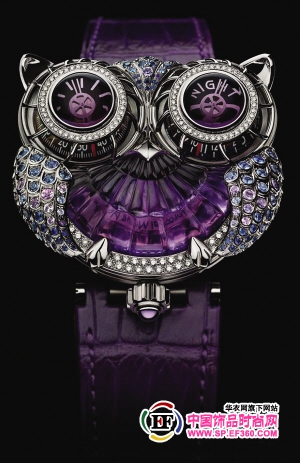 Boucheron's world-famous craftsman conceived the JwlryMachine version of the HM3 model as a three-dimensional owl inlaid with luxurious jewels. The brilliant eyes of the owl are a large, round convex jewel mounted on double cones, and the wings are pavé-set with pavé. Polygonal cut gemstones; feather-encrusted breasts engraved with amethyst or pink crystals.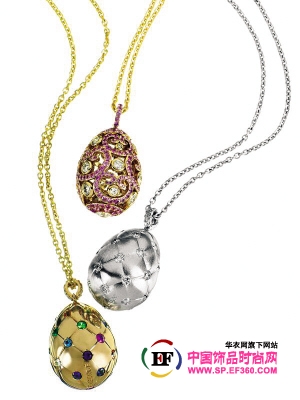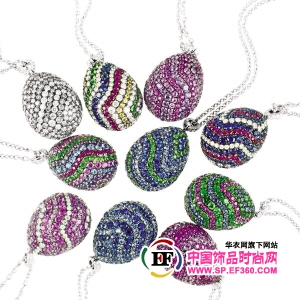 Fabergé announces "re-launch of the brand representative product - Fabergé Easter egg". The Fabergé egg is one of the most iconic and emotional items in history. It is still fascinating and reverberating. There are many different interpretations of the Fabergé egg, but this series is the first collection of genuine Fabergé names since 1917. The symbolic significance of the egg symbolizes that Fabergé has taken a big step forward on the road to recovery.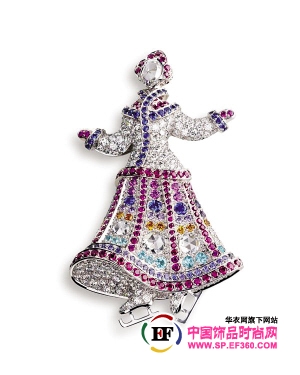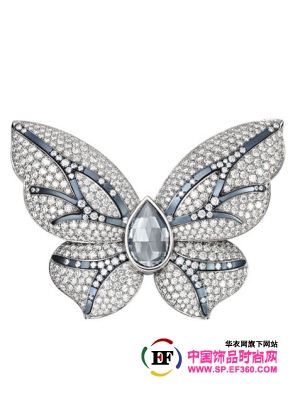 Bright summer blossoms, De Beers Diamond Garden flies into a Blue Butterfly top blue diamond brooch, exquisite platinum wings covered with dazzling pavé set diamonds, blue titanium lines interweave Tension and elegant lines, a rare and rare 2.03-carat rose-turning lathe with blue diamonds flutters between the wings, and stays in the waist. Wen | Guo Dalu