Dazzling color treasures match rose gold and platinum, whether it is a young girl who is heroic and heroic, or an urban beauty who is an imaginative and beautiful woman. Under the background of jewellery, it will exude a smart temperament and dazzling light. Lao Fengxiang's "Chinese bride's love color" series of tourmaline jewelry, each one is the secret weapon of this season, show the most beautiful themselves.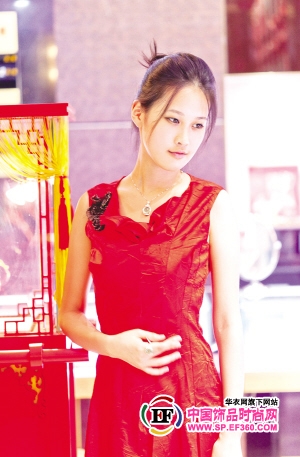 18K gold grape stone diamond ring reference price 41376 yuan
18K gold grape stone diamond pendant reference price 38922 yuan
Red itself has a strong impact. Therefore, it is advisable not to wear too much jewelry. One or two items are sufficient. Here, we used a grape-and-stone pendant, a touch of green and red colliding to play the role of "dotting".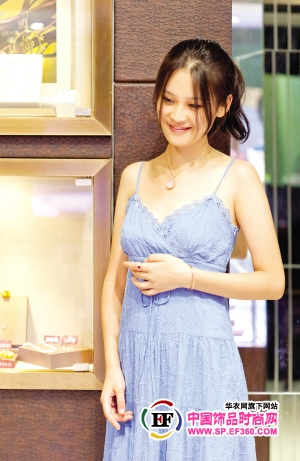 18K gold Hibiscus pendant reference price 15160 yuan
18K gold tourmaline diamond ring reference price 8095 yuan
Color 18K gold diamond wristband reference price 14300 yuan
The pale blue embroidered dress gives a feeling of gentleness to the little woman, and is accompanied by a slightly larger Hibiscus pendant. The warm colors give off a pure and fashionable atmosphere.