In the cold winter days, besides being warm, don't forget to wear a hat to block the wind! So what kind of hat would be more suitable for babies to wear? Today, let fashion start from the "head" and take a look at the 3 hats necessary for winter.
â—Ž Beret
The history of berets can be said for hundreds of years. Originally originated in the 15th century in the southwest of France, the shepherds of Bearn at the foot of the Pyrenees.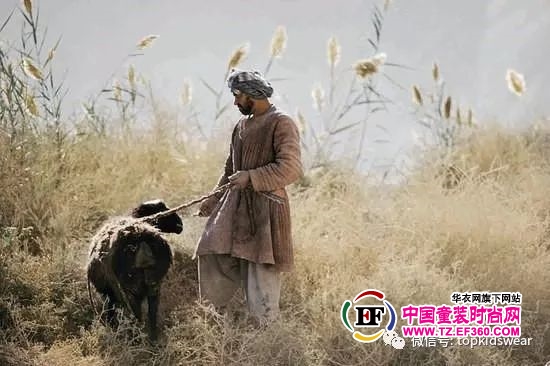 Beret's predecessor not only has the function of sheltering wind and rain, but also can be used for sweating and cushioning. The practical and functional hat is very suitable for the shepherd's labor life. Later, after gradual improvement, berets became special caps for soldiers and even integrated into film and television works and popular life.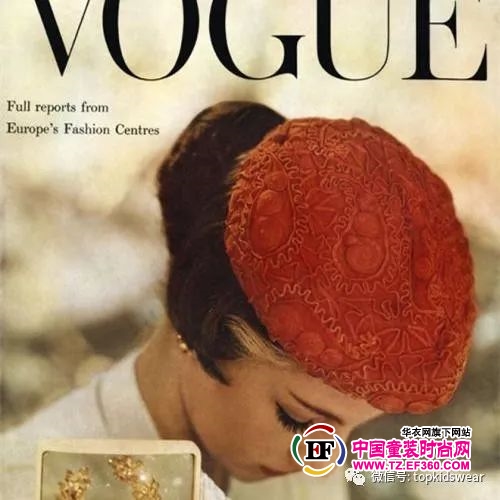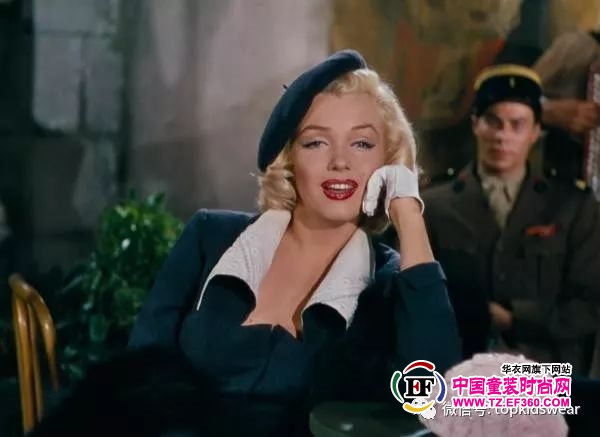 Handsome and elegant berets have gradually become classic and stylish cap models. Not only will fashion people wear it and go out into formal occasions, even the wave girls will wear it and walk in everyday life.
Beret with a shirt or sweater, accompanied by a small skirt, slip off a playful little cute girl!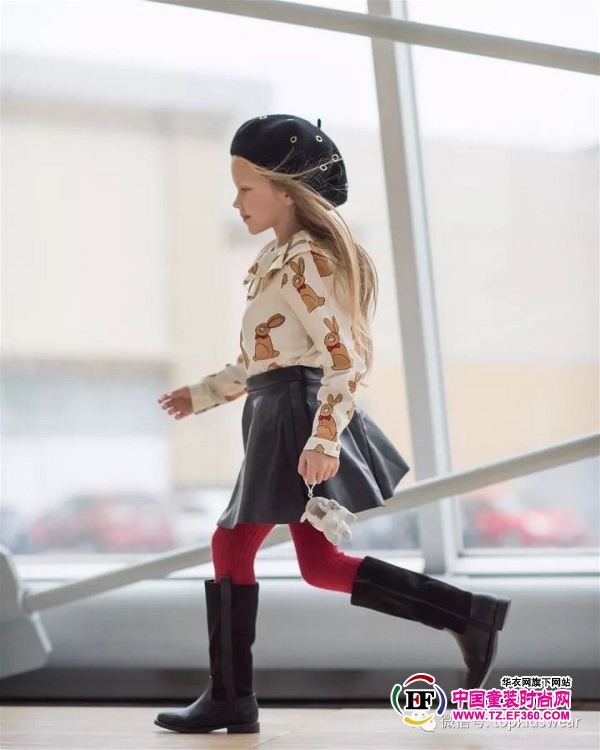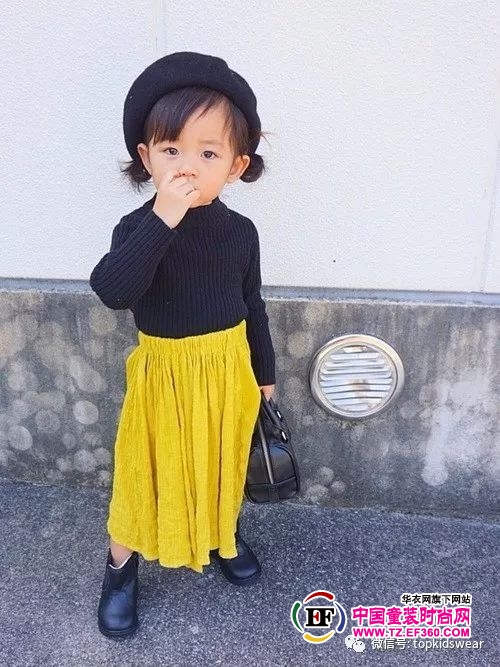 At the same time berets are also very versatile, and with a variety of fashion jackets are also very good-looking.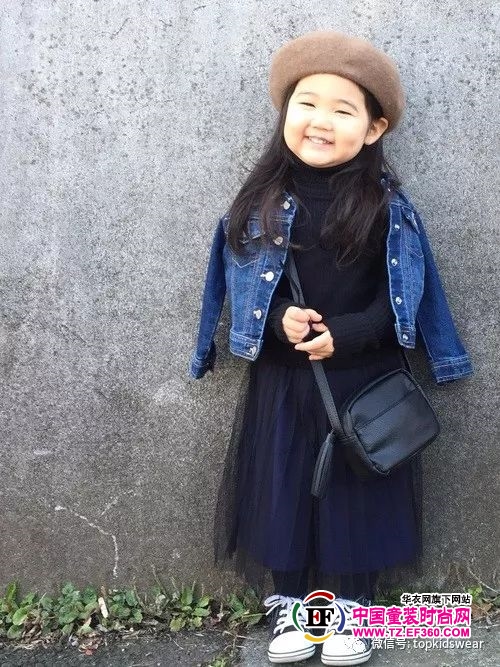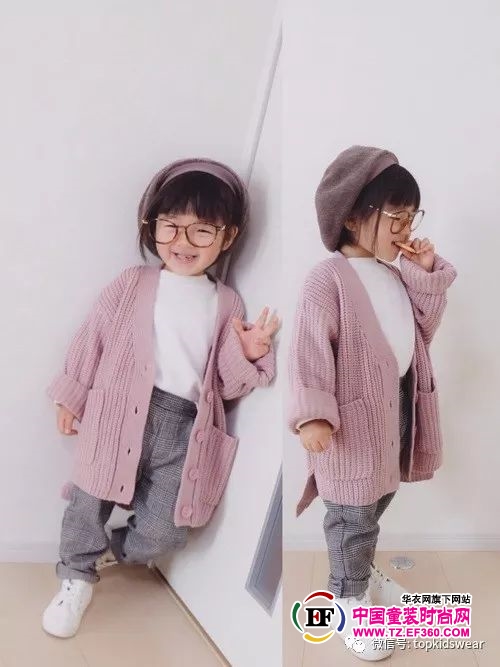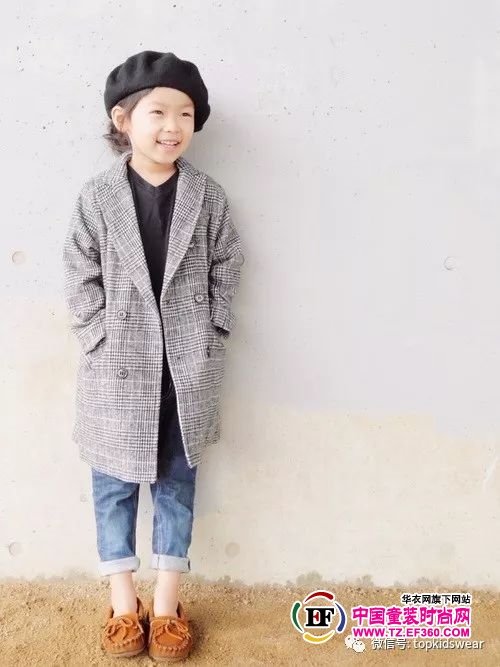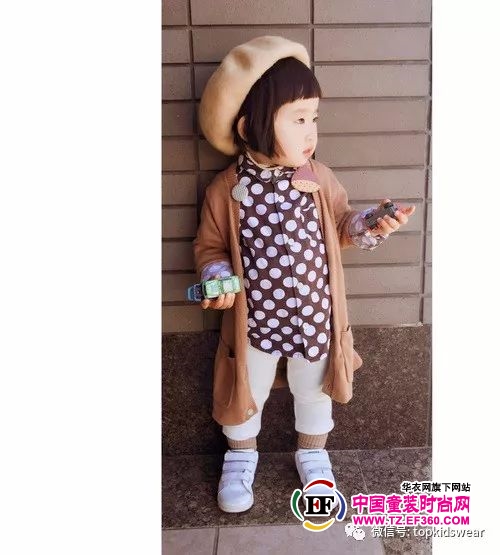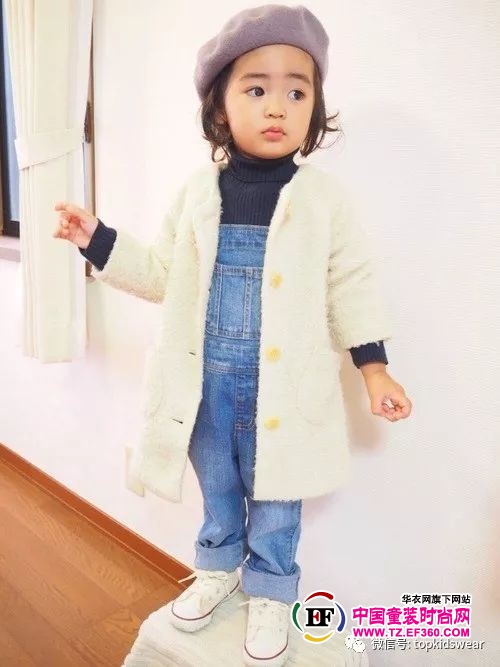 â—Ž wide hat
Speaking of the wide-brimmed hat, it first appeared on the cover of Vogue, the 1919 fashion magazine. In the last century, it has become a celebrity star and most of the crowd's fashion caps, although the wide-brimmed hats have been kept constant by the public. Deduced, but it is still classic, still continues its trend.
Wide brimmed hat with knitted cardigan, ladies temperament.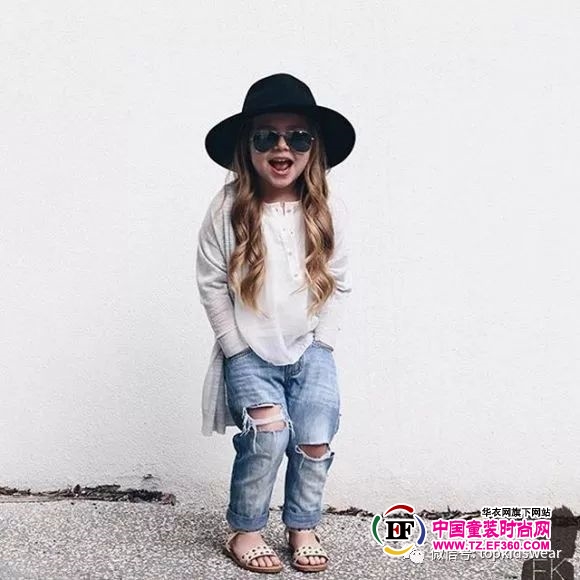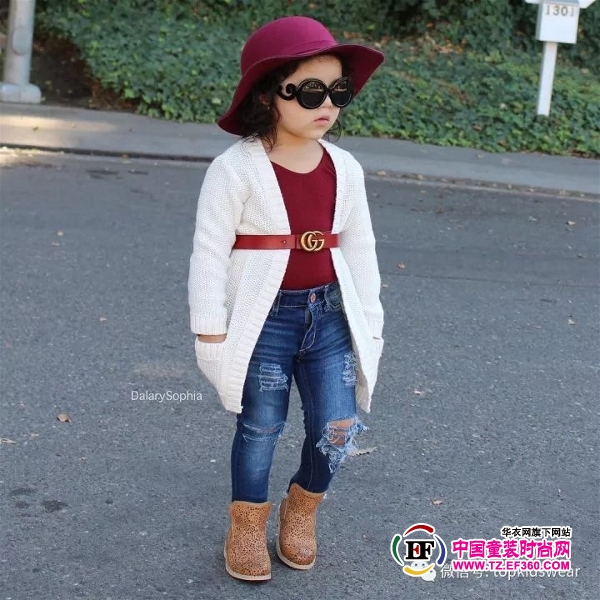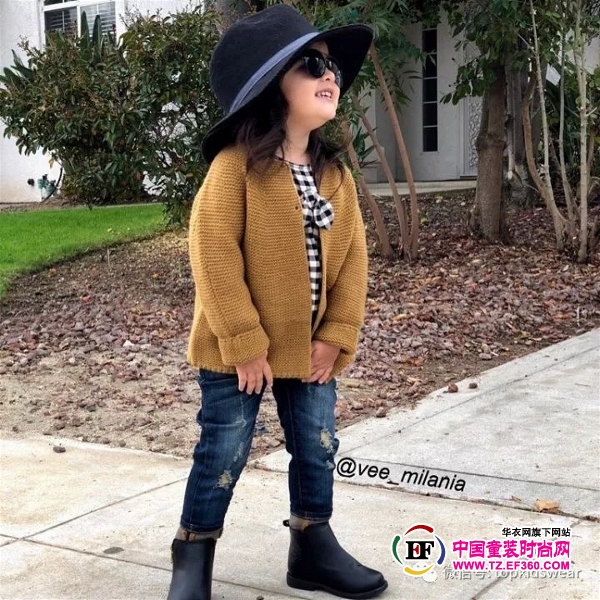 Berets can also be paired with sweaters and small leather boots to interpret the urban celebrities.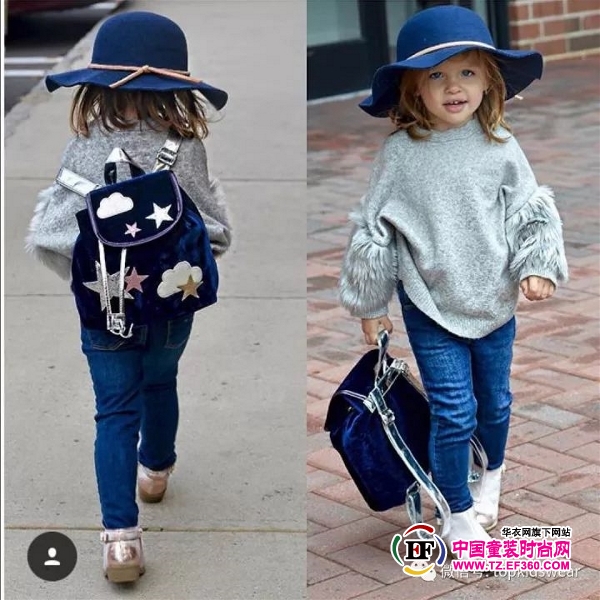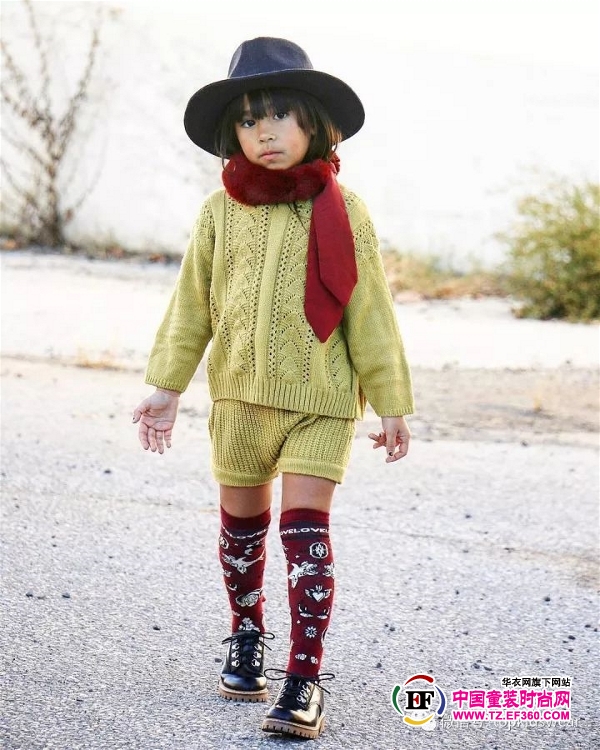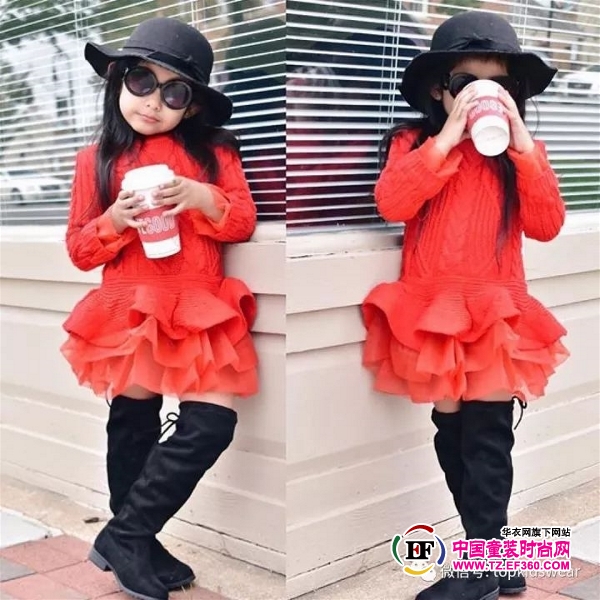 â—Ž wool cap
The woolen cap can be said to be the most common winter cap nowadays. There are elastic and warm, many fashion people will wear it in the winter to walk in the streets.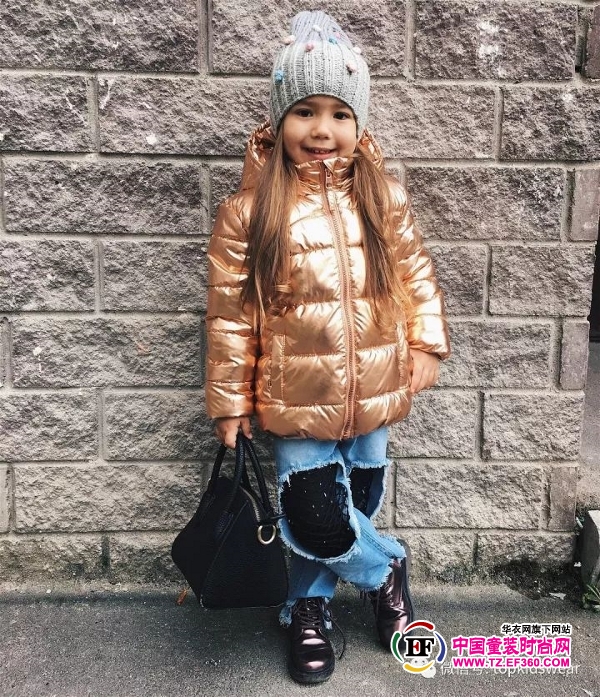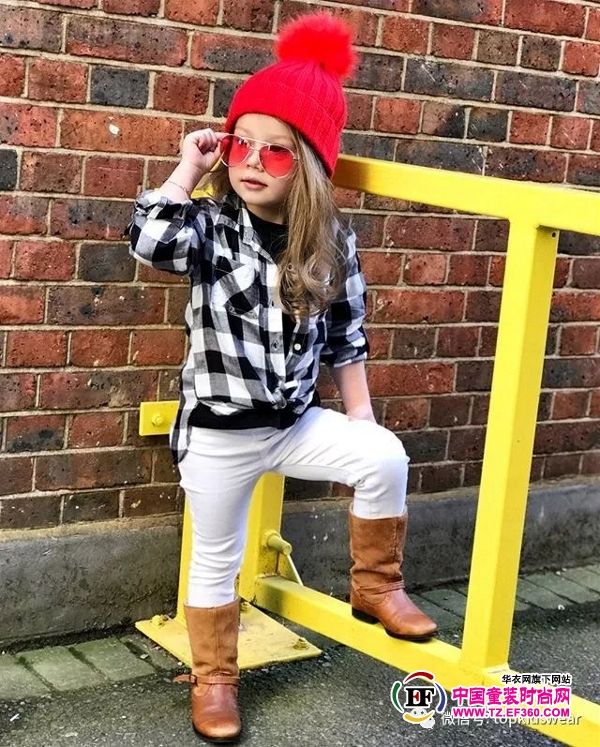 For tidal dolls, wool knit hats are also wild caps, such as with jackets.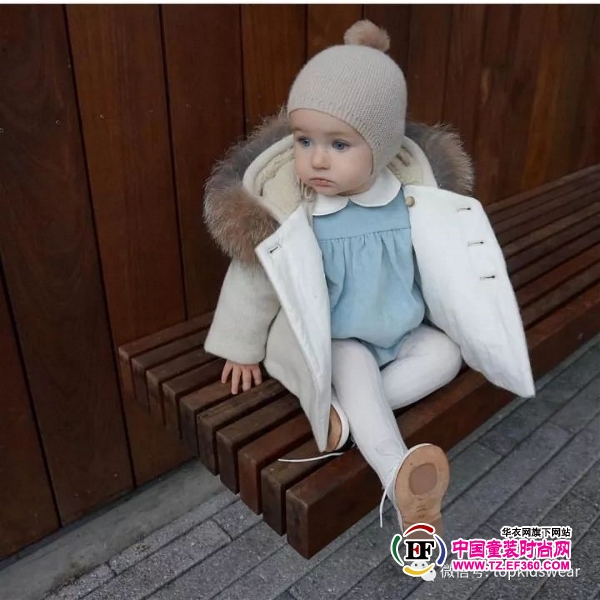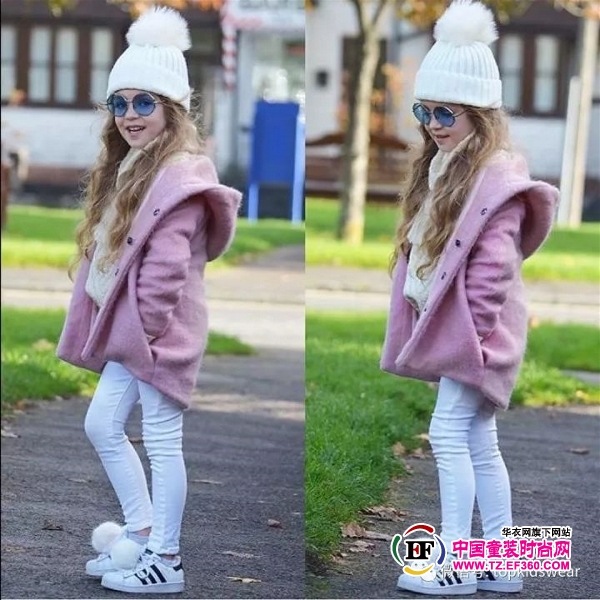 Put on a leather jacket and a woolen cap. Cool and double!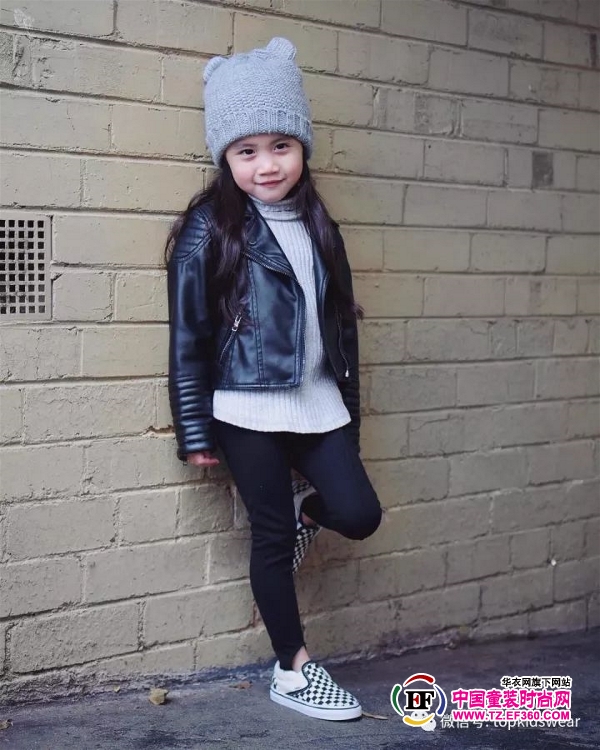 Woolen knit hat with sweater or sweater is no less, very eye-catching!