Oscar Niemeyer, the architect of the world's architecture, has a unique architectural design and is known for his unique curved lines. It not only reflects the appearance and beauty of the building, but also highlights the harmony and consistency of the functions and requirements of the interior design.
The greatest feature of his works is that there are fewer straight lines and many arcs. People say that Rio's hustle and bustle of beaches and colorful mountains inspired his artistic inspiration. The Niemeyer Museum in Curitiba is like a beautiful eye, and a volcanic curved bridge in the St. Paul Latin American Museum connects the buildings together...
Perhaps it is precisely because of these curves that Oscar Niemeyer and jewelry brand H.Stern have been working together to create sleek but meaningful jewellery.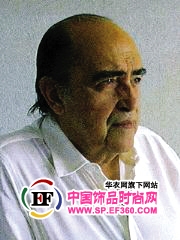 Oscar Niemeyer
Brazilian architect. Advocates of modernist architecture in Latin America. Born on December 15, 1907 in Rio de Janeiro.
Costa collaborated with the Brazilian Pavilion at the New York World Expo. Participated in a ten-person planning team at the United Nations Headquarters in New York. The design of the three-power square and the presidential palace on the square, the Brazilian parliament building and the cathedral and other buildings.
104 years old cross-border jewelry design.
H.Stern
With colored stones, Brazil is a natural gemstone kingdom, producing 65% of the world's various types of gemstones, ranking first in the world in both quantity and variety. H.Stern, with its unparalleled enthusiasm and exquisite processing technology, has become the world's third largest jewelry manufacturer and the world's largest color gem producer. (Text|Eve)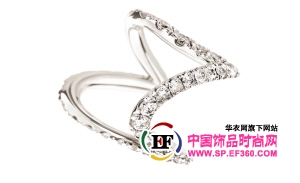 Ring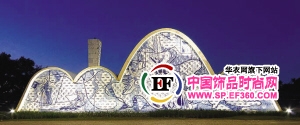 Brasilia of Cathedral Brasilia Cathedral (Brasilia)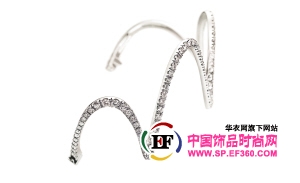 bracelet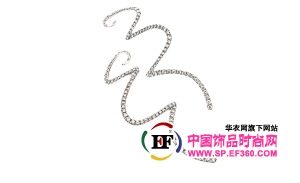 earring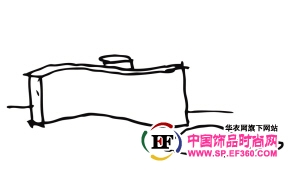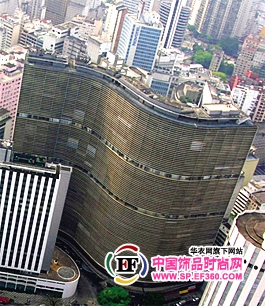 Copan Building (São Paulo)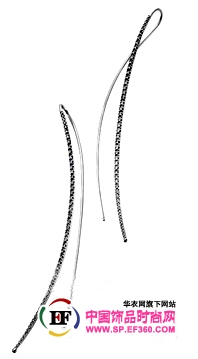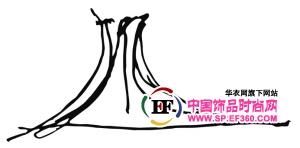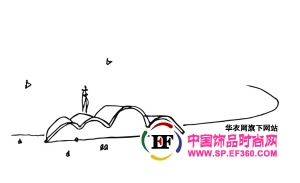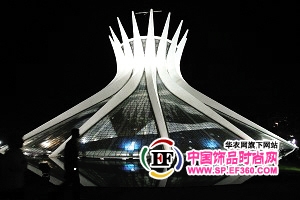 Church of St Francis Cathedral of Saint Francis (Pampria)