The hat not only has sun protection function to cover the sun, but also a kind of fashion jewelry! ME&CITY colored hats allow you to see cool childhood, chase fashion!
The lovely heart-shaped pattern gives this baseball cap a feeling of a neighboring little girl. The sweet and bright colors make this hat more colorful. The big heart print adds cuteness and playfulness to the customer. The urge to buy.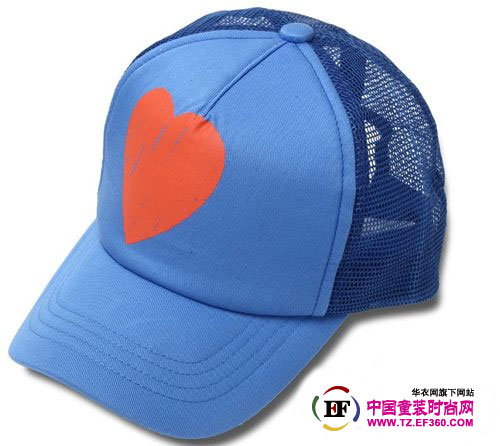 Metallic color scheme, combined with the shape of baseball cap, generous fashion, suitable for all kinds of fashion. Using gold and silver wave points, this seemingly tough hat is even more cute and naughty.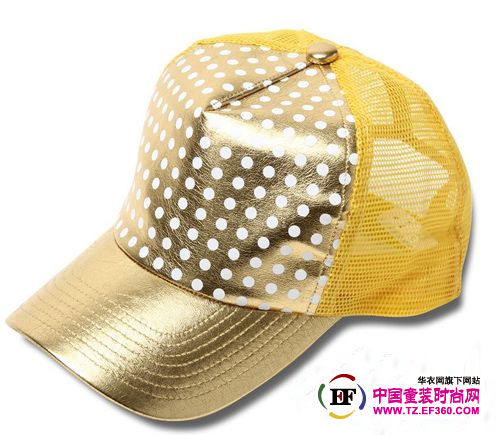 The classic style of the baseball cap is never tired of people, and the simple pattern makes the hat look very sweet and lovely, suitable for fashionable children.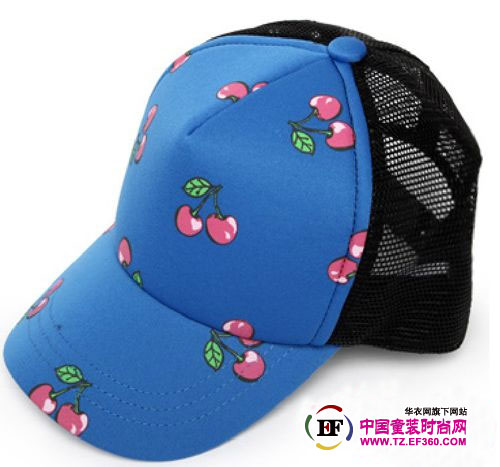 Inspired by F1 racing, it is full of passion and passion. The three color schemes express their feelings, warm red, cool blue and eye-catching yellow, giving consumers more choices.