Photojournalist peter lippmann once shot a breathtaking collection of products for the Cartier jewelry brand. Lippmann has found the "genuine" of the same kind with a single piece of jewelry. They put them together and shoot them. In a flash, I couldn't find the real piece of jewelry. I can see the realistic design and fine carving of Cartier jewelry. It also happens to be the concept that the brand wants to communicate. Maybe come to test your eyesight. Can you find it?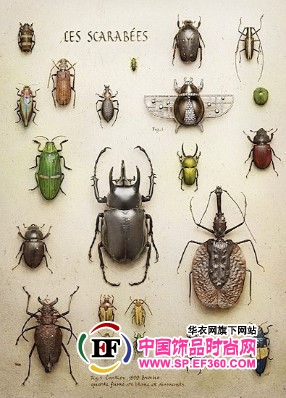 Realistic design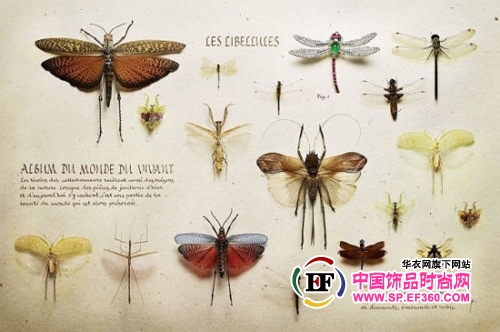 Insect jewelry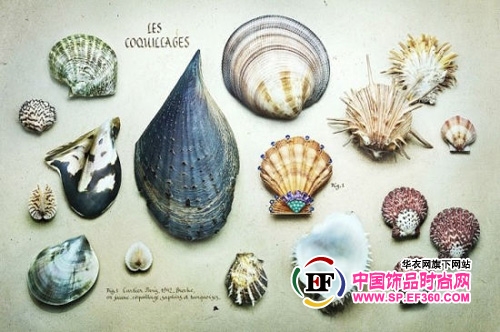 Large piece of jewelry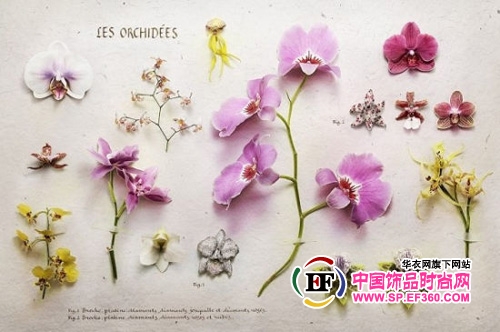 Fine workmanship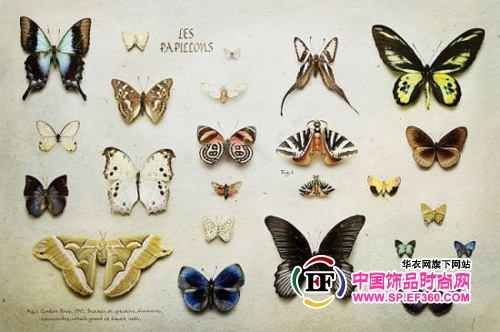 Which one is to find jewelry?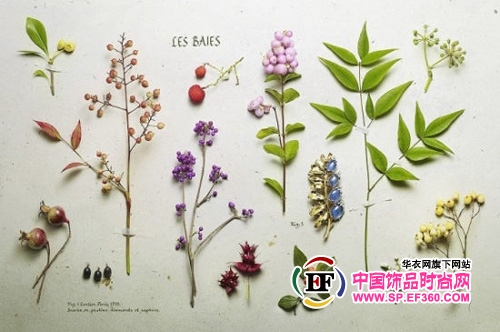 Vividly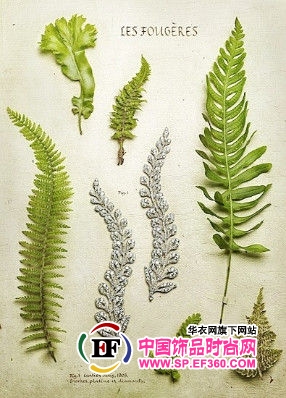 Earrings