Regardless of the season of the year, hats are a must-have item for all beautiful women to light up and dress. In the summer, in order to stop the scorching sun and strong ultraviolet rays, the hat became an indispensable summer vacation for girls. The trend of the cap section, coupled with Hot's costumes, will make you become elegant and gorgeous, take a look at the following 10 Xiaobian especially recommended hat.
The extra-large, wide-brimmed hat is ready for the holiday and has superb sun protection! It's very stylish with a long dress!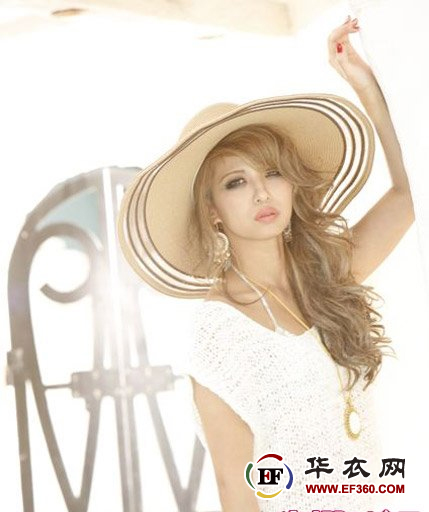 Smaller than the previous visor, a gorgeous scarf UP! Suitable for dresses with ethnic or tropical prints.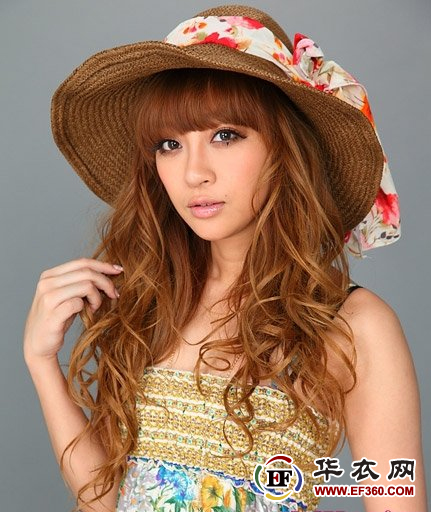 Concise straw hat, coupled with red, white and blue ribbons, reveals elegant French style.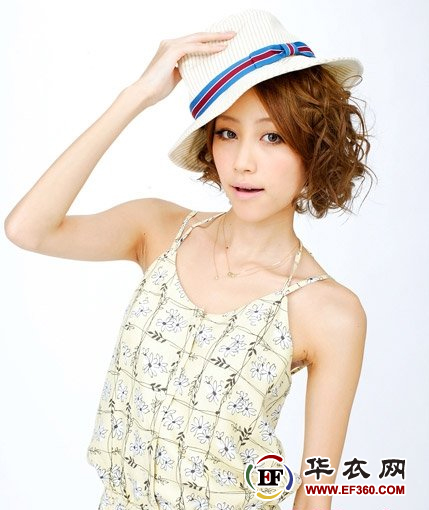 The super-influenced lace decoration makes the straw hat emit a strong and sexy atmosphere. With red lips and wave point tops, retro and charming!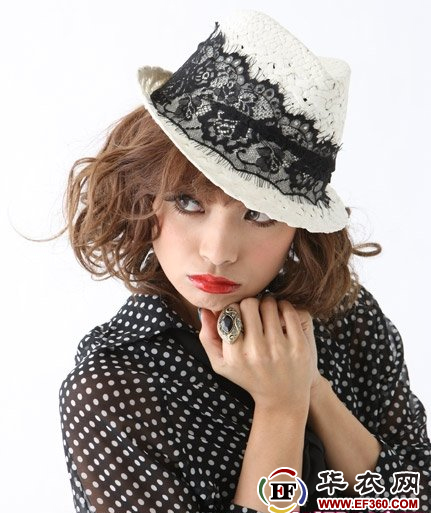 Straw hats embellished with exaggerated feathers, personality and playful.