A while back, PANTONE released the popular color of 2018, the "Aurora Violet" from the universe. Although it is very mysterious, it has to be said that it is not very kind. This color is very unfriendly to Asians, especially Asian males. It may be that many small partners must be filled with emotion this year, but in fact you have a substitute color that you can wear. It is also very mysterious, but it is easier than the upper body.
That's blue.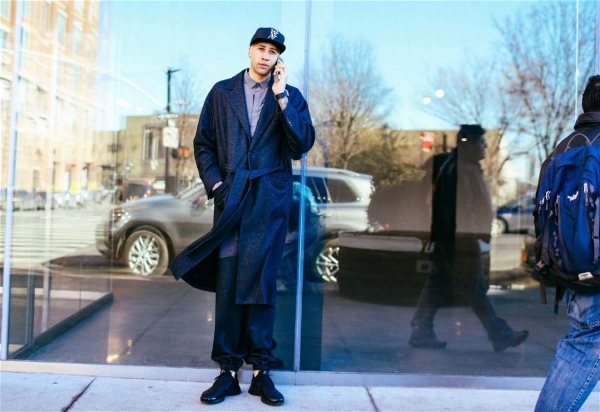 It will not be too bright, but it will be slightly brighter than black, and it will have the same slimming effect of black, and it will not be too "dark" when it is easy to manage. Especially the blue autumn and winter clothes, it is easy to highlight the texture of the clothing itself and create a sense of fashion.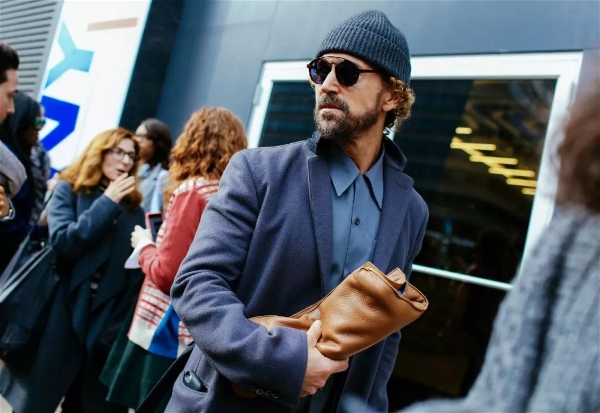 Among them, blue is also a very noble color.
Familiar with the fashion partners know that there is a "blue blood brand" this name, at first between the royal family in Europe, they are "blue lineage" to express their distinguished status, and the first three blue blood brands (Dior, CHANEL , Gucci) are all from Europe, the word blue blood also means noble meaning, the development of the next six were joined the United States CK.
In addition to its long history, blue also gives people a feeling of calmness, self-confidence, and quietness, which further expresses its perfect and refined temperament.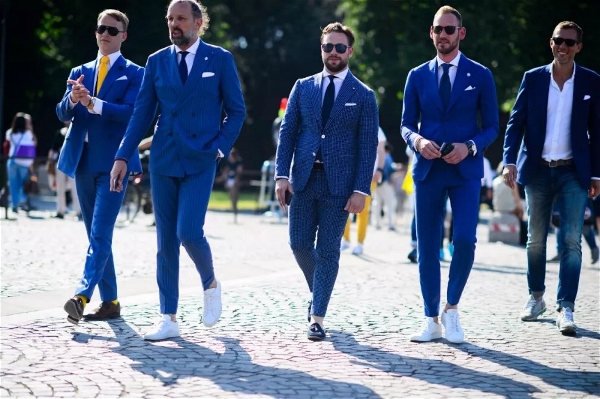 When it comes to wear blue, the first thought of the leaves is the late street shooter Bill Cunningham, running between the major show, photographing many beautiful fashionistas, dressed for more than a decade. That blue jacket. Although it is impossible to compare with those fashionable fines, it will be neat and clean.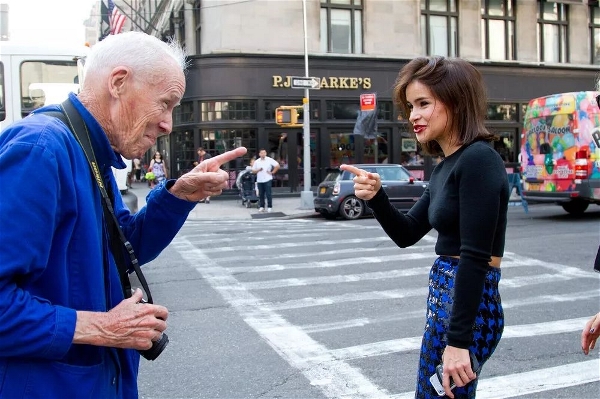 So wearing blue has the advantage that you don't have to think about collocation skills or anything, and if you wear it, it will make you more decent.
Blue Style
If you're tired of wearing a black suit and it's too old-fashioned, it's a good idea to change the "blue taste." From the leaf's point of view, the blue suit seems to be the most suitable color mix suit or smart casual style suit. White items such as small white shoes can be said to be very good and very dynamic.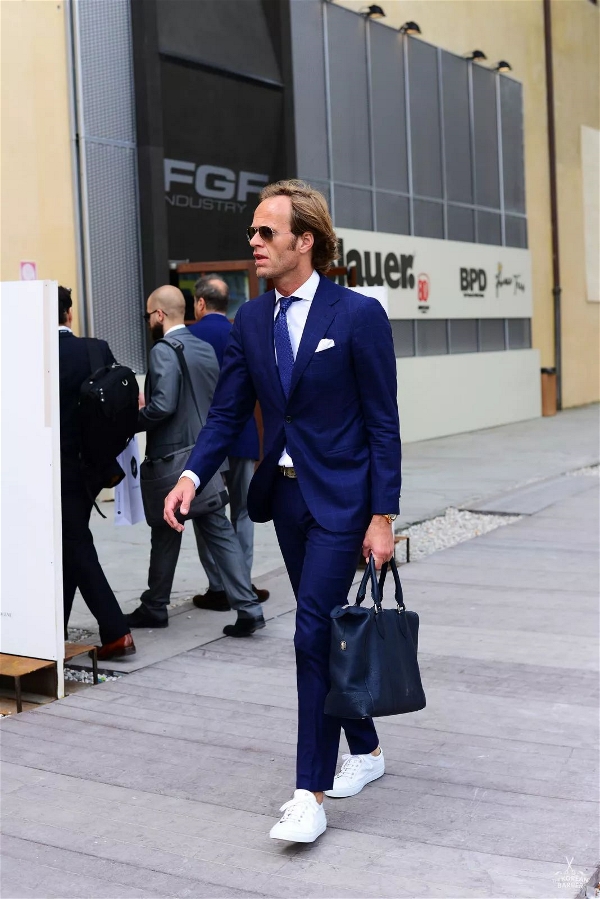 In fact, no matter what kind of blue, blue or white is the most suitable combination, can achieve bright, fresh results. In addition to the ride, the upper blue suit jacket and lower white pants will also be very casual.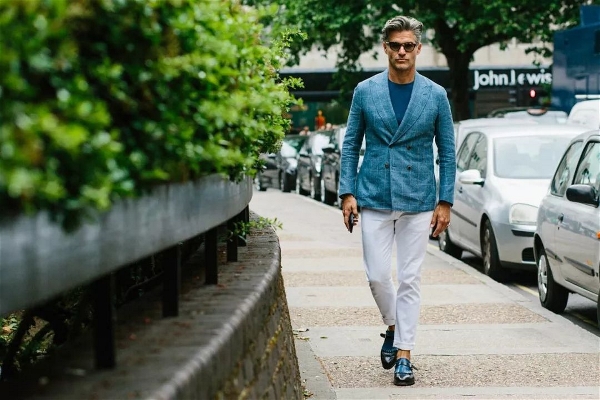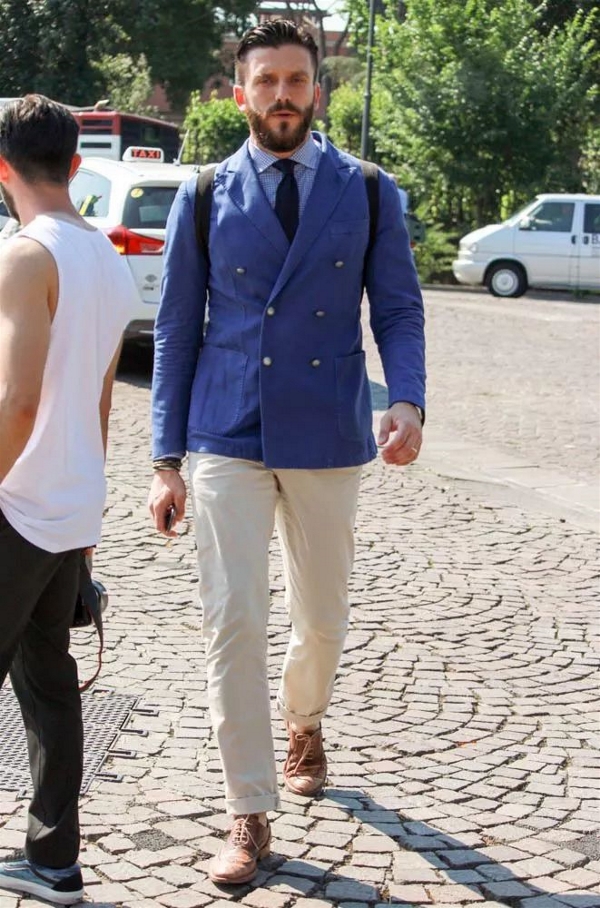 It is also worth noting that it is also built on the inside, we feel very safe and versatile black, but with the blue is more common, or that can not reach the imaginary effect, the degree of eye-catching is less than white.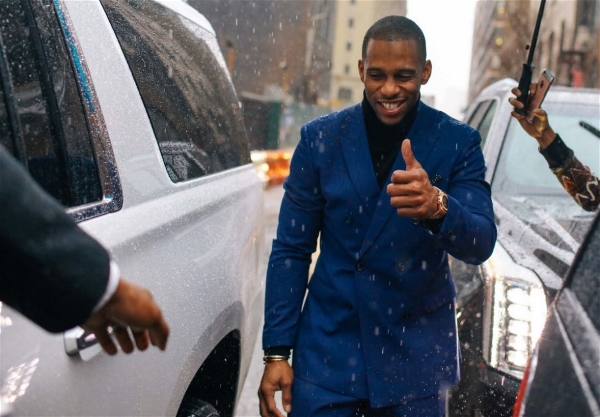 White ride, lower body choose black pants down no problem.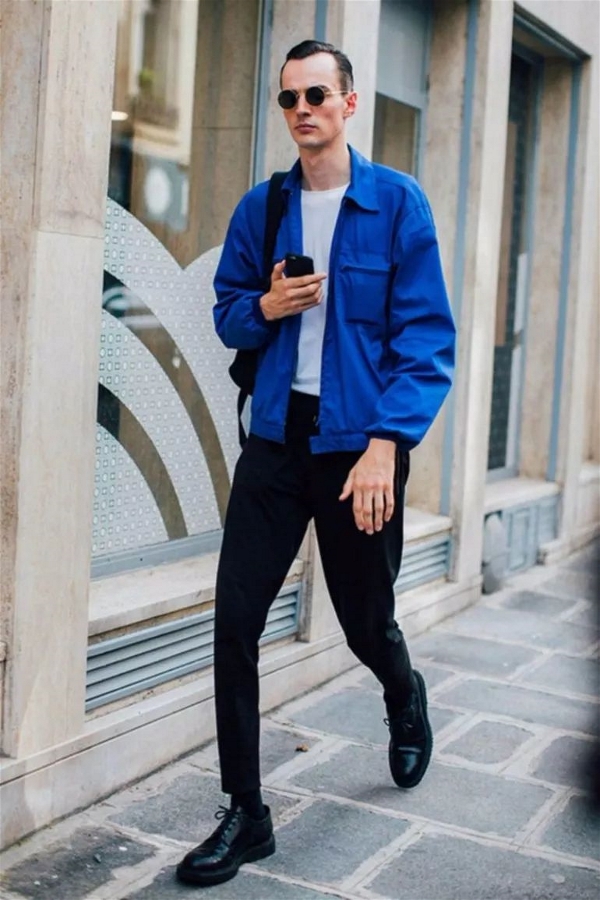 The white stripe should also pay attention to the bottom, with the blue jacket but it appears to be more "disaster", destroying the noble sense of blue itself, full of rustic.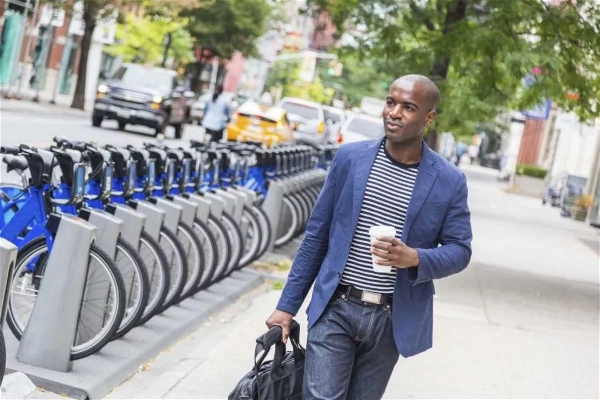 In addition to white, blue is very much in harmony with khaki, gray, dark green, and dark red, so if you like blue men, you might as well try to change the different color combinations.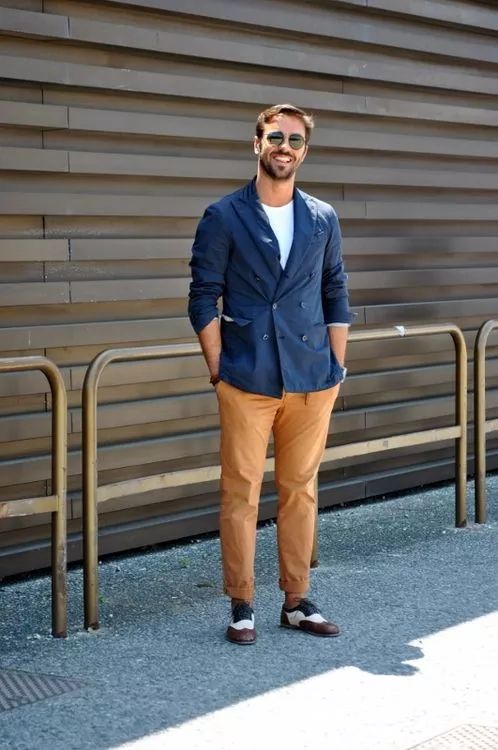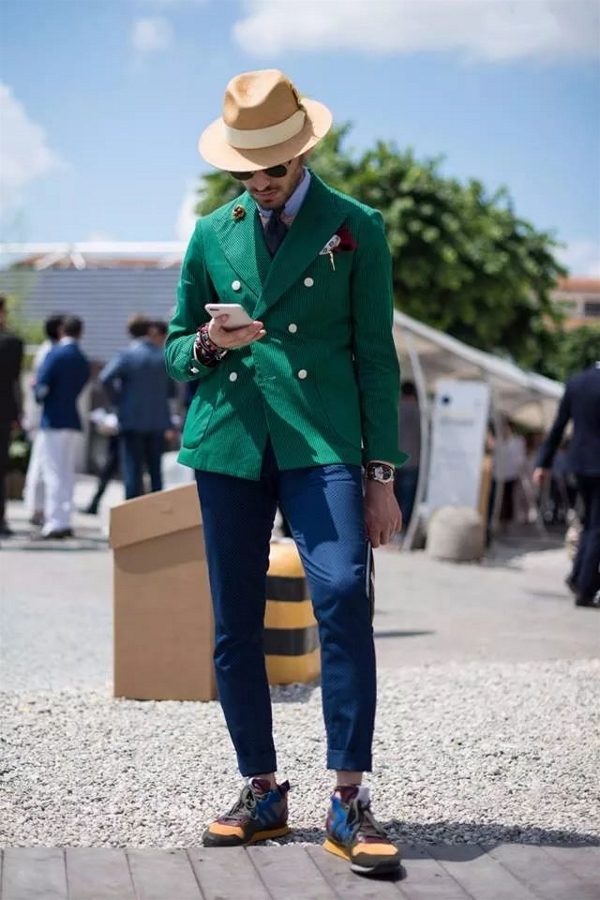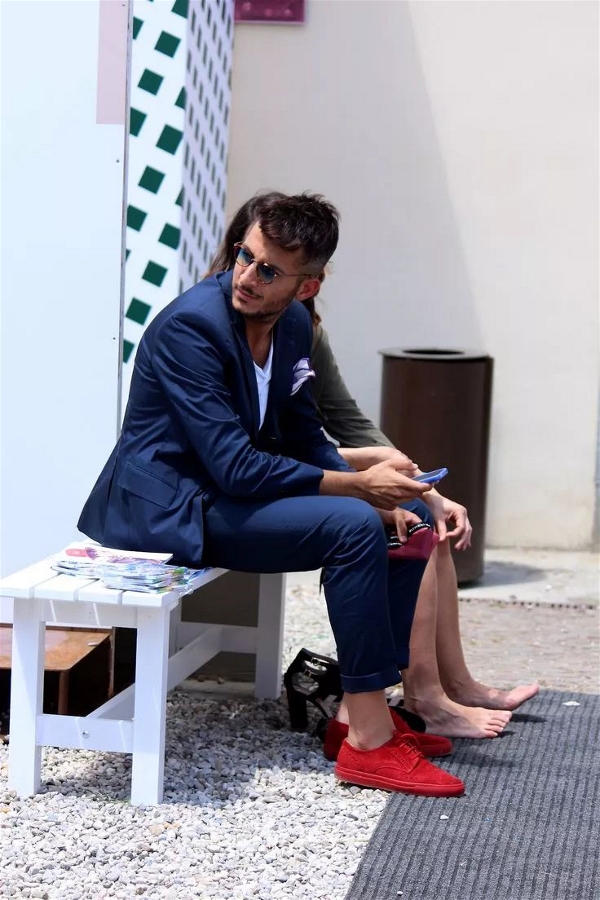 Of course, if you only have a single coat, this day must be frozen. Therefore, in the coat, compared to the black coat, the leaves will recommend you to choose a blue coat. Especially the dark blue coat will highlight the texture of the material. Not only will it be easy to build a hierarchy, but it will also make your image more full.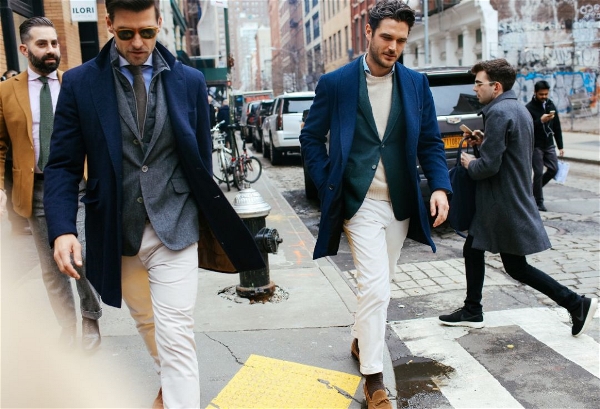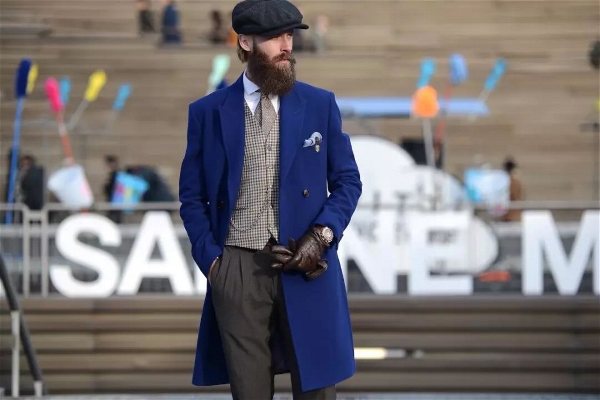 However, the blue coat is not recommended. The reason is that currently most of the blue windbreakers on the market are designed to be very simple, and the blue itself is clear enough, so compared to the orthodox khaki windbreaker, it seems less flavor. If you like it, it doesn't matter.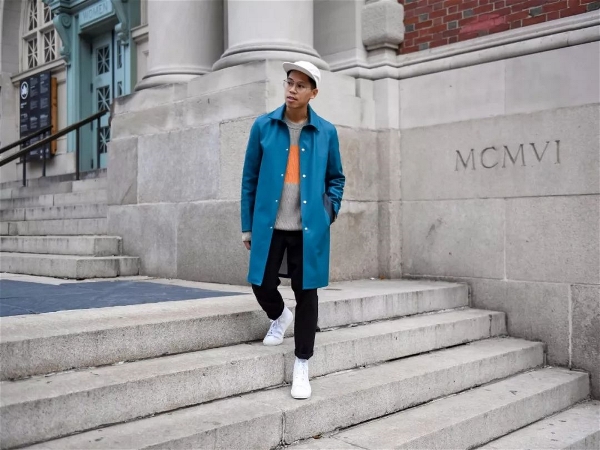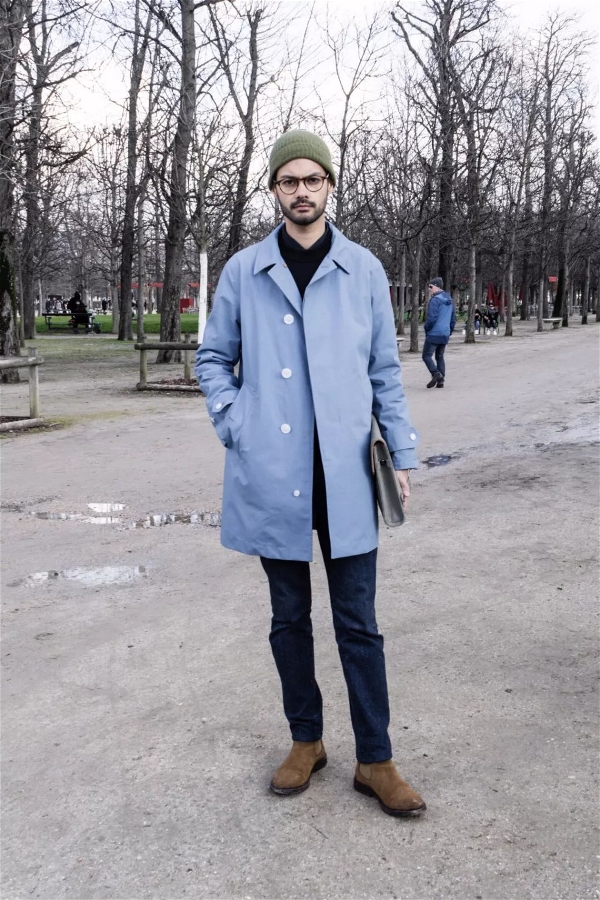 But the following fluorescent colors, light blue, you have to think about it, not only test the skin color, but also temperament.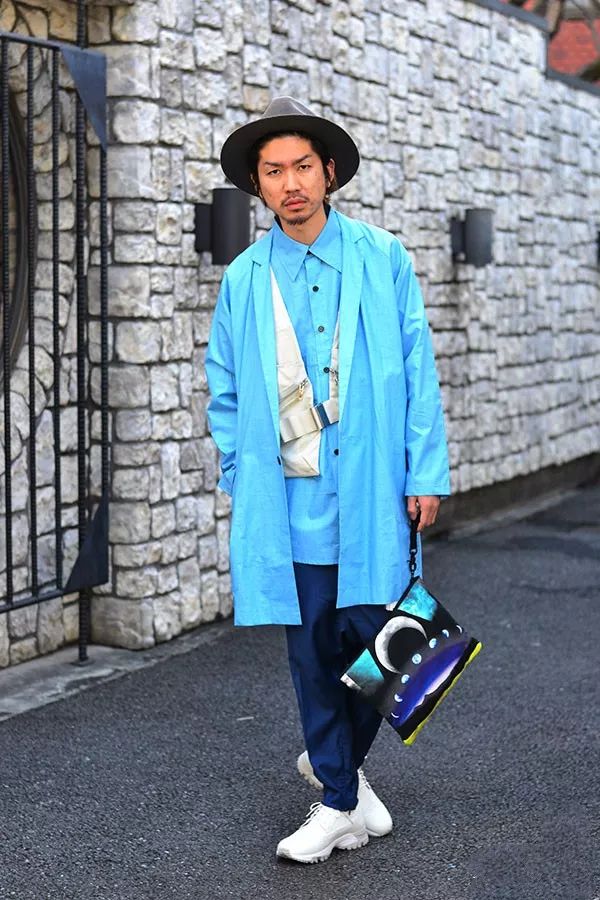 The dark blue knit cardigans or sweaters that often appear in recent street shoots are also very suitable for winter, not only have a warm texture, but also appear to be more advanced than other sweaters.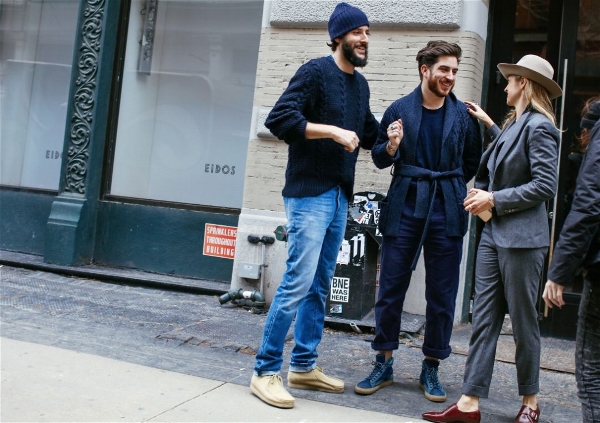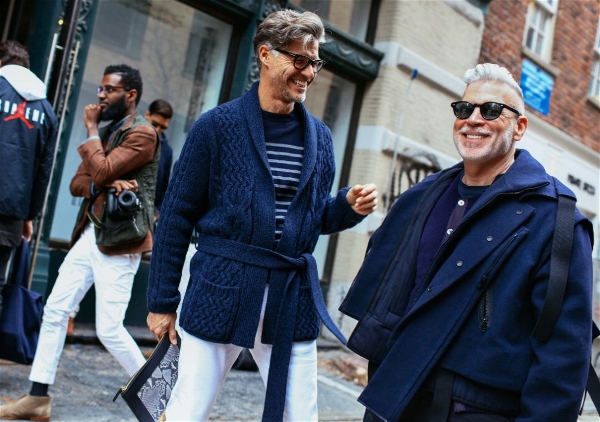 For more warm down jackets, in addition to black, deep blue is also a clear texture and can be a friendly upper body.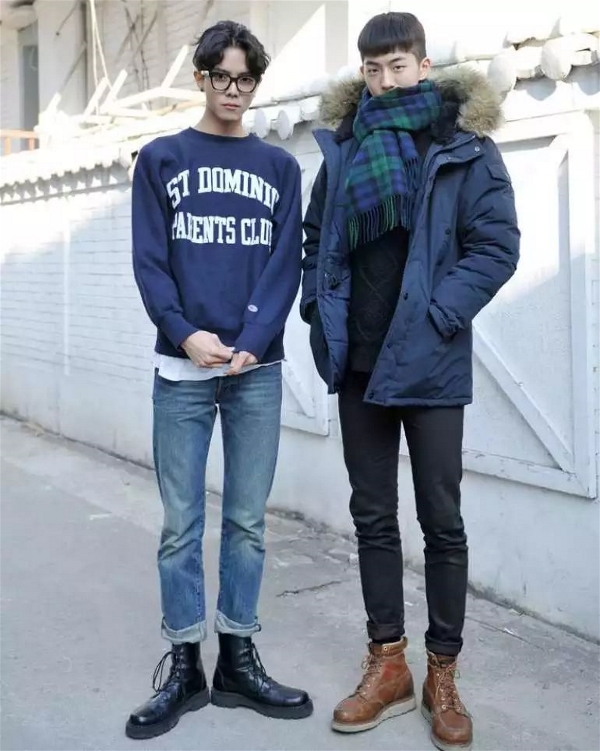 When it comes to blue, don't forget the jacket.
Because it's easy to get into the upper body and it's more advanced than usual, so some ordinary times you are afraid of rustic or dare to wear a safari suit or military jacket, this time may wish to try. Uncommon jacket styles, coupled with noble blues, are unmistakable.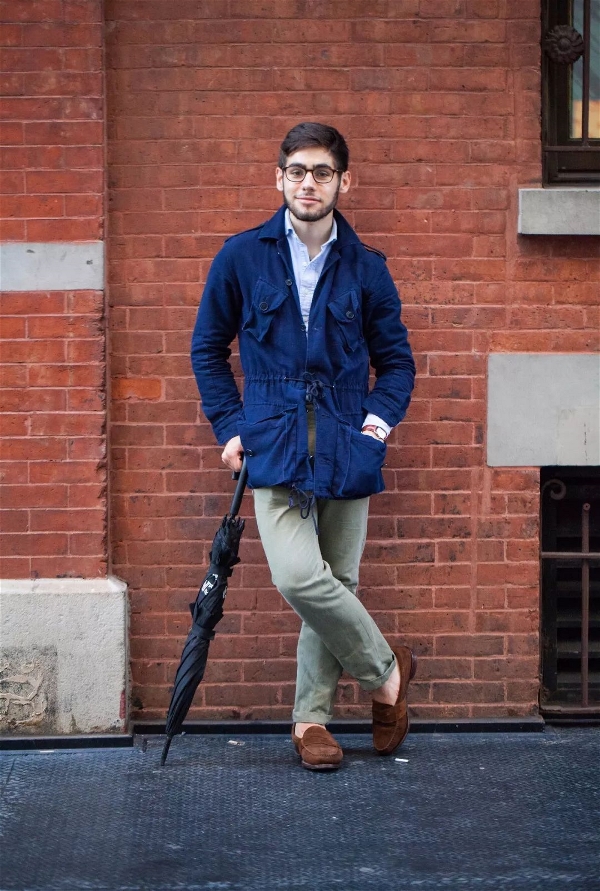 The blue leather jackets (most of them patent leather) are very stimulating and can be very different if they can be managed.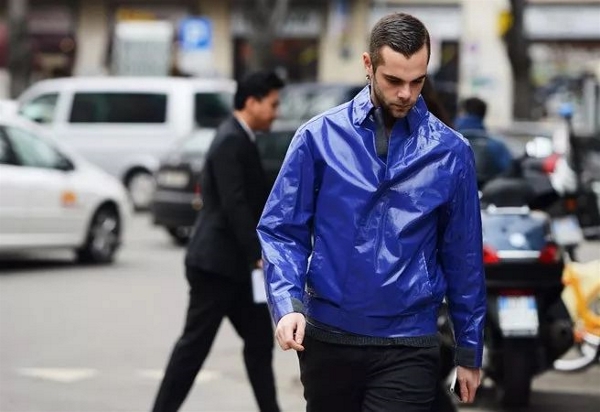 For ordinary people, it is more worth recommending some blue suede or suede jackets. Compared to the brown suede, the sense of luxury can be described as spike, delicate dull, full of mysterious texture, so that a lot of stylish precision is very heart-rending.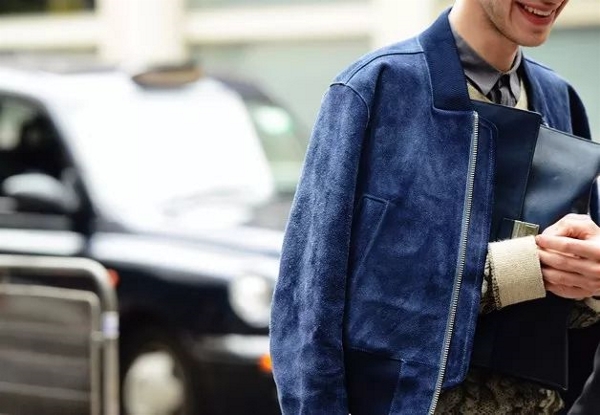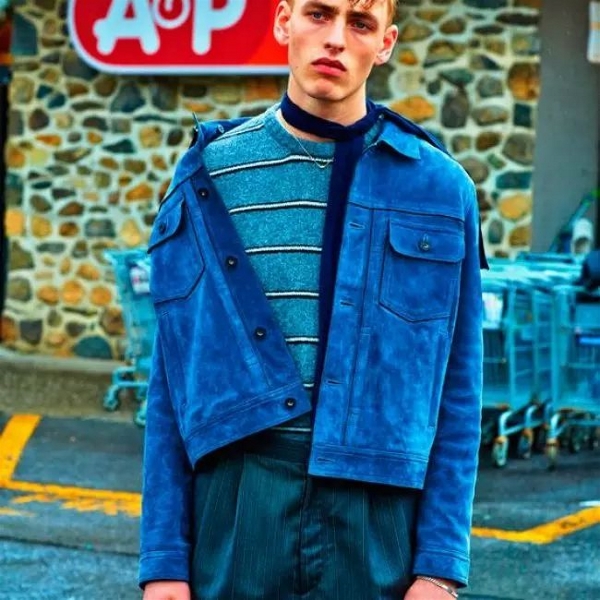 The above talk about so many blue single items, in fact, the most inseparable or cowboy tannin.
Daning Style
This can be a little strange, because the blue is the most primitive aristocratic color, and the tannin was originally appeared as a working class overalls, combined with the birth of a "blue collar". Today, Danin products will appear more on the street than others, and what looks like nobleness and elegance are not on the top.
If you carefully observe the trend of tannins in recent years, it will deviate even more from the so-called "noble". Some old-fashioned, splicing-based single-items are endless, but have a retro taste. Some people will like this "dirty old" feeling, but others are repulsive. This is normal.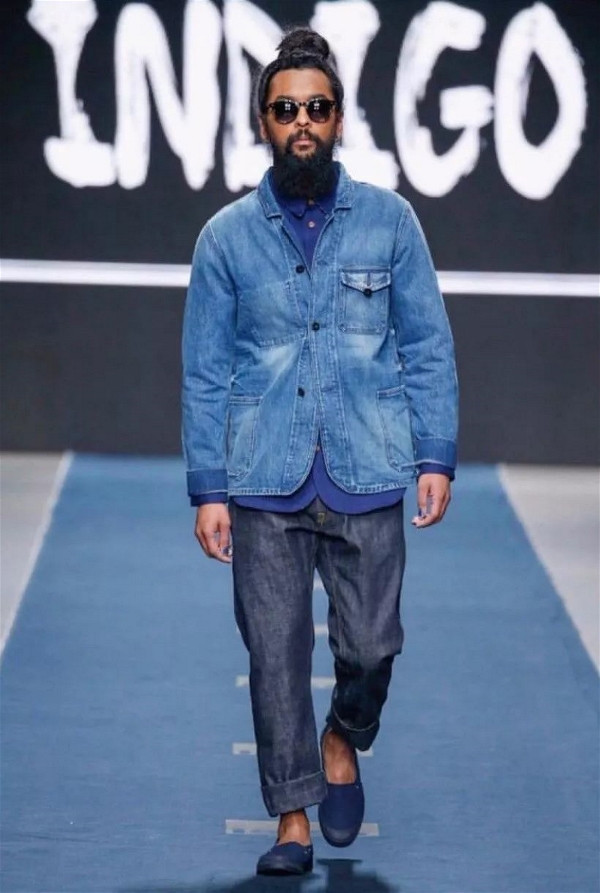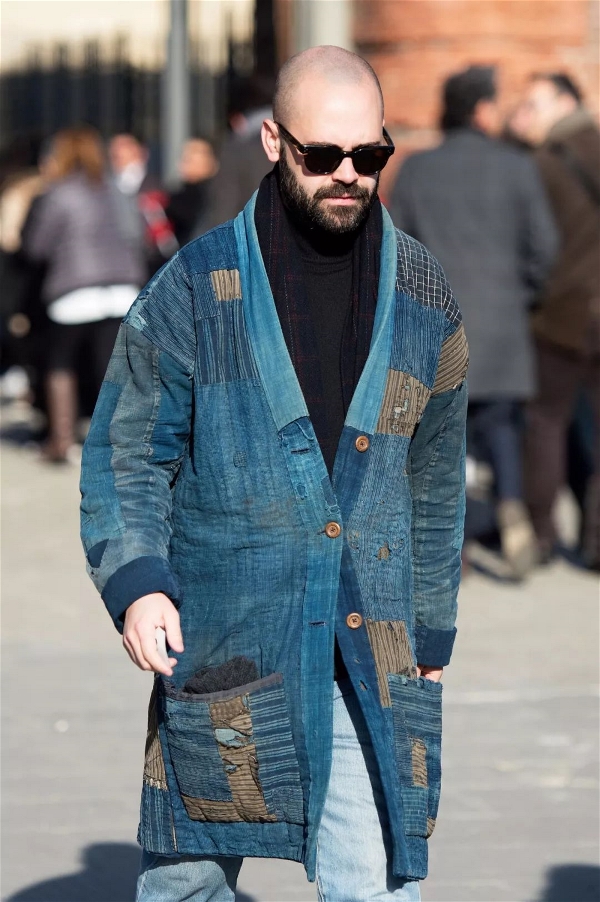 What is worth mentioning is blue dyeing. Its coloration will be very beautiful, it will be very blue, and it will be very nice after the rise.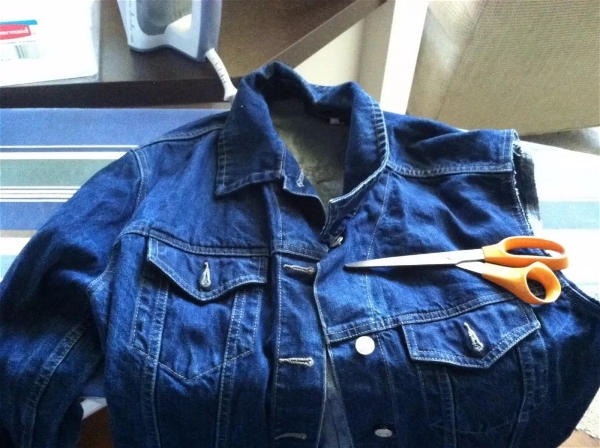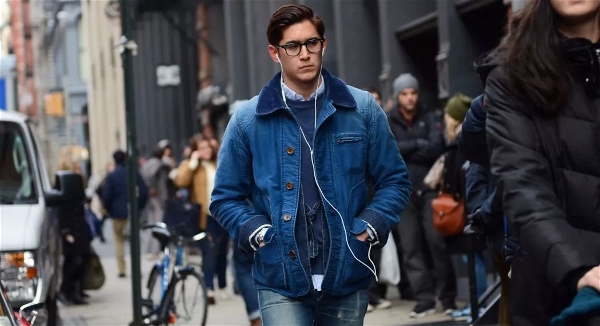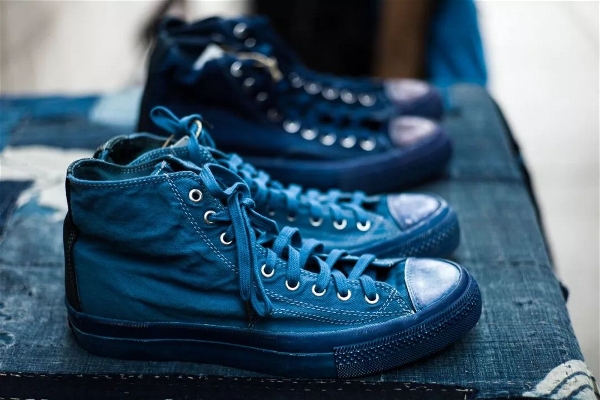 Finally, with regard to the matching of denim denim jackets, there have been many introductions before, and not much to say here. However, in the cold winter months, it is more recommended that the men choose this kind of lamb wool denim jacket, which is good enough for keeping warm.