When the woman was dressed in, she was very handsome and the jewelry was a bit eye-catching. For example, Wanlv was a little red, and wearing a matching jewelry just strengthened the beauty of the costume. In addition to considering the appearance and temperament of jewelry, jewelry must be watched for the matching of jewelry and fashion. Jewelry and fashion must be integrated and echo each other. Should reflect the sense of the era of artistic style, the expression of innovation, variety of variety. It also needs to change with the seasons and different occasions.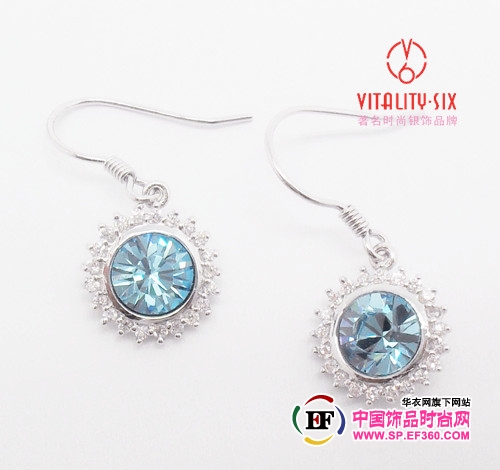 In spring and autumn clothing, there are many types of fabrics, and the style variations are great for various necklaces, rings, earrings, brooches, pins, etc. Freedom, arbitrary match. Beautiful silver ornaments, expensive diamonds, dexterous feathers, bright corals, etc. can all exaggerate the beauty of accessories.
Summer clothes, thin clothing, concise style, jewelry should choose a slender necklace, chic earrings, earrings inlaid precious stones, natural pearl jewelry, platinum jewelry, crystal jewelry, light refined exquisite corsage, pin. To seek elegant colors, crystal glitter, dress a bit pretty, the view is pleasing.
In the early winter, the earth was tedious with a fading picture. At this time, colorful costumes were like a passionate brush that dyed the ideal world and evoked unlimited vitality and constituted another cultural landscape of the earth. Therefore, the role of jewelry is particularly important. In the chest, hairline and necklace can be accompanied by silver jewelry decorated with large colors of vivid colored stones, reflecting the vitality and beauty of women. Or a set of white or transparent beaded necklaces, glittering with a pure and beautiful brilliance.