ME&CITY's brand style accurately interprets contemporary urban young people's fashion appeals, takes a new brand attitude that is good at deciphering the urban lifestyle, and leads you into the long-awaited fashion life. Mi Andy's children's bag series is full of fashion sense!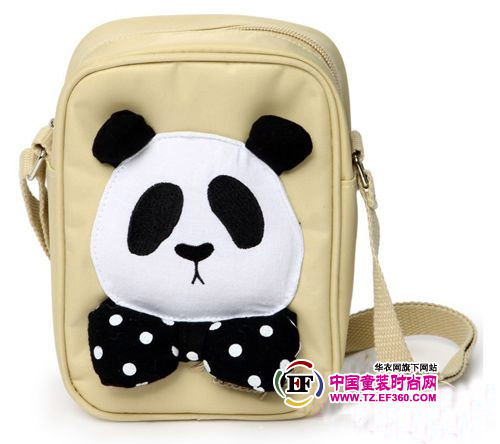 The biggest feature of this small bag is the stitching of the three-dimensional panda's head, which is very attractive to children. I believe that your child will like this kind of cute and practical bag.
Cute 3D Panda Cross Body Bag Meian City Me$79.00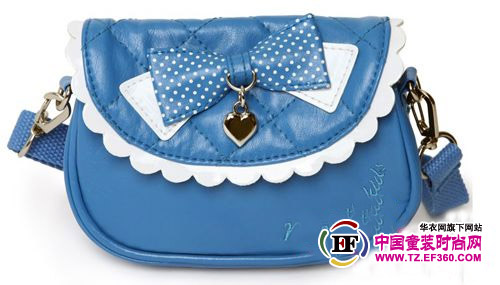 The practical bag type plus a cute wave point bow, with a little rounded lace, makes people love to put your child like a princess.
Cute Bow Boys Pack Means City Me$79.00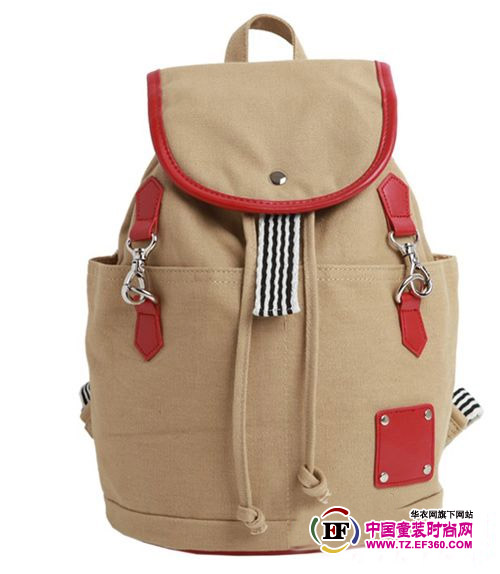 Thick canvas fabrics create a sturdy bucket-bag style that is fashion-quality without sacrificing quality. Super recommended! Stitched leather trim, with contrasting red embellishments, adds eye-catching styling while adding a sense of style. With motorcycle cap + cute curls, distribute natural casual charm!
Net color shoulder bag Mi Andy Me&City $97.00