Li Ning's "Nike" Survival Risk and Transcending Opportunity Coexist
The Imitation and Transcendence of Chinese Sports Enterprises
The "Li Ning" imitation of Nike is still stuck in the most easily copied "Celebrity Endorsement" marketing model and "Light Asset Management" capital model. This follow-up strategy of Li Ning has achieved certain results: The company's gross profit margin and return on net assets are relatively high. This also enabled Li Ning to maintain a rapid pace of expansion. Its distribution network is the most widely used among domestic apparel and footwear manufacturers. The total number of stores in 2008 is expected to reach 5,000.
The problem is that "Li Ning"'s sales revenue growth is slow. The history of competition between Nike and Reebok indicates that Reebok gradually lost its competitive advantage because its sales income gap widened when its gross margin and return on net assets exceeded Nike. The data shows that Reebok's marketing expenses did not increase sales, and Nike's product extension is the key to its success.
The international giant's China strategy and its experience of extending the market's rise show that the current Chinese market may provide a rare opportunity for the "Li Ning" and other shoe-making enterprises to "imitation to beyond." In addition, the experience of Adidas overtaking Nike in the 1990s shows that using acquisitions to seize the dominant market and differentiated competition is also an effective way to accomplish this transformation.
Li Ning Follows Nike: The Characteristics of the "Light Asset Operation" Model
As of December 26, 2006, the domestic sports brand "Li Ning" (02331.HK) listed in Hong Kong had reached an average price of 9.86 Hong Kong dollars in the last 50 days, and the price-earnings ratio was more than 60 times, with a total market value of 11.6 billion Hong Kong dollars. Compared with most of China's current sports shoe manufacturers, "Li Ning" has a distinct financial character, which is that it adopted the "Light Asset Operation" model pioneered by Nike (Nike, NYSE: NKE). The important reason for the pursuit of the capital market.
The "light asset operation" model was promoted by Nike in the sports shoes and sportswear industry in the 1980s. It has now become the mainstream business model of the industry and is also widely respected by international consulting agencies such as McKinsey. Simply put, most of the product manufacturing and retail distribution business is outsourced. It focuses on design, development and marketing. The market promotion mainly uses product endorsements and advertisements, so that the lower investment capital can be higher. response rate.
Under the dominance of this model, "Li Ning" does not have its own manufacturing plant like other footwear or fashion companies such as Yong En International (0210.HK, which owns Daphne's shoe brand) and Ports (0589.HK). The higher ratio of current assets and the lower debt ratio were 92.44% and 26.65% at the end of 2005, and cash activities were highly concentrated in the business operations (Table 1).

The "light asset operation" model relies on the establishment of a broad network of franchised dealers. According to the announcement, "Li Ning" has 4,000 stores in more than 550 cities and plans to reach 5,000 in 2008, of which franchise dealers account for 89% of the total number of stores. , accounting for 77% of total sales, the distribution network is the country's most widely used clothing and footwear manufacturers. In addition, "heavy" marketing fees are also an important feature of "light asset management." The product development and marketing fees of "Li Ning" was RMB 421 million in 2005, accounting for 17% of sales revenue; of which, marketing fees accounted for 15.4% of sales revenue, and Adidas (Frankfurt Stock Exchange code: ADSG) 17 The proportion of %, Nike 12% is almost the same, and far more than 4% of the Yongn International, Ports and other companies.
In addition to similar business models, the market positioning and marketing methods of "Li Ning" are more and more similar to Nike. From the end of 2003, Li Ning shifted the axis of brand promotion to the high-end market occupied by Nike and Adidas. At the beginning of 2004, it also formulated a strategy for professional development of basketball products, especially basketball shoes, and directly confronted with Nike's traditional strengths. Launched a series of marketing campaigns sponsoring international sports events and "Celebrity Endorsements": Partnerships with the NBA, ATP, etc., Signed with O'Neal, O'Neal, Damon Jones, and other multinational Olympic teams from France, Spain, and Sudan. Set the brand spokesperson contract.
NINGBO ETDZ company professionally supply with different types and designs of fabric for Window Curtain, especially jacquard Curtain Fabric,FR Curtain. We have our own Design Teams to develop different designs, our design idea comes from our real life, comes from nowadays trends and also customer`s idea from all over the world. ETDZ curtain fabric types including different material, such as polyester slub yarn which makes the fabric looks like linen, cotton yarn, linen yarn, chenille yarn and ect.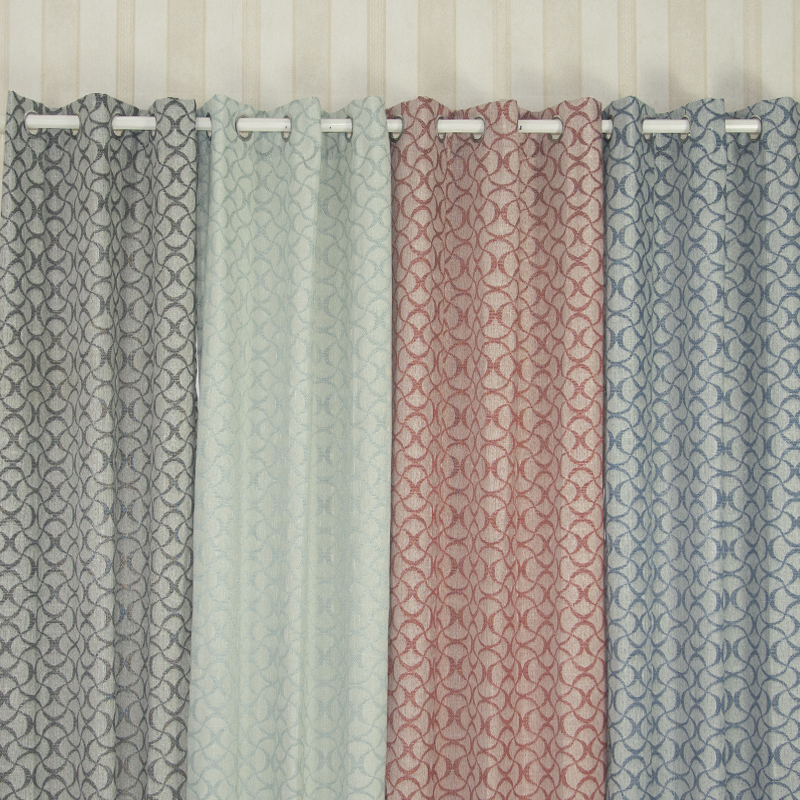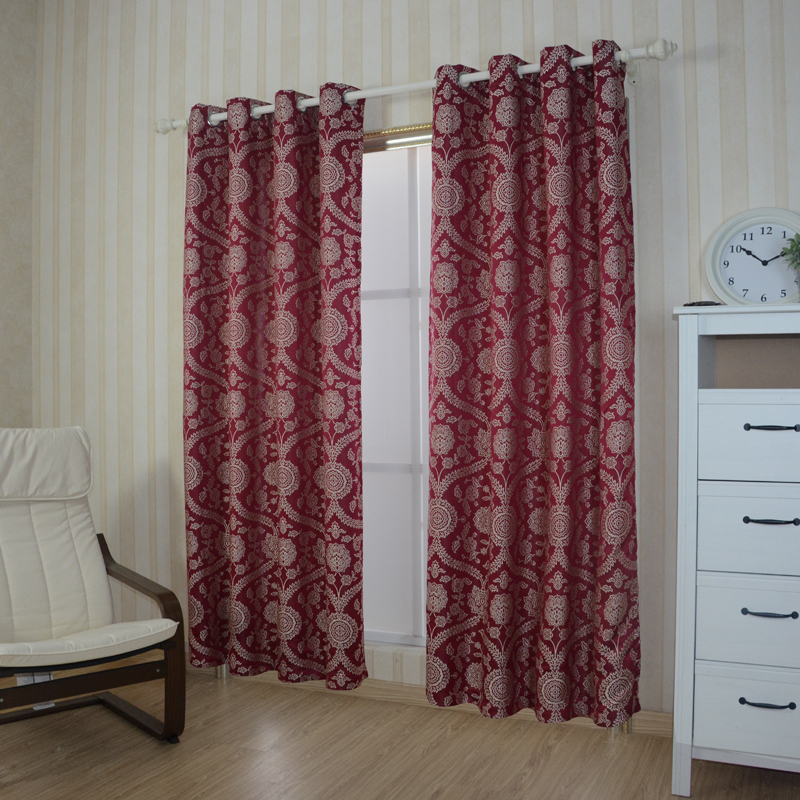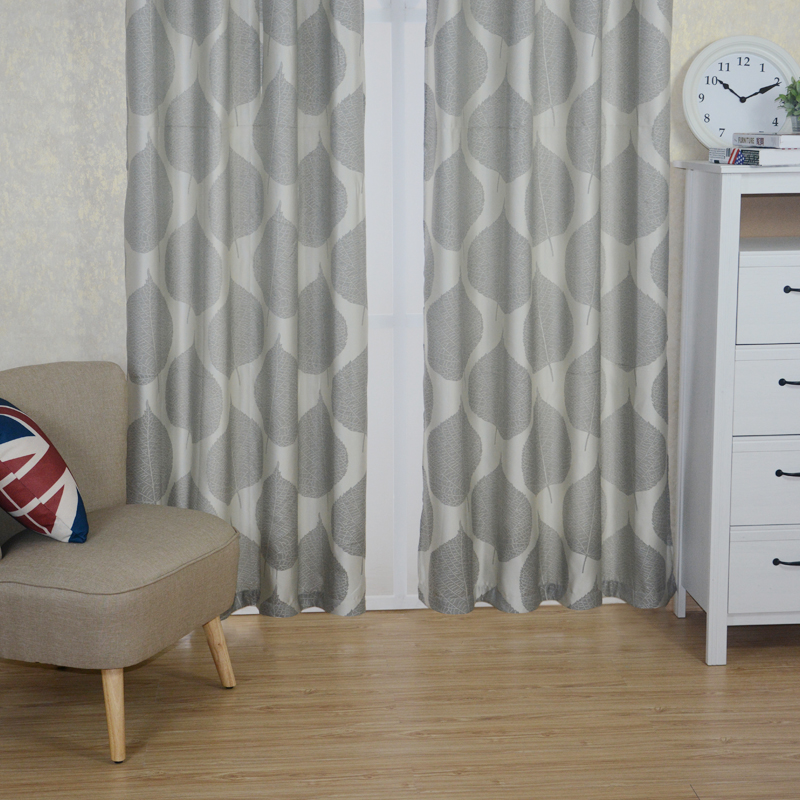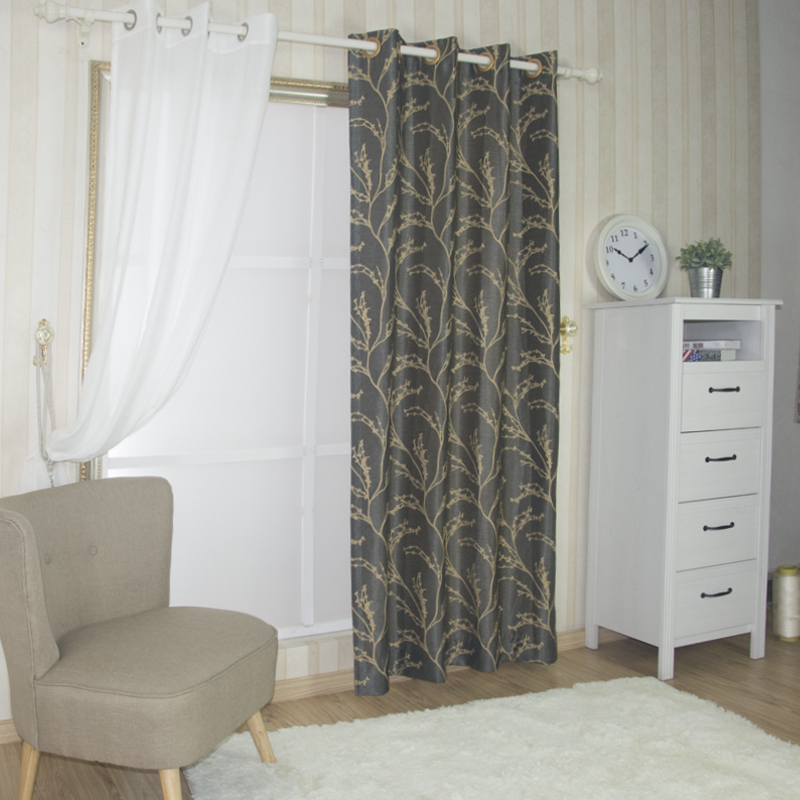 Window Curtain
Window Curtain,Bathroom Window Curtain,Window Curtain Fabric,Linen Window Curtain,FR Curtain,Curtain Fabric
Ningbo Etdz Holdings Ltd , http://www.etdztextile.com