D&G 2008 spring and summer new products, vibrant style, plus almost ubiquitous zipper, has become a hot choice.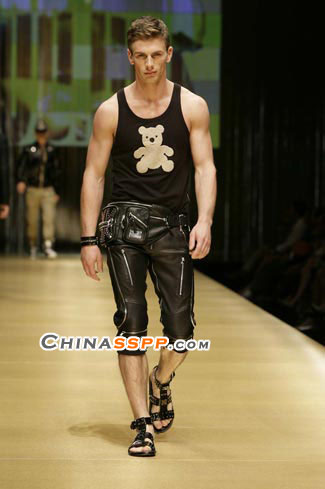 Previous page 1 2345678910...11 Next page
This is luxurious natural shaped Tibetan Mongolian Lamb Fur Skin rug perfectly complements any room.
All Mongolian Lamb Fur skin rug are professionally trimmed to insure comfort soft silky feel.
Every Mongolian lamb fur skin rug is professionally dyed whole, individual, unsewn, grade A Tibetan Mongolian lamb Fur Skin rug.
All Mongolian lamb fur skin rug range from about 30"-35" long and 18"-25" wide at the widest point. Fur in the longer areas is over 4.5"-5" long.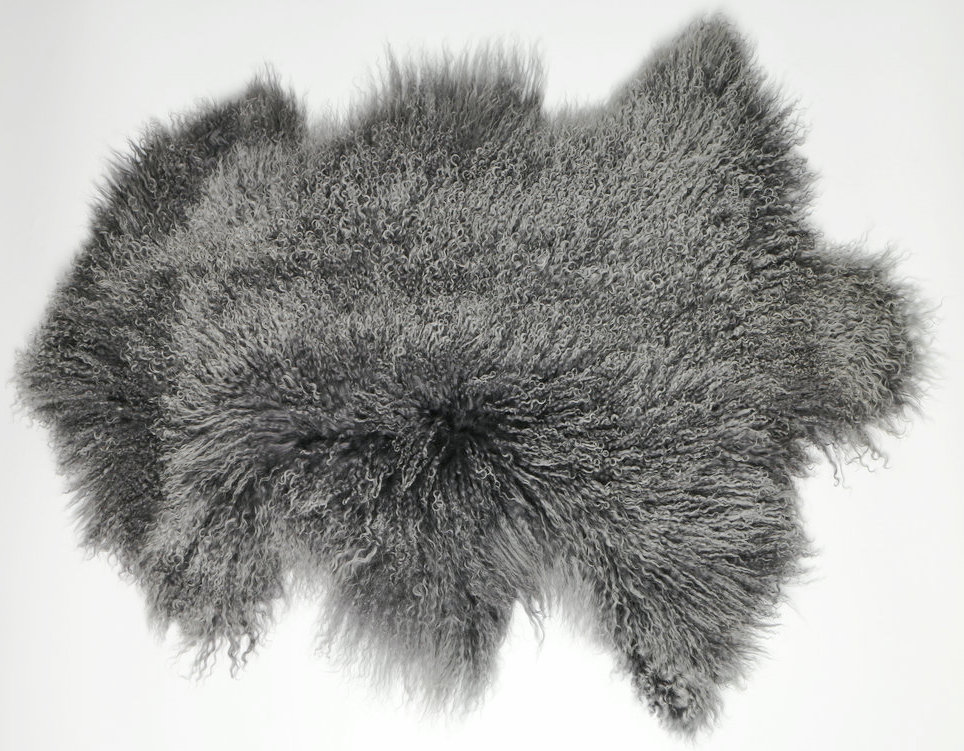 Mongolian Lamb Fur Skin
Mongolian Lamb Fur Skin,Mongolian Lamb Fur,Mongolian Sheepskin,Mongolian Fur Fabric
NINGXIA WUZHONG JINGYI FUR PRODUCTS CO.,LTD , http://www.nxjyqp.com