Based on the hit of the 3D movie "Alice in Wonderland", the new trend of the jewelry industry has swept through, especially the silver jewelry that originated from the European fashion paradigm. In this year's development series, there are altogether 24 models, facing Alice in the fairyland. The tribulation is still full of yearning for life. Through this traditional virtue, the series of jewelry styles are transformed to cherish childlike interest and express the meaning of growing up. Has been widely praised.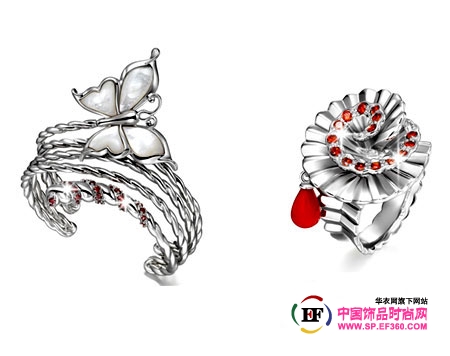 Sterling Silver Alice Wonderland SILVERTOWN Growth Baptism
Silver Town jewelry this development of the transformation of the series, pure style, simplicity, classic, we can see that a change of silver jewelry in the past a single line, Metamorphosis series added more fashion elements, warm colors, bold design, All of them are refreshing. They are the 3D Alice's love for life and the spirit of adventurousness. Through these ornaments, they express the deep and warm inner taste of life, and eventually fuse every silver jewelry and movie character. Perfectly created a beautiful picture of passing time.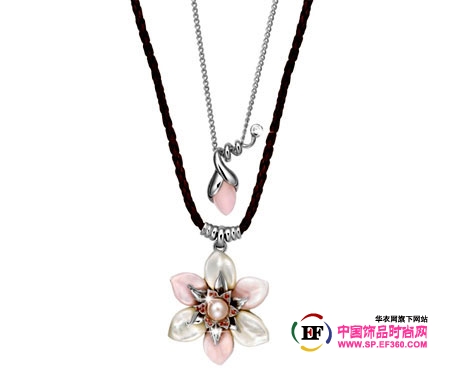 Sterling Silver Alice Wonderland SILVERTOWN Growth Baptism
Silvertown's interpretation of 3D Alice in this novel and unique design is based on her new York chief designer Vadim Ryaboy. He believes that the expression of emotions in Alice in Wonderland will be the front end of the future. In the future "decoration industry", Yinzhen will continue to create a high-quality European fashion jewelry with "classic and rich texture, elegant and rich taste, fashion and no fancy". Savor every memory worth sharing with you.