On August 6, 2014, Milano Europe's costume teacher Han Tuo, founder of Education Group visited our headquarters to visit and guide the company. Accompanied by General Manager Chen Weiqiang, Operations Manager Li Wenyong, Merchants Manager RAO Mangyu Design Director CArcda and others, Research and development centers and new showrooms, learn more about the development of Birkin Man , and cordial conversation with the staff.
, Praised Yang for the company's current achievements.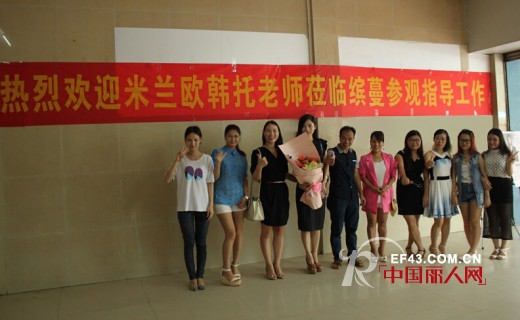 Ms. Hanotuo photo downstairs in the company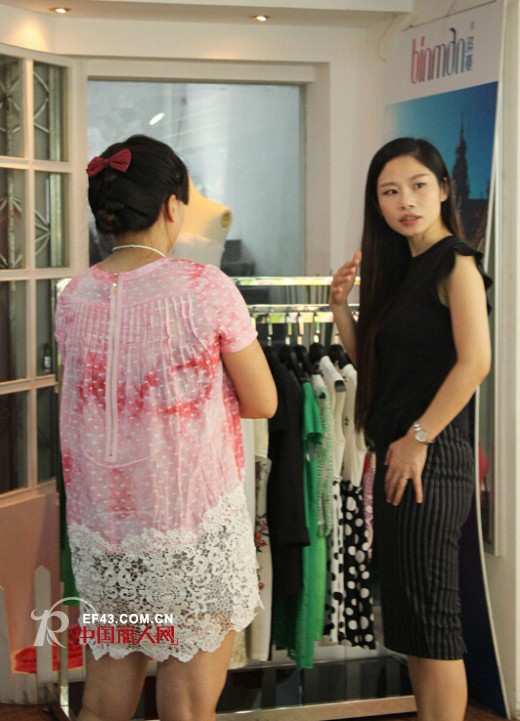 Han Tong teacher and staff cordial conversation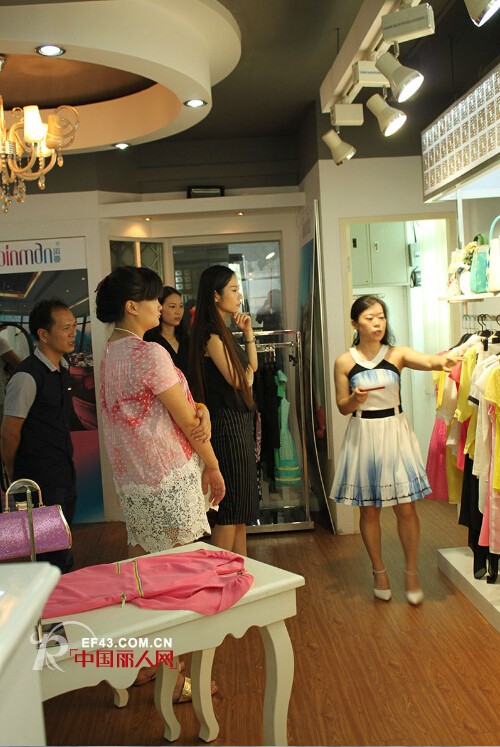 Han Tuo teacher visited the new album Man Man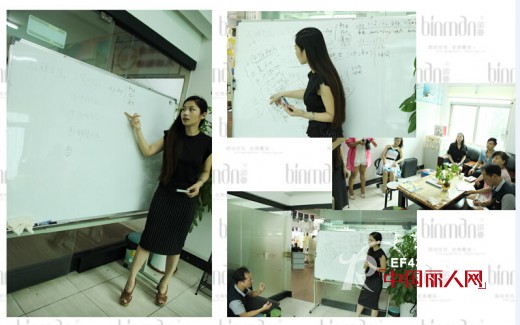 Han Tong teacher for the management of teaching
In the course, Han Tuo teacher responded to some specific problems encountered by each manager at present. Also made some suggestions for the future development of the company, hoping Bin Man can make persistent efforts, so that sales continue to rise, but also to better expand the Chinese women's market and continuous efforts! Hope to be able to bring more dealers to join the Man Man Zhuang this family, and Zhuang Man women with the development of wealth!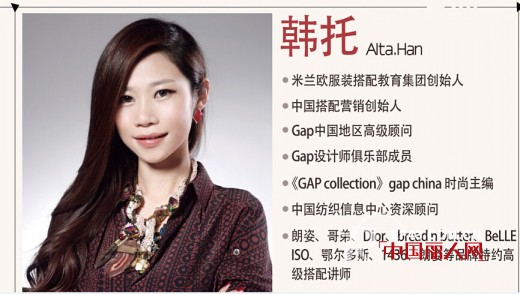 Han Tuo teacher profile:
Milan clothing with educational group founder, founder of China with marketing, Gap China senior consultant, Gap designer club members, "GAP collection" gap china fashion editor, China Textile Information Center senior consultant; Erdos, 1436, langzi, Brother, Dior, bread n butter, BeLLE, ISO and other special senior associate lecturer. The clothing with the education team main research and development "clothing business plan", "clothing with marketing era", "over-ordering group goods with pattern", "terminal profit with standard password", "inventory digestion with password" series of courses.
Brand Culture
"Winman BINMAN" women's brand heritage elegant connotation, show the wisdom of mature women, and guide modern urban women, the pursuit of worthy of the high quality dress style and way of life.
design concept
"Advocating love as a polka dot, passing the experience of happiness."
Inspired by the social and cultural concerns, the inspiration for design is inspired by innovative and surprising design techniques to create a diversified product line and create a beautiful life. For mature women in the work life to bring confidence and elegance, calm without losing the vitality of the noble atmosphere.
Tianya International (WeChat: banman88)
Website: http: //
Interested parties are welcome to call
Unified national service hotline:
Lee / Jerry (phone: QQ:)
Rao / Anger (mobile: QQ:)
Ms. Zhou / Anna (phone: QQ:)
Raglan Sleeve Tee Shirts,Men'S Casual Tee Shirts,Men'S Printed Tee Shirts,Printed Tee Shirts
SHAOXING SOYONG TRADING CO., LTD. , https://www.cn-soyong.com