If you have already forgotten, after the clean clothes are drying, the warmth of the sun is shining, please take a deep breath now and let ZOLLE wake up all your wonderful memories.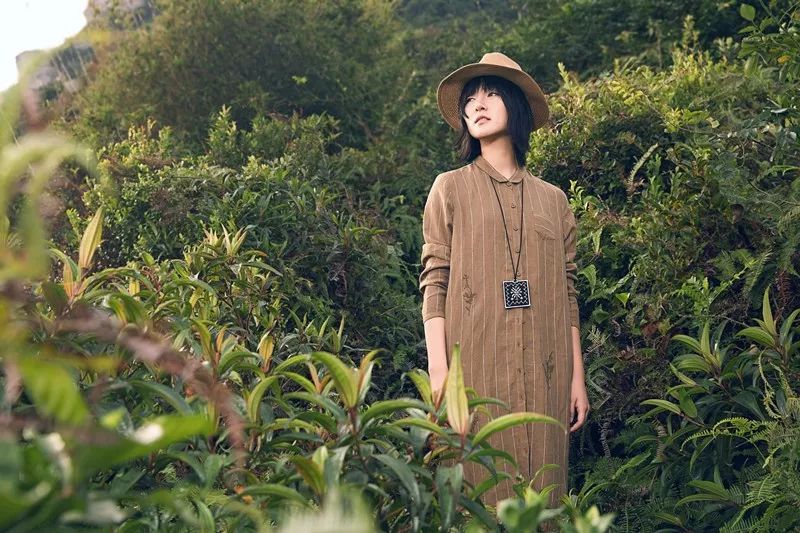 Fashion profile
Brand Name: Because ZOLLE
Established: 2003
Tonality Overview: Contains indifferent oriental philosophy and design spirit, with the most simple cut and the warmest design, for the pursuit of simple quality, comfortable wearers who feel free to breathe, feel free to walk.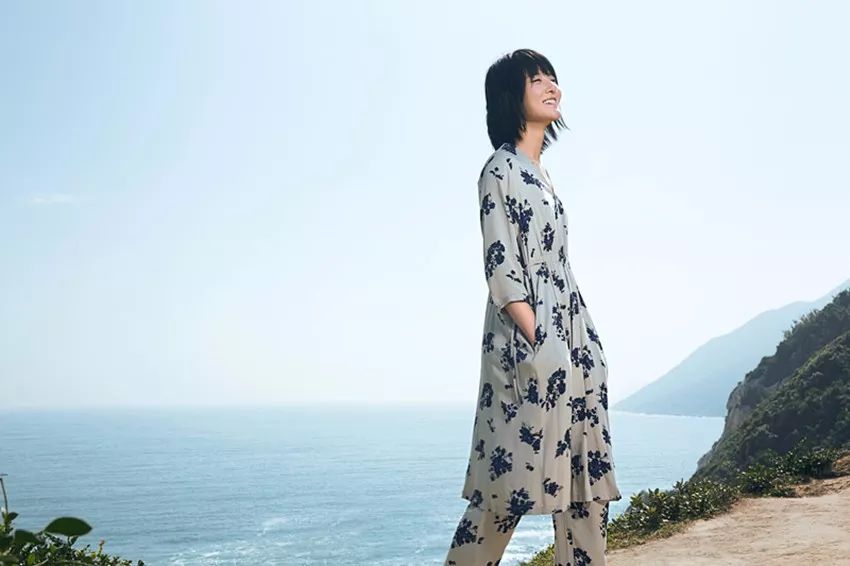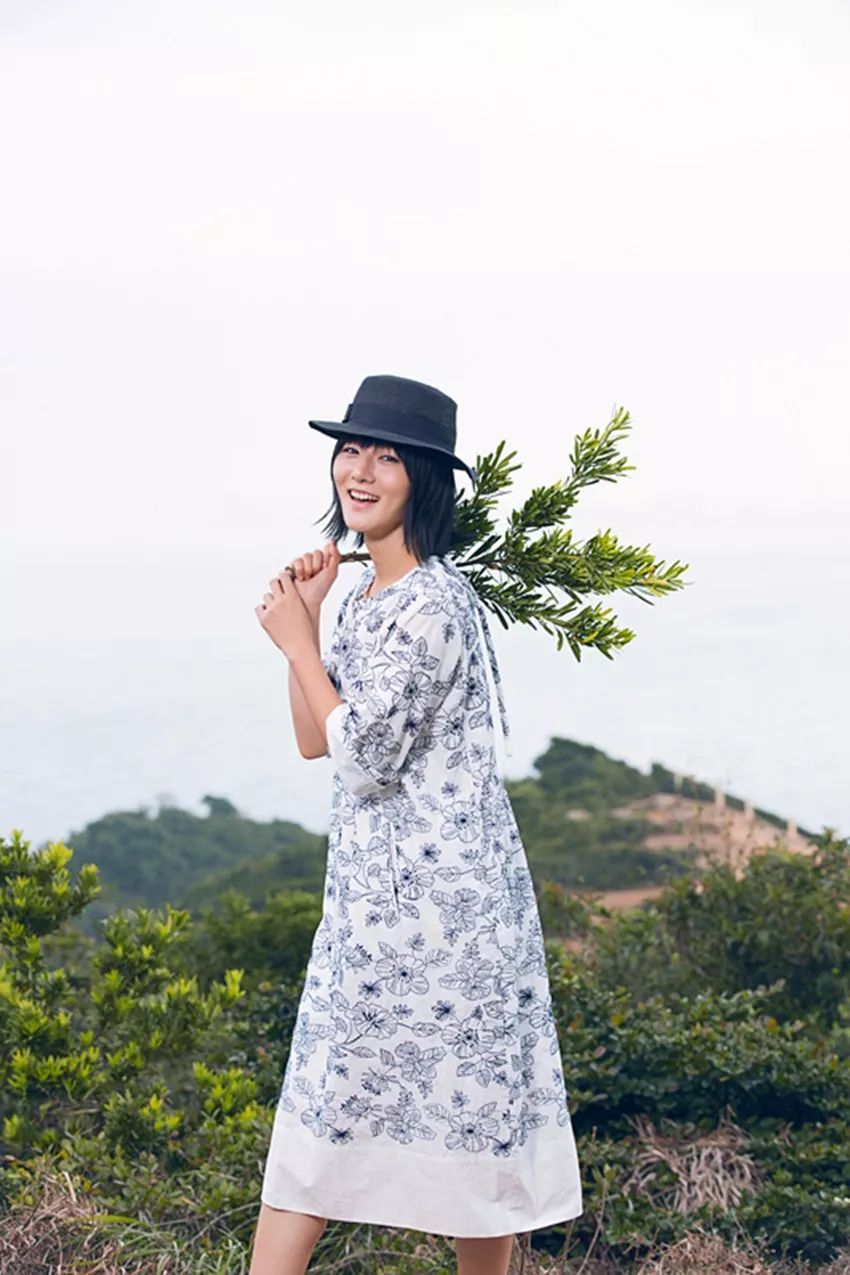 ZOLLE is located in the Mori Women's Department original designer women's brand, she understands the "Mori girl" is a very self-group, in the increasingly cold urban prosperity, remember simple and simple, like ZOLLE, has a firm and soft The inner world. In ZOLLE's design, you can't see desire and ambition, you can't see the fleeting fashion, but it's the most primitive and early-hearted pen in the long river of time. This simple texture is made of natural silk, pure cotton, Ramie presents, and even adheres to the environmental protection of the dyeing process, special post-processing, are carefully refined and uniquely polished.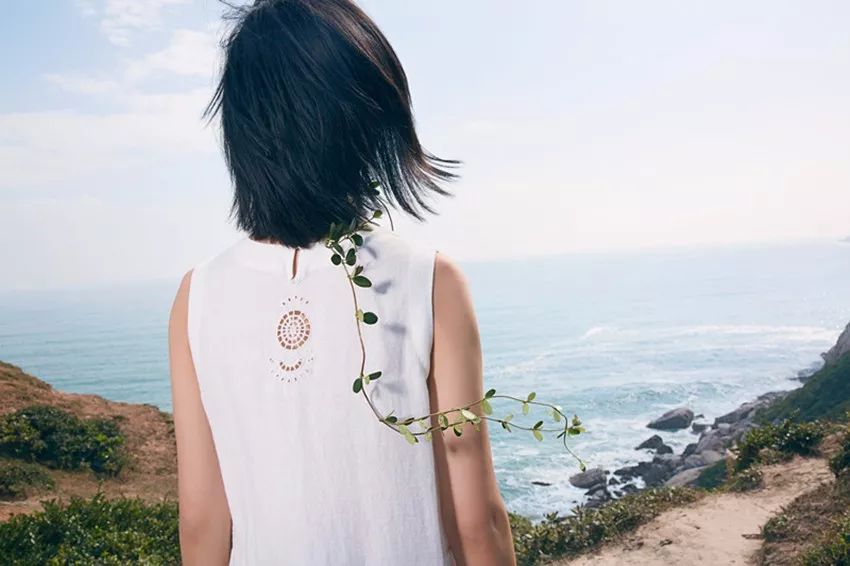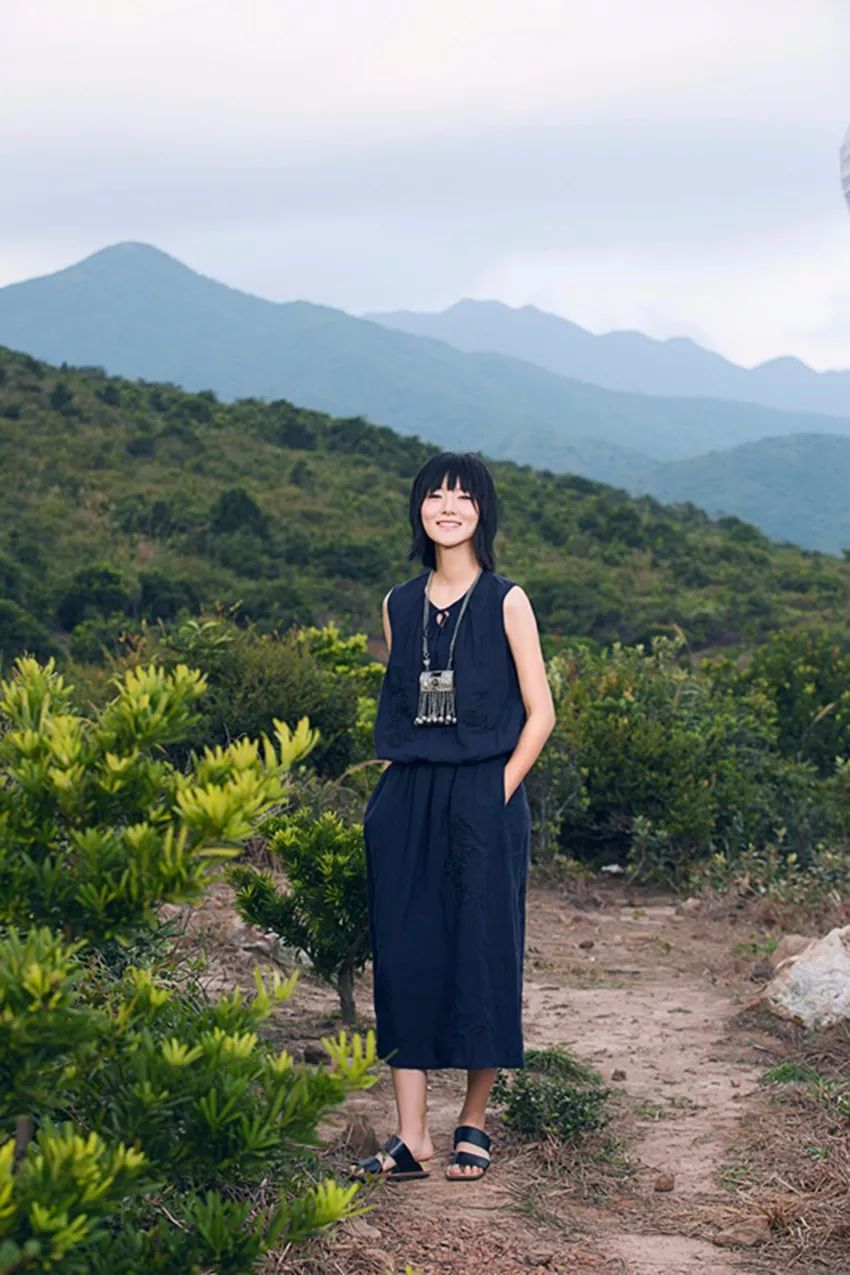 Q&A conversation
SZFW: "Mori girl" in this era of ultra-fast development, there is room for it?
ZOLLE: Mori girl's dress labelled with slow motion is usually a long straight hair dress, never blindly pursuing brand name, transparent bare makeup, only accepting dyeing printing of eco-friendly fabrics and natural pigments... but in fact ZOLLE emphasizes more It is the ideology of Mori's ideology: advocating nature, comfort, returning to nature, and pursuing a simple, direct and casual attitude. More importantly, like traditional Mori girls, they are concerned about nature. In this era of mankind's wild demand for nature, there is a great need for Mori's existence.
SZFW: What is the theme of this fashion release?
ZOLLE: The theme of letterhead from nature unfolds, reviving the warmth between people and the connection between human and natural life. Spring and Autumn Rain, Summer Flowers, Snow, Stars, Boulders and so on are all letterheads that naturally leave behind silent words. Still emphasize ZOLLE love life, love nature, adhere to the concept of environmental protection.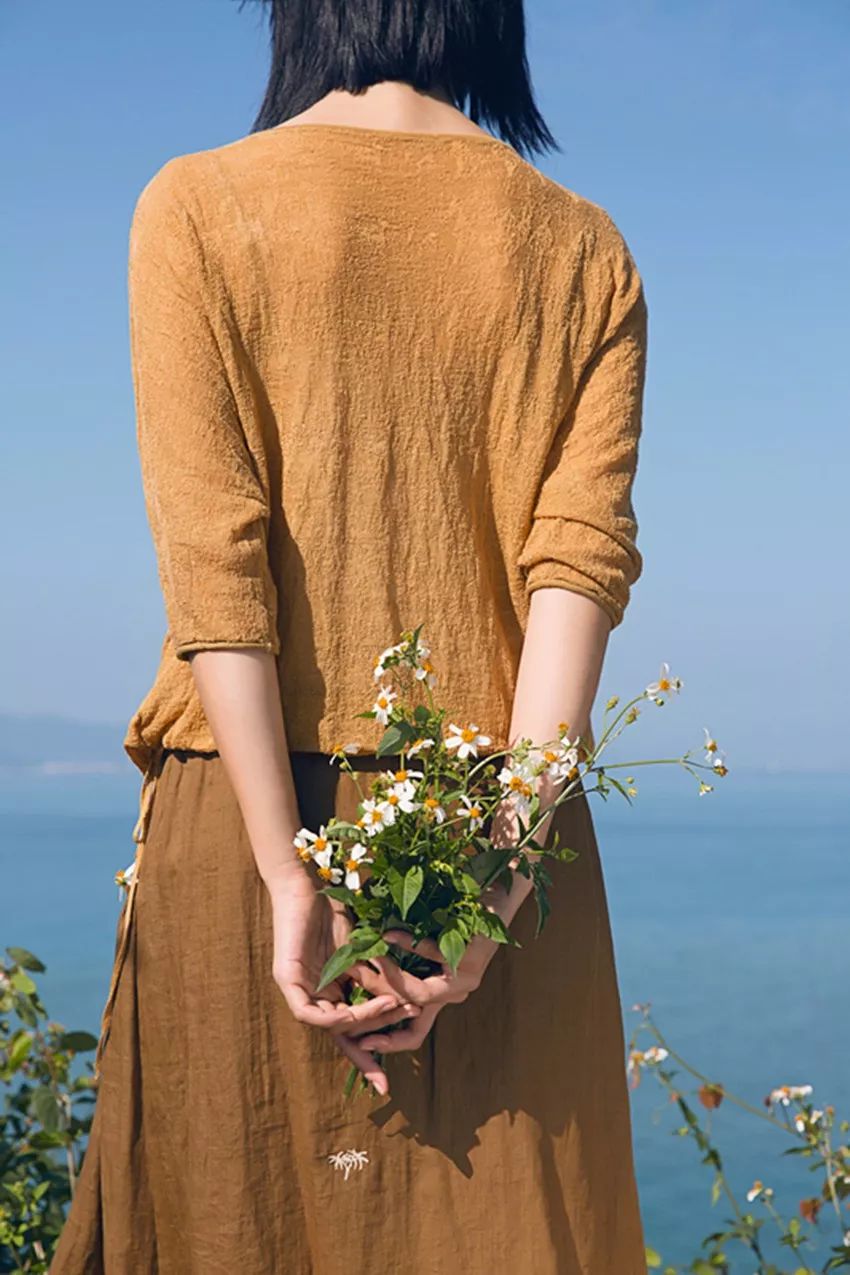 SZFW: What message do you want to pass to everyone in this fashion week show?
ZOLLE: Now people's communication methods are WeChat, e-mail, or other social networking platforms. Letterheads and green mailboxes have long since faded out of sight. The smell and temperature of writers have also disappeared. In the past, the love, care, sadness, or anger of the other person can be realized from the writing on the letterhead. Now, it has become an electronic symbol. Although we miss the beauty of letterhead, it can no longer become mainstream and return to life. ZOLLE wanted to read a handwritten letter from "Nature" during the brief period of Fashion Week to feel human and nature. Intimacy.
This time, the A/W2018 Shenzhen Fashion Week played the role of a messenger, sending a letterhead for ZOLLE. Hopefully you can hear the sound of nature.
Show information
2018.03.15 15:30 B show field