The afternoon of January 19th, Sri Lanka customers to visit our company, my company, general manager of the Department of business with the enthusiasm of the staff warmly received Sri Lanka visitors.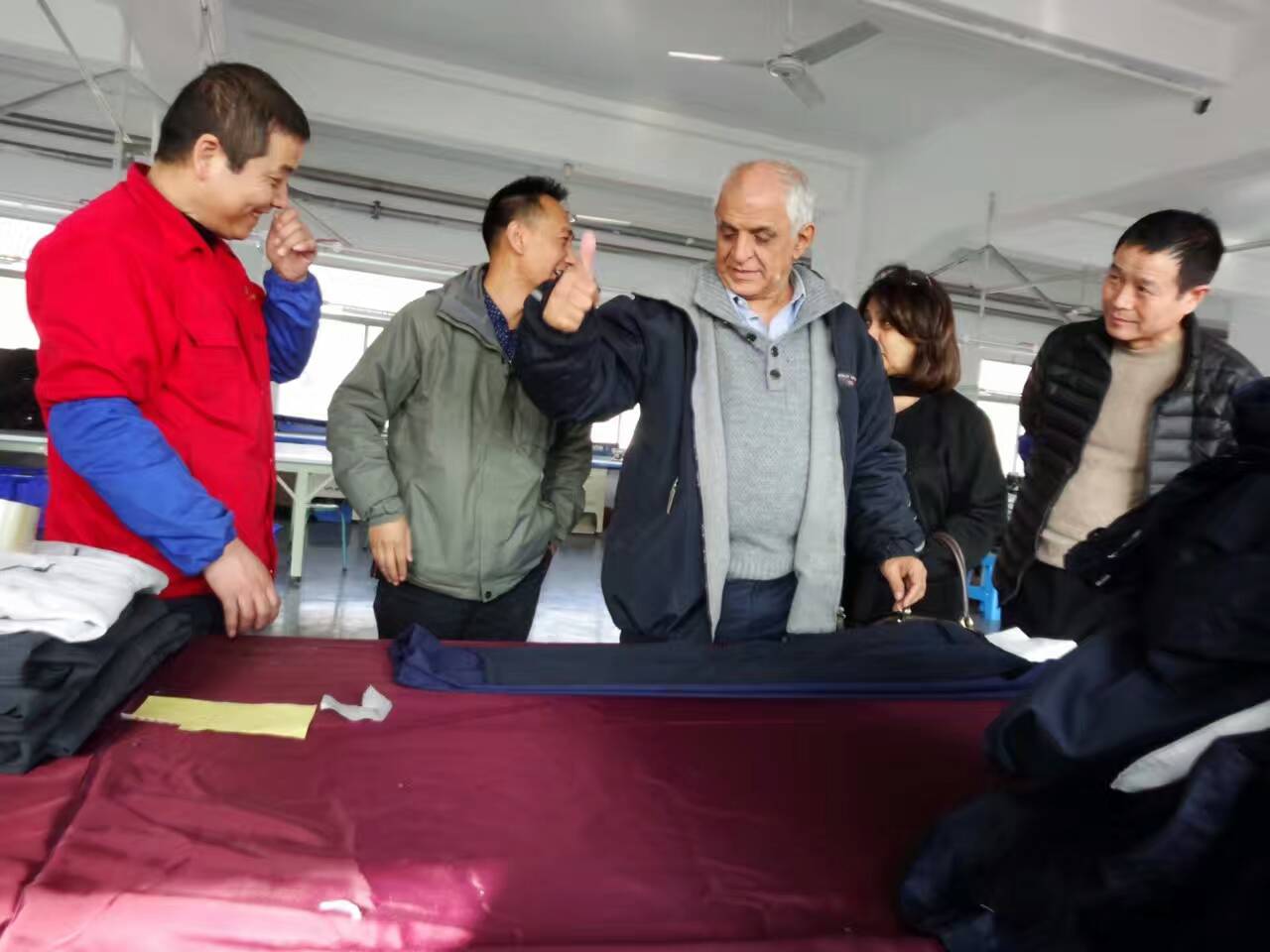 Subsequently, the general manager, accompanied by Sri Lanka customers visit our company's production site. During the visit, the customer investigation focuses on understanding the production process and production process, and a detailed view of the production equipment, our company during the on site management, equipment operation and maintenance, quality control of production process, product quality testing and other production processes, to raise up the thumb, satisfaction shows between the lines.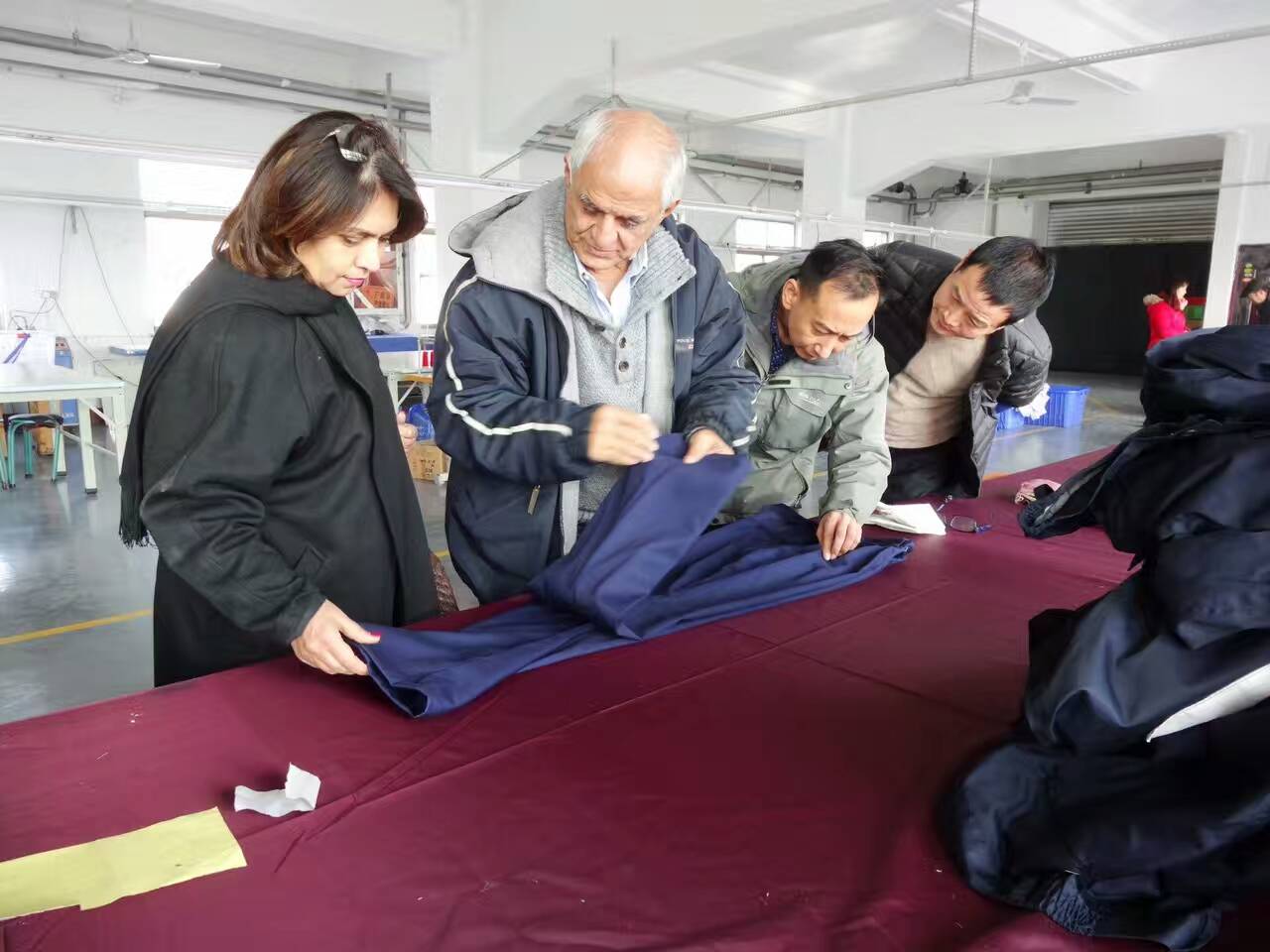 Finally, the customer for our company's work clothes production process and product quality to give a high degree of evaluation, and said it would continue to cooperate, to increase large orders! This is the unremitting efforts of people Juning achievements, but also the perfect product quality has won the trust of the guests, but also the pride of Juning!