The innocent girl is three years old in a month. Her most desired birthday gift is a beautiful dress that can receive a fashion fish, because she can take many good photos. Ms. Xuena told us that she knew she was a girl. Every time my brother had new clothes in front of her, she wouldn't be rushing to wear his clothes with her brother, but every time I went to the fashion fish When counters, she always wore a beautiful skirt and gestured to her on her own body. She wanted to tell her that she would be very beautiful when she wore this, and she would wear it very beautifully. She would always find her favorite clothes in fashion fish. This kind of heartfelt love from the youth was probably learned from the beautiful mother Xuena.
Fashion fish, the first brand of fashion children's wear, the country's official mobile phone to join us when she was talking about fashion fish, she smiled and told us, "Fashion fish clothes make me very confident, it washed It won't fade after a long time, the quality is also very good, and it's worth the price. My baby is not only very close-fitting but also very comfortable." To be a loyal fan, it's really a small fish fan. Matsuzaka began to wear fashionable fish clothes when she was 2 years old. When she was young, she was busy with her work. Aunt would go to Matsuda to play in the Children's Department Store. Matsuzawa met a lot of children there. Shena was this mother. From here, I became acquainted with the fashion kids fish brand. Nowadays, Song Xie is 5 years old. He will also pick his favorite clothes from his mother's counter for fashion fish (Gangding Modern Department Store Fashion Fish Counter in Tianhe District, Guangzhou). And each quarter of the new replacement of clothes, fashion fish counter shop guide will send a message to Xuena mother recommended some worthy style, which makes Xuena mother feel very close, she gradually trusts the fashion fish this Brand.
In addition, since childhood, they are good at singing and dancing, and often need to pick clothes that can be staged to perform. The fashionable fish clothes, bright and colorful suitable for stage performances are also simple and elegant and suitable for ordinary clothing, its varied styles and endless designs, and all the children's companions get along, but also become their happiness. source of.
Fashion fish, the first brand of fashion children's clothing, the national official phone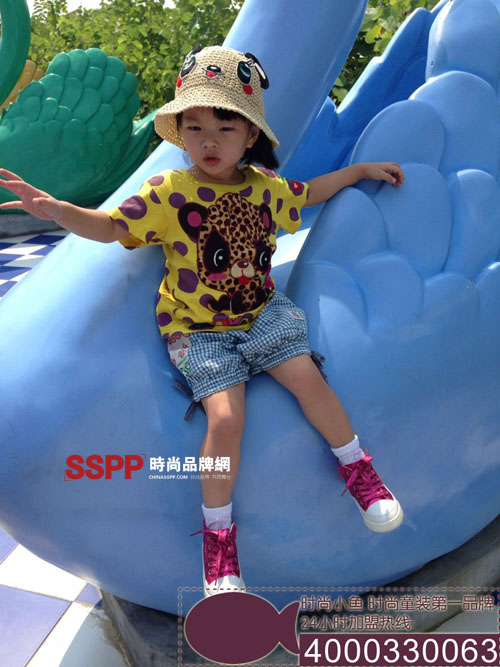 Chen Zikai

(Chen Zizhao's life photo)
Baby Profile
Name: Chen Ziyi
Gender: Little Princess
Date of birth: November 2010
Interests: singing and dancing
Birthplace: Guangzhou, Guangdong
Years: Preschool
Fashion fish favorite degree: wear almost every day ~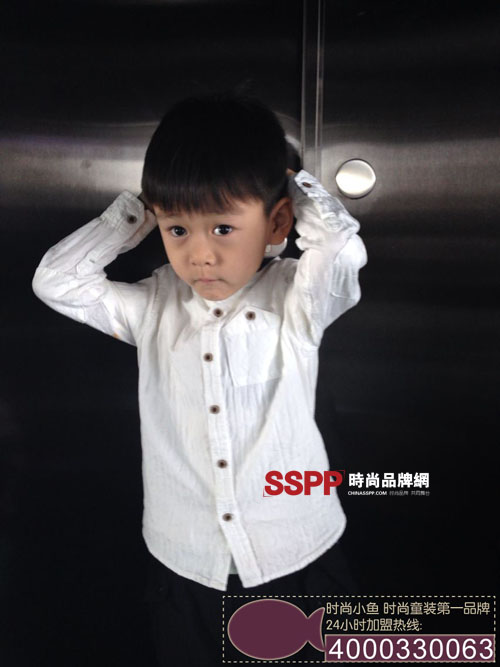 Chen Songqi
(Chen Songxi's life photos)
Baby Profile
Name: Chen Songyu
Gender: Little Prince
Date of birth: May 2008
Birthplace: Guangzhou, Guangdong
Hobbies: Go and draw
Years: Preschool
Fashion fish favorite degree: from the age of two began to wear clothes for fashion fish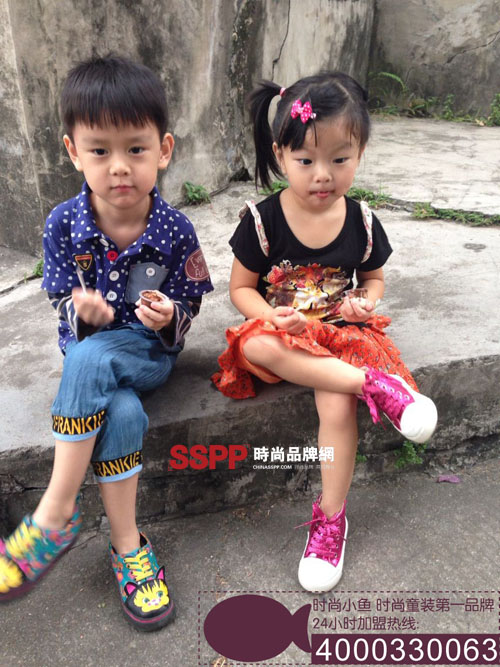 (Life photos of Chen Ziyi and Chen Songyu)

Fashion fish, the first brand of fashion children's clothing, the national official phone
Fashion fish join children's clothing agent: http://
Fashion Textile Accessories,Textile Weaving Spare Parts,Blade For Gtm,Tsudakoma Cutter Blade
Transally weaving accessories Co., Ltd , https://www.transally-co.com