Summer is a beautiful woman from head to toe, a pair of Beautiful Shoes, can bring you half the beauty, so that can not be ignored in the selection of shoes Oh!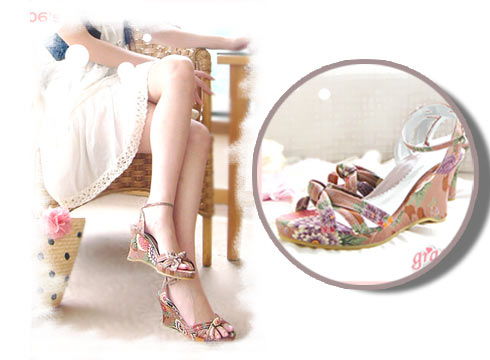 Wedge heel shoes are the popular point of the season. The bows on the feet are lined with floral designs, as if nature is locked at the feet.
The classic wedge follows the retro boom, and the wedge-shaped heel again becomes the focus of the shoe. The wedge-shaped heel that appears to be the starting point of the triangle concept is an elegant gesture of classic beauty that makes people addicted to it.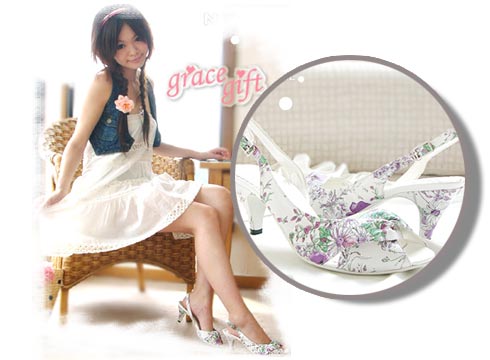 Similar patterns, but the style of the shoes is not the same, do not wear a style on the feet.
Teddy Sandals are cute, how can the figure in the summer equipment be less tactile sandals, but too simple toe sandals feel too heavy, a bit of luxury design clip toe sandals is the fashion women's Favorite.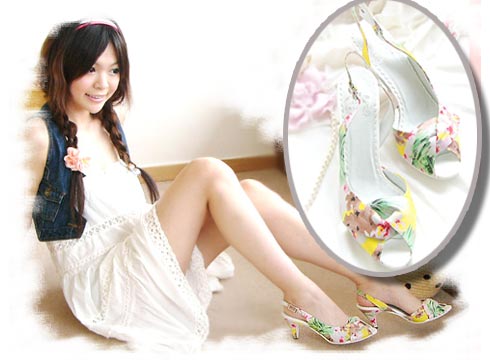 The same style as the previous one, different colors and colors, showing the youthful style and lovely elements.
The sandals in summer have long been unstoppable, and they are just around the corner. Four stylish spring shoes show the charming atmosphere of the spring.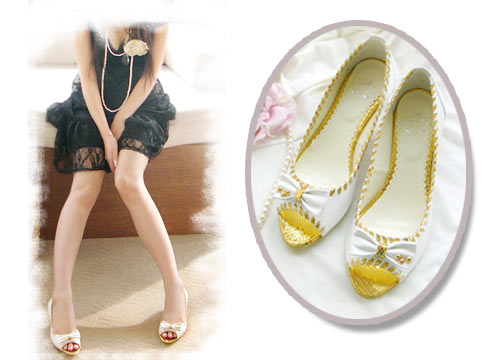 A pale yellow open-toed sandal brings you a touch of gentleness and femininity.
Cinderella put on glass shoes to become a beautiful princess. A pair of shoes full of charm and surprise can often give you an unexpected wonderful feelings, 6 sets of new shoes Imagine this season, pray for magic to bring you a great transformation.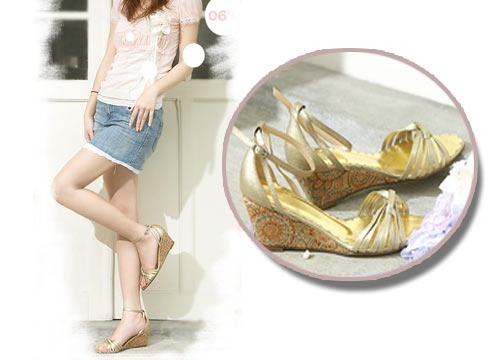 The golden shoes give a noble, elegant temperament, and the straps on the wrists are all sexy.
Wedge-type shoes and shoes are in charge. In fact, this trend has already been traced. At the time of last year, the wedge-type heel shoes had their heads-up phenomenon. There are some lower-height styles with mixed-strapped uppers.
· How can you match your shoes with the simple and concise OL style?
· VENQUE Vanke × Creates young people especially with Wconcept
· Park Shih-Tao Airport White Shoes is DAKS SHOES
How beautiful are the high-heeled shoes that these two actresses compete for?
· Domineering full-tip shoes Queen Fan children
· The wild king of sandals is it
· Visual stretch leg length also has a pair of V-port shoes
· Danbyo shoes trend | summer to this pair of sandals each way
·Summer came to this pair of sandals fire all the way female stars are
·Spring and summer shoes Fashion Shoe necessary color
Children′S Casual Footwear,Children′S Casual Shoes,Children′S Leisure Shoes
Jinyu Imp. & Exp. Trading Co., Ltd. , http://www.fj-shoes.com