Christine Dai brand (COMME TOI) is a French DINACRES.ARL Group's high-end women's brand , positioning in today's popular on the international Counterparty style. In the upcoming grand opening of the 13th Shenzhen Garment Exhibition, Hangzhou Tianqin Clothing Industry and Trade Co., Ltd. will bring Christine Dai women high profile debut, to bring you a feast from the Seine fashion.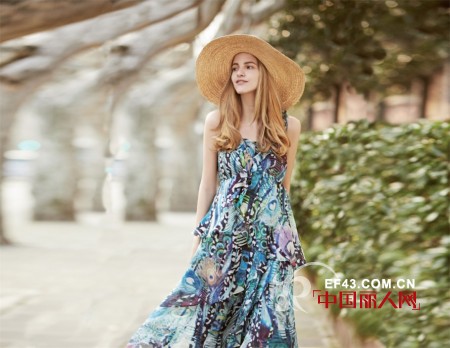 "COMME TOI" is also the same name as the French euphemism catchy, more than charm; Christine Dai brand motto - "romantic and elegant French feelings" interpretation of elegant and confident aesthetic charm.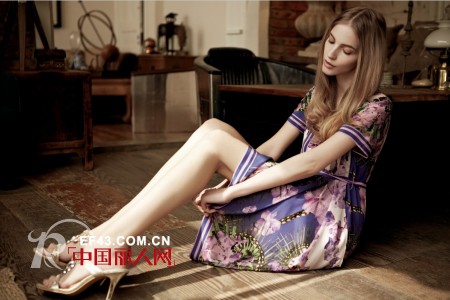 Couture Dai women located in mature urban women between the ages of 25-45 women, they pursue healthy and quality lifestyle, with independent avant-garde ideas, stable economic strength, full of connotation background and rational consumer attitudes. Christine Dai designer Paris romantic temperament as the keynote, the compact urban life into the French design category, the flexible dressing concept and a combination of multiple patterns with the domestic fashion elite, plastic perfect city of intellectual new feelings.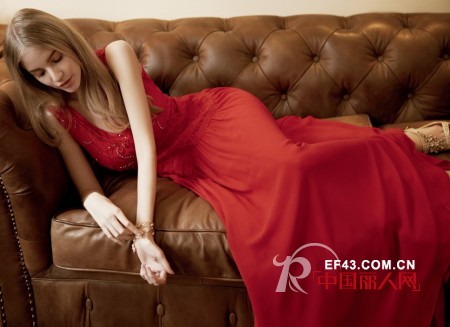 2013 Christine Dai women's "Senna walk" as the theme, the introduction of vacation, city and party three series. Holiday series is the brand image series - to show the French romantic natural feelings as the main spirit. Elegant costume art style Smart, mostly laminated, lace, floral prints, exquisite handcraft and clever details as a design tool. The series is the core series of sales - the design idea is easy to wear and easy to take, as a whole showed a clean, atmospheric and slightly luxurious urban image of women, but also to foil professional women professional competent temperament: delicate details, exquisite craftsmanship, top grade The fabric and smooth outer contour lines are important design elements. The party series is mainly aimed at the ladies in the city to participate in casual parties, receptions and other social occasions when the dress, the overall performance is still temperament, in the design approach to join the hand-beading, lace decoration, special fabrics designed to showcase the series of exquisite beauty Atmosphere.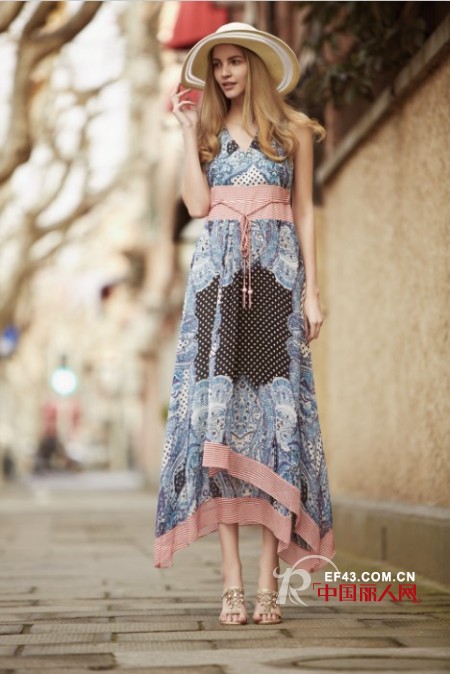 Following the exhibition design of the Shenzhen cruise ship model attracted much attention in the exhibition design of the Shenzhen cruise ship last year, the Shenzhen exhibition will continue to inherit the French romance DNA and integrate into the international fashion trend. It will welcome the new and old customers with a French garden design booth.
Attached: French Christine Dai women's clothing Shenzhen Clothing Exhibition The 13th Booth: 9E01-9E02,9F01
Embossed Fabric,White Embossed Fabric,Embossed Velvet Fabric,Emboss Minimatt Fabric
CHANGXING HUALONG SILK CO.,LTD , https://www.cxhualongtextile.com