Wuxi Hong Bei Garment Co., Ltd. is a subsidiary of Hong Kong's key enterprises in Jiangsu Province, the main business women's fashion brand Idf.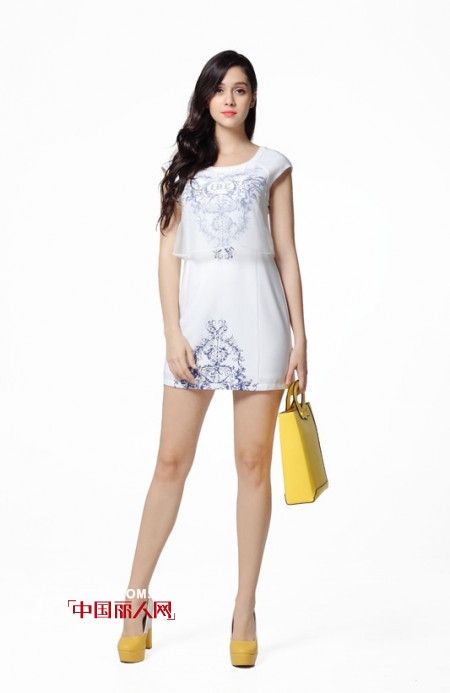 The company was founded in 2001 by the Red Bean Group and the famous French fashion design institute - "ESMOD" co-founded. The company has appointed well-known South Korean designer Jinyuan Ying clothing, Taiwan's famous costume designer Su Beili chief designer Idf, Japan's visual master appointed Kitayama Shu-chi, director of product planning. The company is also in Paris, New York fashion training consulting center set up to learn the latest popular information and popular elements, independent design and production of Chinese women's fashion.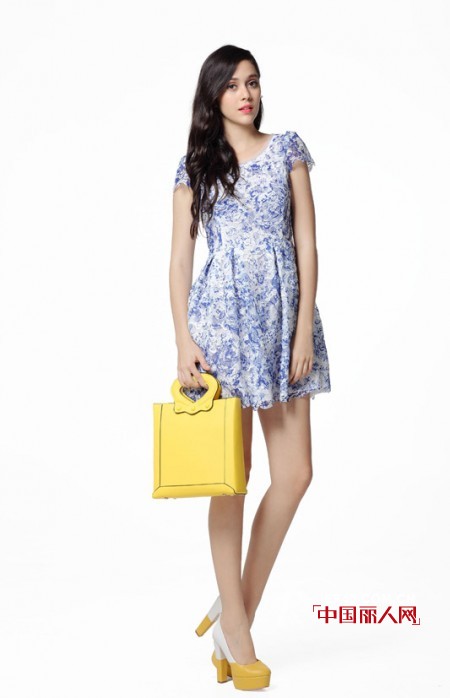 Idf by the majority of young women consumers, in order to further enhance the brand image, from 2010 onwards, the company invited the famous Taiwanese artist Lin Chi-ling to act as Idf image spokesman. After ten years of development, the company has established more than 300 counters and stores in major cities across China. In the next three years, Idf will set up 1000 counters nationwide and will surely become the leading brand leading the fashion trend.
Printed Polar Fleece Bedding Set, as it is light, warm, plushy, soft touch, easy to wash, and most of all, cheap, is very popular in our household productions. Polyester fleece has a lot of various styles due to the different weaving, technology, artwork, finish processing... it can be vaious and unique as per customers requests. We manufacture popular Fleece Fabric including anti-pilling Polar Fleece , Printed Polar Fleece, double-sided fleece, one-sided fleece, print two side brushed, polar fleece, fleece blankets, knitted fabrics, FDY, DTY polar fleece, coral fleece, and other home textile products. Customers' OEM designs and patterns are strictly protected, with us, your products are of good quality and under guaranteed.
PVC Bag + Printed Color Paper Insert Or According To Customer's Requirements
Brushed Polar Fleece Charcoal Grey Thermal Bed Sheet Set
Bring the ultimate luxury of micro polar fleece to your bedroom decor with this comforter set.
Our bed linens are made from the finest yarns with a top quality finish for a luxurious appearance and feel. Supplied to the top hotels .
Our crisp bed flat sheets ensure your guests sink into a smooth, relaxing night's sleep .
Better Quality = Better Sleep !!!
Printed Polar Fleece Bedding Set
Printed Polar Fleece,Printed Polar Fleece Bedding,Brushed Fleece Bedding Set,Printed Polar Fleece Bedding Set
SHAOXING BOLIHAO HOME TEXTILES CO.,LTD , https://www.bolihao.com