On June 27, this site , we can not change the outdoor heat, but it can change our mood, psychologists analysis, bright and fresh color can make the psychological temperature down 3 degrees. However, as far as shoes are concerned, the color space reserved for men, especially mature men, is not very rich, but we can still see some gains from the few recommended by Xiao Bainian.
In this hot summer season, wear cool, fresh-colored leather shoes to cool off the hot summer.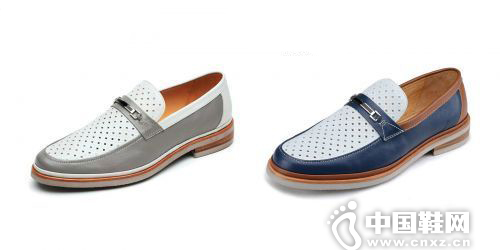 Diamond Hollow Leather Fashion Business Dress Shoes
This shoe offers two main color choices: blue and gray. It is elegant and stable in the midst of refreshing. It is very suitable for light-colored formal or casual wear, and the color of the garment is not high. It belongs to the wild color. Made of the first layer of leather.

The first layer of leather hand embossed sets of foot fashion casual shoes
This shoe is more colorful, although there is no traditional hollow design, but the color is more refreshing, and the use of a set of low-cut design, more importantly there are 7 colors to choose from. Let the men who pay attention to the taste have more choices, you can buy a variety of colors, wear it every day, think about it all!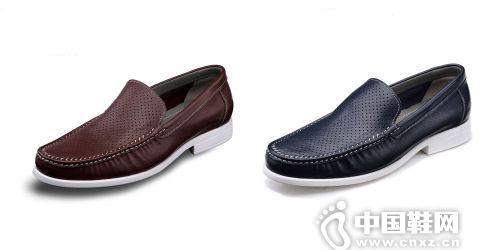 Extremely soft and cool punching business casual shoes
The texture of this shoe is super strong, although the style does not have a big breakthrough, but in the sole, ultra-light PU material, hit color design, coupled with breathable sheepskin inside, comfortable and light perfect interpretation, pay attention to the feeling of the men, welfare coming!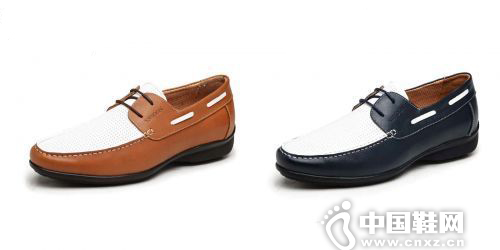 Contrast design leather breathable casual shoes
Anyone who knows TCM health knows that sweating in the summer is good for the health, but when you walk around more outdoors, you don't like foot odor. A pair of shoes with both taste, breathability and comfort will give people a lot of temperament. This contrast-designed, breathable, casual shoes add a touch of elegance to those who walk under the sun. (Cooperative Media: Shoe-like pictures Annie shoes)
·Summer came to this pair of sandals fire all the way female stars are
·Spring and summer shoes fashion shoe necessary color
Can't you know what to wear in canvas shoes except for Converse?
Erika Jayne appeared in New York in New York
·Corthay Fashion Men's Wear One Week
·The two spokespersons of CONVERSE will perform with CHUCK 70
No longer wear Sports Shoes, we are old
·Pearl shoes open and catch the eyes every second
·Who said that the white shoes were out of date? Yang Mi, baby, and Wang Zuxian
· Look at what shoes Adrianne Ho recently wore
Hiking Shoes,Hiking Footwear,Best Hiking Shoes,Lightweight Hiking Shoes
Henan Jiahong shoes Co., Ltd. , https://www.jhshoetowng.com