Following a number of Wangcheng, Huaihua, Yueyang, Changsha Xingsha, Hunan and other Ye Liya store opening, June 28 Ye Liya Changsha join the shop also opened intense. At this point Changsha, Zhejiang Garments Co., Ltd. in the province has more than 400 customers.
Although the opening day of the public is not beautiful under the rain, but still can not stop the pace of shopping into the crowd of consumer shopping. Cost-effective brand clothing, eye-catching colors, passionate boss, beautiful shop style, there is no reason not to look at it!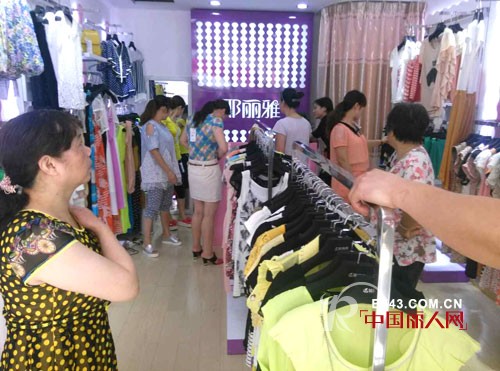 Speaking of industrious boss - Ms. Yang, formerly mainly in Changsha Apollo Mall Mashi beauty brand shoe store, this dry is more than 10 years, but now because of the brand by the impact of e-commerce, profit margins have gradually narrowed, So as a "business veteran," she will be targeted to Yili Ya franchise.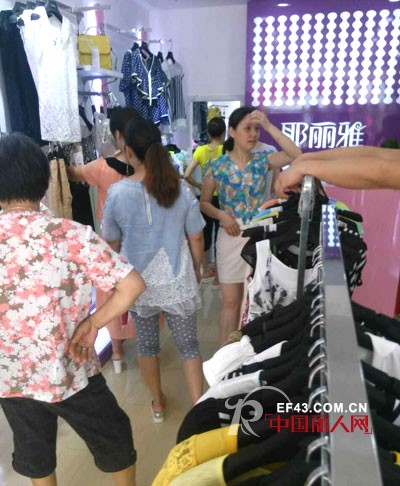 Yili Ya Franchise companies:
• Covering nearly 10,000 kinds of apparel, shoes, bags and other products, the annual operating more than 3000 best-selling brand. Through the formation of large-scale procurement price advantage, to provide customers with fashion, high-quality low-cost brand-name clothing.
• Founded in 2008, the company owns more than 700 million yuan in fixed assets. Companies rely on the strong support of the Group, a creative integration of apparel brand quality resources, with 3,000 domestic and foreign well-known manufacturers to establish a strategic cooperative relations.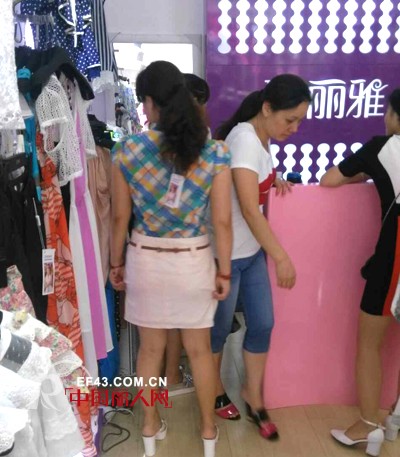 • At present, more than 400 franchisees have been developed to cover 14 prefectures and cities in Hunan, Jiangxi, Guizhou, Chongqing, Hubei, Heilongjiang and other regions and to gradually develop in all other provinces, cities, counties and towns in the country!
• The implementation of strict regional protection policy, only Yili Ya franchisee to the headquarters of purchase, exclusive wealth! ...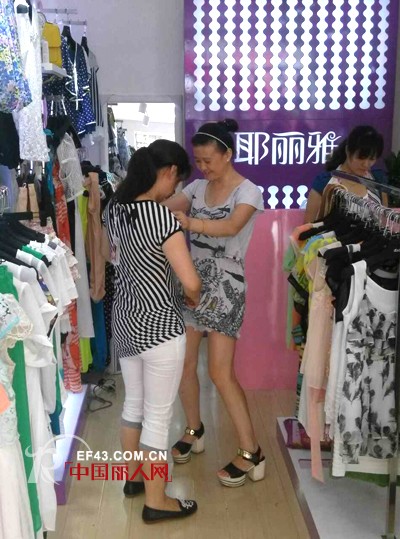 Ye Liya chain franchisee has good financial strength and business reputation, but also the reason why Ms. Yeah choose Yeya Ya.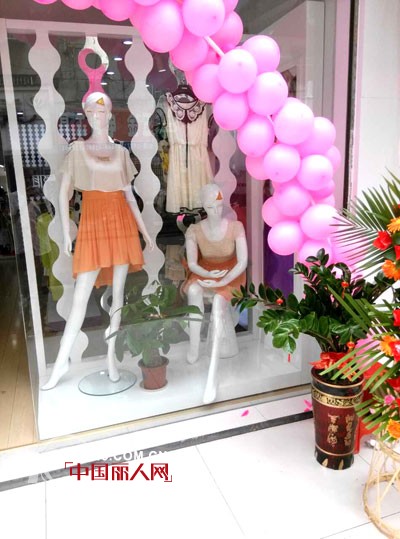 Investment Yeya Ya join the cause is now the first choice to create wealth, a steady stream of traffic for investors brought unlimited benefits, I hope more people with lofty ideals to join the ranks of Yali Ya Franchise, to witness the Yee Li Ya brilliant!
Short Hoodie With Zipper is our new fashions and have good quality,this fabric is very soft and the main fabric is 41%cotton 55poly 4%spandex ,if u wear it,it will looks youth and full of sunshine,embroided is printed in the sleeve.if u have other requirements,please send to us,we will try our best to do well.
Short Hoodie With Zipper
Short Hoodie With Zipper,Short Design Zip Hoodies,Short Sleeve Zipper Hoodie,Zip Hoodies With Thress Colors
PinSheng Garments co,ltd , https://www.psfsshirts.com