In the golden autumn sky, the new Silk Road Chinese Model Competition Shandong Division rematch Spring Garden Water World romantic curtain. 40 Belle finalists rehearsal dressed in Shulang fashion in the fantastic water T Taiwan beautiful bloom, a Qilu earth dazzling star of tomorrow.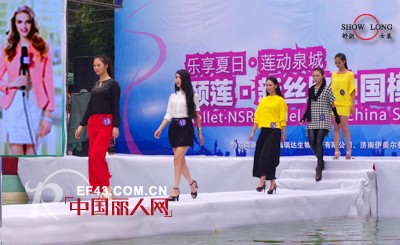 When it comes to early autumn, summer heat has not completely dissipated, so that the heat once again ignited the new Silk Road Model Contest live. At the corner of Quancheng Park, with its beautiful green, fragrant and full of water, the water paradise is full of sunshine, beach, sea and music. In the joyful water park, there is a fashion T station, Go "in the infinite scenery of the water T station for the audience brought a spectacular contests of visual feast.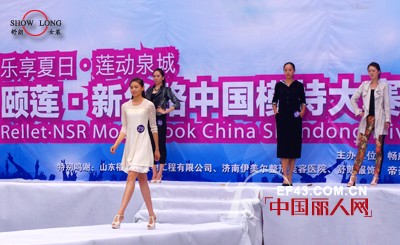 Long T station, with Xuan Mei scenery and moving music accompanied by the increasingly glamorous, especially the beauties who detonated the focus of the audience moments. Graceful and charming evening show in the turns of the beautiful show, so that this fall is full of beauty and enjoyment; vibrant swimsuit show, showing youth and beauty; especially when dressed in the brand Shulan debut fashion show T station, the rematch To the climax, accompanied by soothing and beautiful music, Belle stepping on elegant walking T stage, elegant and colorful colors Shu Su decorated with the face of confident sunshine, artistic geometric patterns, psychedelic fashion add flavor, Exudes a calm, independent, perfect temperament, highlighting the beauty of the workplace beauty elegant; known for the elegant beauty of the vine so that the gifted who walk in Milan's time journey, savoring fashion beauty and elegance; Fun Classic Of the drunk cool fashion freedom and personality wanton sway, awakening the beauties aspire to independence and personality, modern and fashion qualities, enjoy the release of people can not resist the magic of fashion, so that we all indulge in the new silk by Shulan jointly dedication Fashion feast.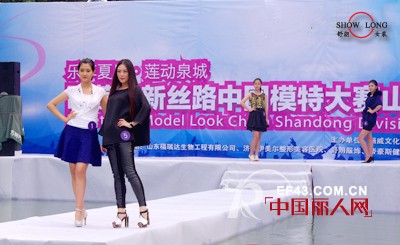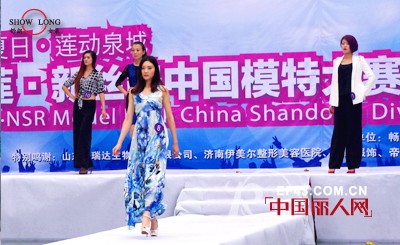 Wonderful new Silk Road contest has just opened, as the designated apparel sponsor the brand of the brand will be holding a new Silk Road, showing more exciting show, for carrying Supermodel dream star of beauties to build a dream stage, in the beautiful Springs brings a field Fashion feast, stay tuned for the upcoming event Express.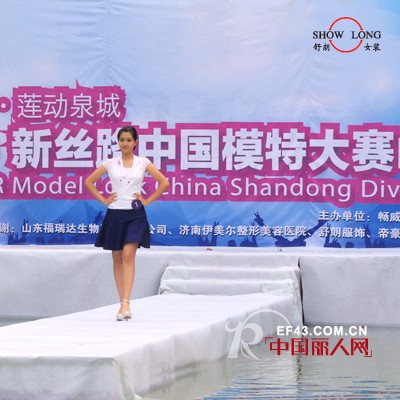 It is reported that the new Silk Road Chinese Model Contest is a well-known traditional Chinese fashion model competition is recognized by the domestic fashion industry and the community today, China's largest, highest standards, the most influential, the most mature executive authority of the race, but also many have Boys and girls of infinite dreams are hailed as the cradle of China's supermodel and the bridge to the world. Internationally renowned supermodel Qu Ying, Ma Yanli, Yu Na, Hu Bing, Miss World champion Zhang Zilin are from this event.
100% Polyester,100% Polyster Microfiber Bedsheet,100 Polyester Microfiber Sheets,100% Polyster Microfiber Bedsheet
ZHEJIANG HUIDE NEW MATERIAL CO.,LTD , https://www.zjhuide-microfiber.com