On November 15, 2014, the five-day " Monsoon & Summer 2005 Summer New Product Conference" was held in Shenzhen Mingkou International Exhibition Center.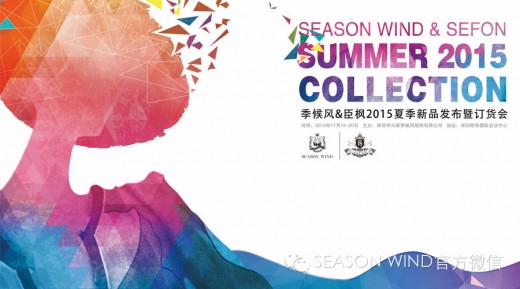 The conference, Shenzhen Xingtai Monsoon Clothing Co., Ltd. in a very innovative form of the 2015 summer clothing show, in the fashion show to join the trend of technological elements of the show, the multimedia and installation art used in clothing shows, Creating a live-like visual fantasy that looks like a real face and challenges the audience's sense of space and imagination, presenting a very innovative fashion feast.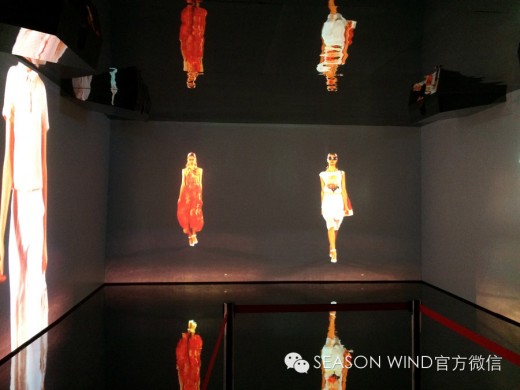 The clothing show to semi-closed FASHION ROOM form. Use of multimedia and mirror to create surreal visual effects, bringing a very shocking experience on the spot.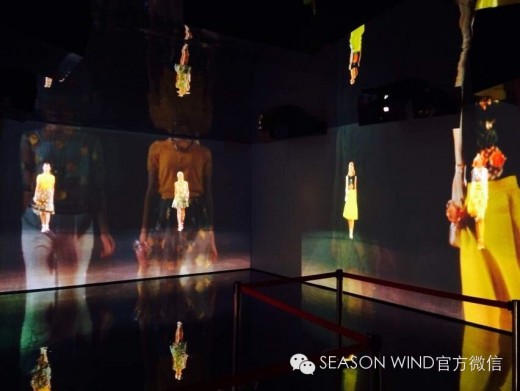 Endless space, there are constantly dressed models accompanied by rhythm and music, come from the dark section, mysterious and dynamic, interpretation of "fashion, the trend of more than."
Fashion and art are symbiosis. Following the "dream mirror" tour, fantasy costume show, the monsoon will continue in the fashion and art of walking with you on your way to witness the wonderful!
This backpack, simple style, easy to match colors, exquisite workmanship let every girl find their own fashion!
This backpack not only has a large capacity, but also can carry necessities in the process of outdoor attendance and travel. At the same time, the storage structure of the system also makes the utilization rate of the space inside the package fully improved. Intrepid quality + reasonable space + beautiful appearance combination, you still not enchanted?
☆ First of all, the main warehouse of the backpack is divided into two, space is very abundant, can easily accommodate some large items. The rich and reasonable interlayer design in the main warehouse makes the classification, sorting and purchasing of goods in the warehouse more systematic and convenient. Outside the main bin, a pair of extensible combination bags are arranged through the design of freely disassembled velvety stickers, so that some small but commonly used necessities can be sorted and stored separately for immediate use. The pasting range of the extended combination bag covers the whole surface of the main bin, and the pasting position can be chosen at will.
☆ In terms of performance, this backpack adopts the tough Oxford fabric material as a whole, which is very wearable. The ubiquitous elastic fasteners and adjustable fasteners at the waist allow you to freely switch the tightness according to the accommodating state of the bag body during use. Breathable sponge and wide straps on the back make it easy to carry heavy loads.
☆ Golden Monkey, with a history of 69 years of domestic goods brand, with solid manufacturing experience and strong military background endorsement, won the people's wide praise. "Wear golden monkey shoes, walk the Golden Road", carrying the common memory of several generations, is your reliable choice of shopping.

Elegance Handbags For Women,High Quality Women's Bag,Shoulder Crossbody Hand Bag,Handbags For Women
GDMK GROUP WEIHAI SHOES CO., LTD. , https://www.gdmkgroup.com