The China International Clothing Fair (Chic) opened in Shanghai on March 3.18. Mark Huafei Creative City Women's Women's Wear to capture the city's modern weathervane has performed well at Chic.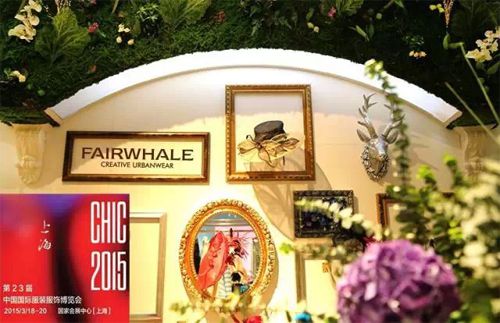 The Mayfair Pavilion located in the 5.2 Best Women's Hall A212 features a unique fresh blue-green tone. This "Concept Unbounded" theme exhibition presents a splendid art world in a cross-border and diverse manner. European-style exquisite desserts , Surrealist paintings, light retro homes, exploration of the diversified combination of art and fashion, demonstrating to the viewer a quite cultural style with the style of Shanghai's petty bourgeoisie. Committed to presenting the spirit of independence and freedom of contemporary women, fashion - can show tens of thousands of urban style, neon glimpse, so that the tide has become a life attitude.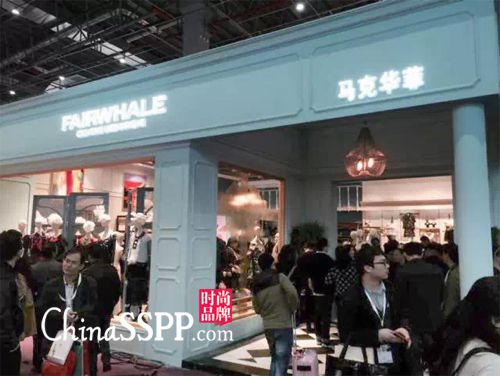 On the first day of the opening ceremony, tens of thousands of visitors were received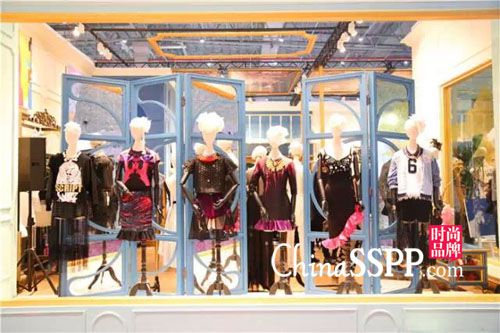 Window display models to do urban modern women fashion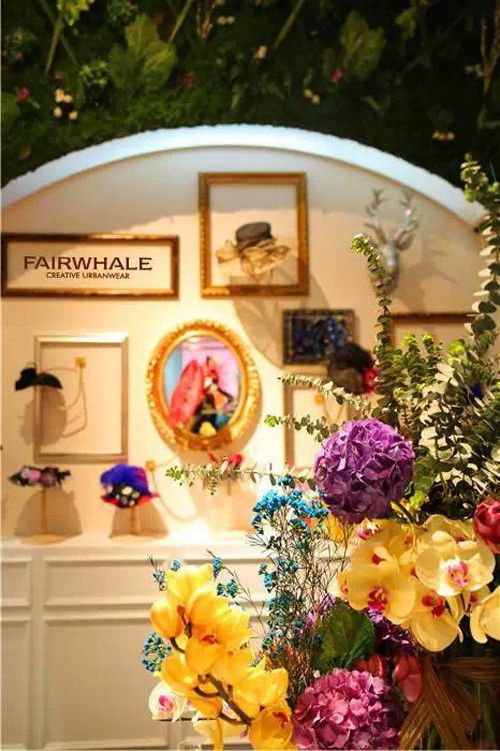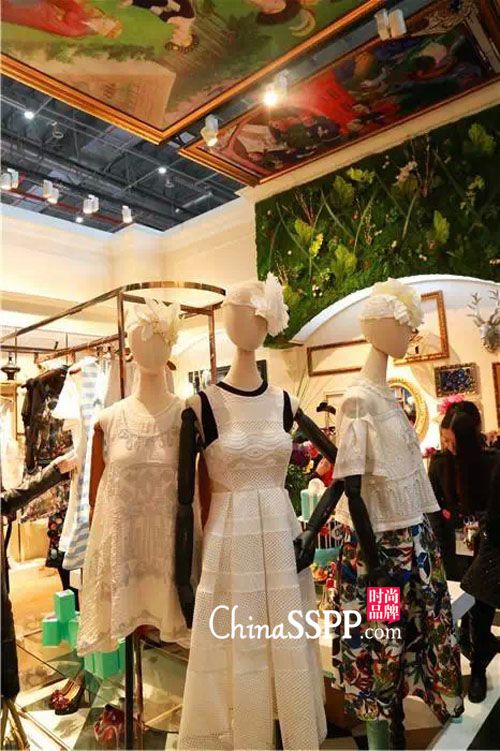 Flower language - omnipresent petty bourgeoisie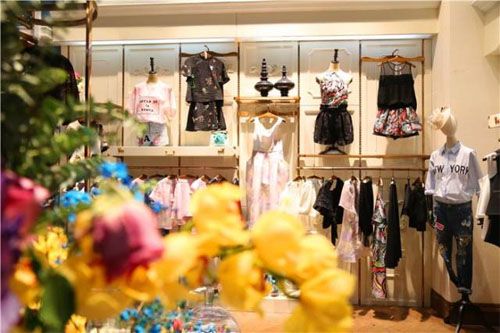 Breakfast at Tiffany's series cross-border cooperation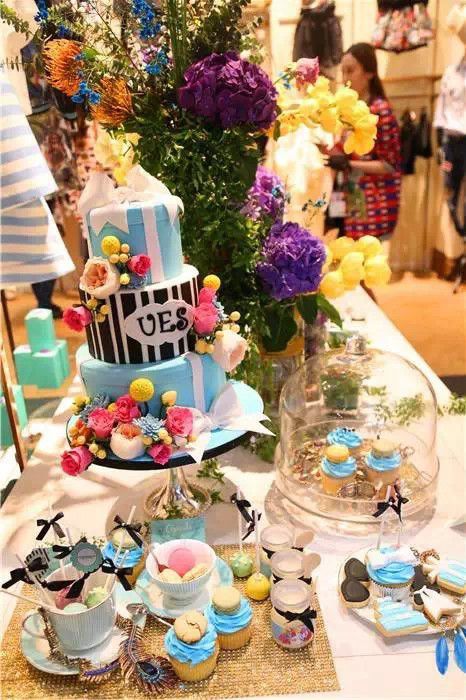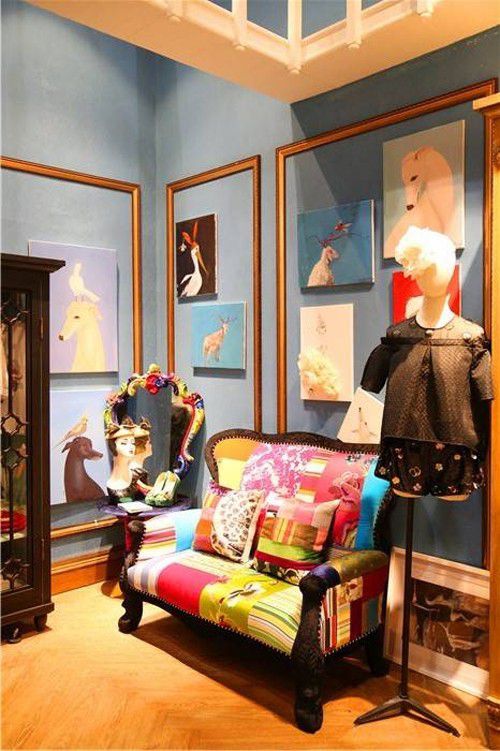 Impression color series furniture cross-border cooperation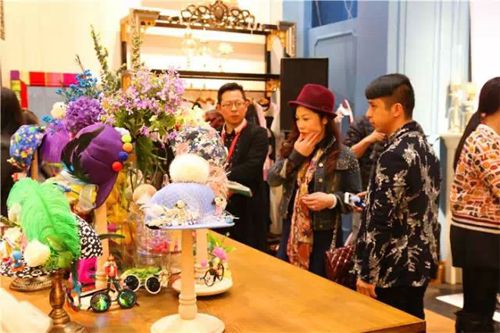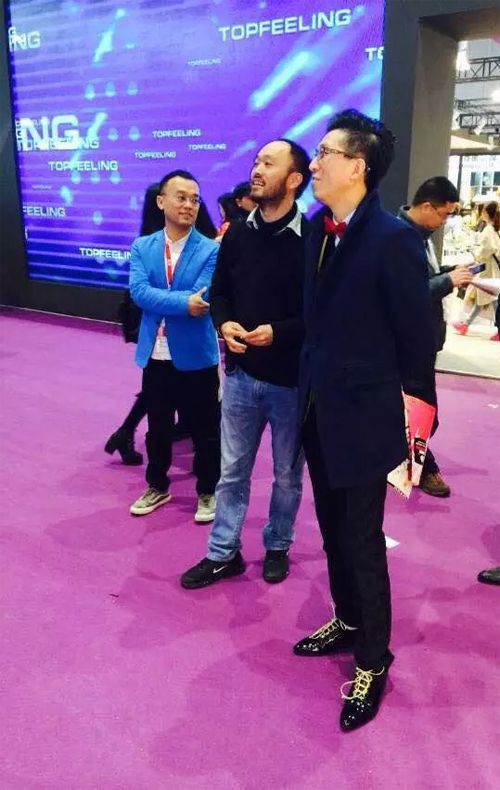 Mr. Yang Kuntian, CEO of Mark Huafei, visits the Mayfair & Brunette Pavilion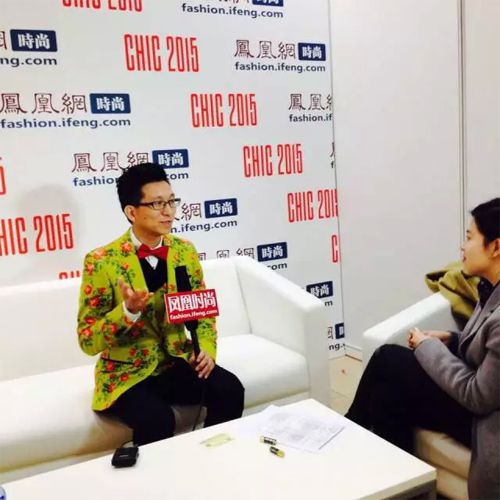 Mr. Yang Kuntian interviewed by the media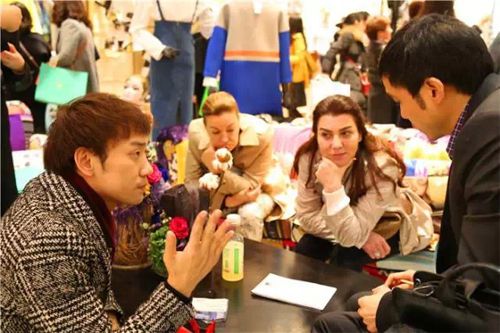 Mark Huafei Creative City Women intends to enter Europe and negotiate with foreign customers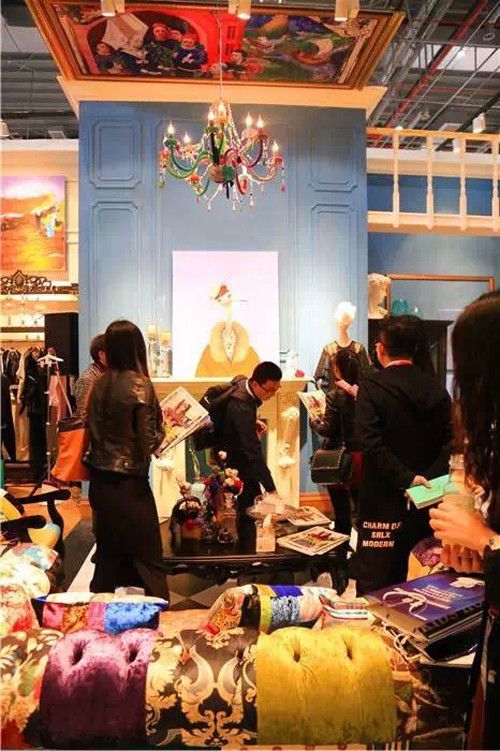 Surprise, but also in the Mark Waffi creative urban women's another new product series - Mark brunette, the emergence of brunettes undoubtedly to the current serious and cold fashion industry has injected more young and fresh breath, influx of people out of the hole, play creative , bold and novel fashion industry adventures. Mark Black's "Clothing House" theme show took the lead, the staff were all dressed in white coats to guide, the "New Life Story", "Wolf Sheep Battle" and "GAME OVER" three series of theme clothes combined with "Clothel" different departments and creative ideas. Everywhere there are flashes of influx of Mavericks in the post-90s. This "garden" has opened the door for all visitors.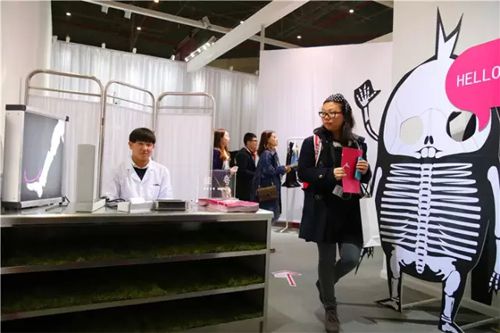 Visiting the entrance is the "registered place", so charming children's clothing is bright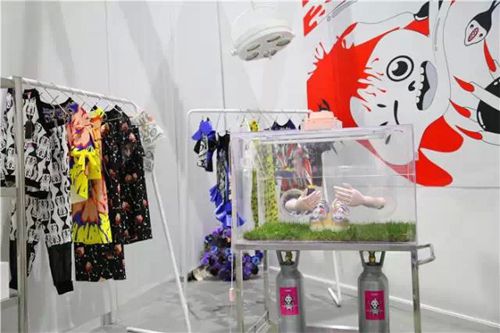 Renaissance series theme exhibition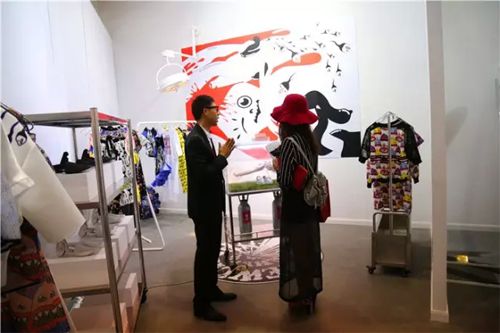 Have come to negotiate with customers, and they have a lot of creative praise for the "brunette" brand.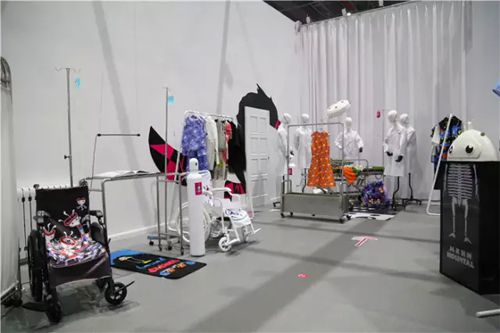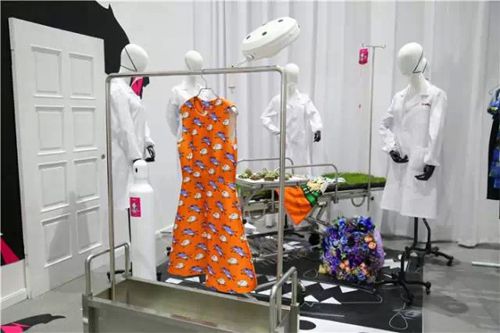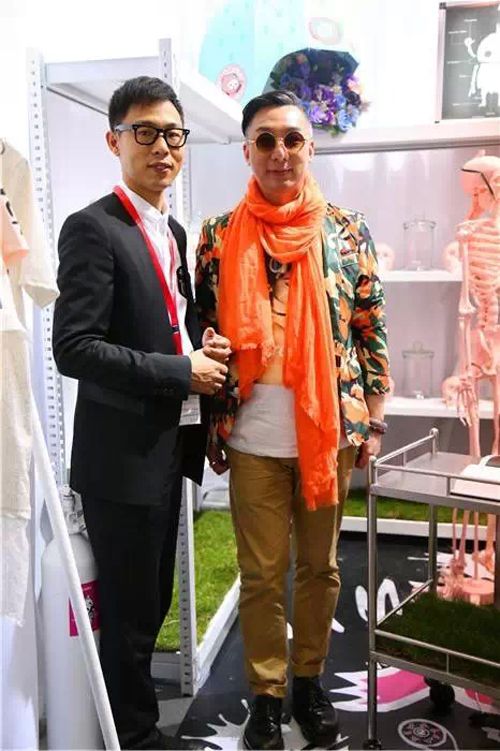 Guangxi Television's "Fashion China" column hosts came to interview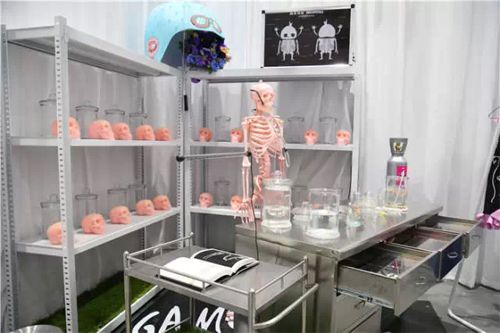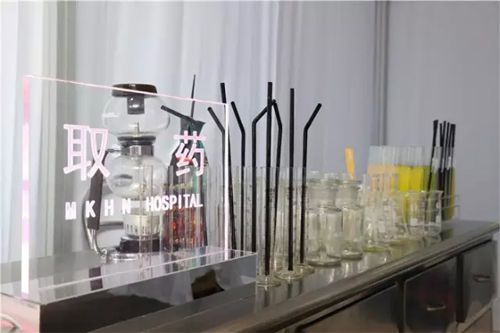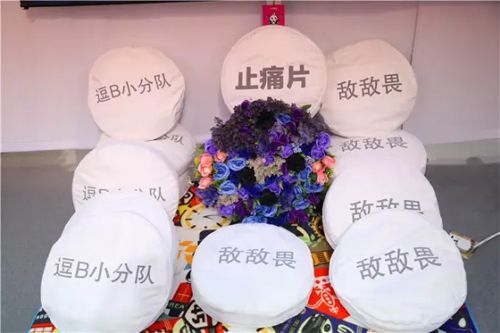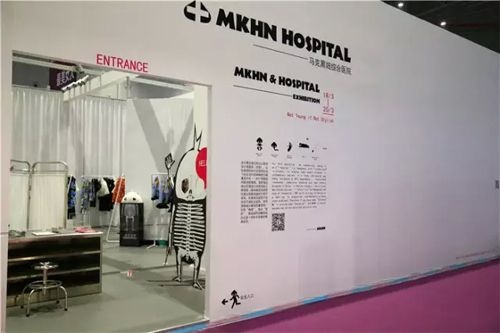 Fashion is an attitude. Fashion is a philosophy. Whether it is Mark Waffy City's creative women's clothing or the new series of Mark Heiniu, which is currently being prepared, we are using fashion to convey our endless stream of ideas, and our lives are constantly groping. The three-day Chic exhibition is coming to an end, and our journey of the fashion spirit has only just begun!

Hotel Uniforms
Hotel Uniforms
Guangzhou Hanguang Fashion Co.,Ltd , https://www.aliuniform.com