Ben Wang said on April 10th that at the turn of spring and summer, the weather changed greatly, sometimes it was sunny and sometimes it was heavy downpour. This season's outfit was always a headache. For men who are pursuing fashion, learning to use multi-level onion dressing and grasping this important part of the jacket can easily deal with it. The Mulinsen outdoor flagship store recommends several samples for the men to wear. It is not only easy to wear, but also has a popular atmosphere, so that they can make their way back in the season.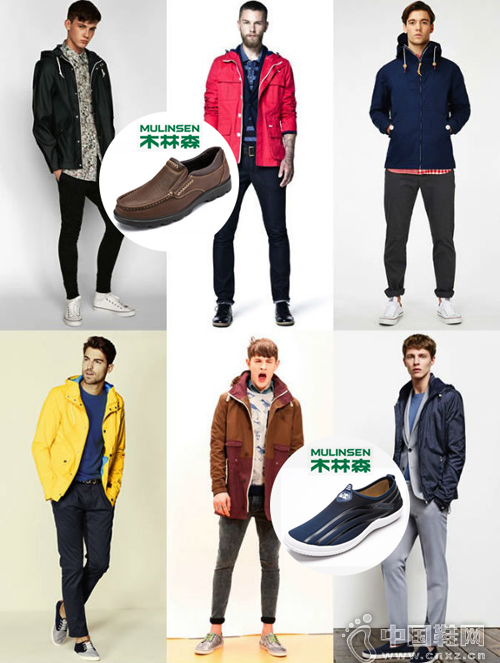 Multi-functional waterproof jackets are not only used in casual occasions, but also as a handsome commuter jacket for office workers. It is also appropriate to select a pair of Mu Linsen outdoor business casual lazy shoes or mesh shoes to create the Outward-style male style in the city.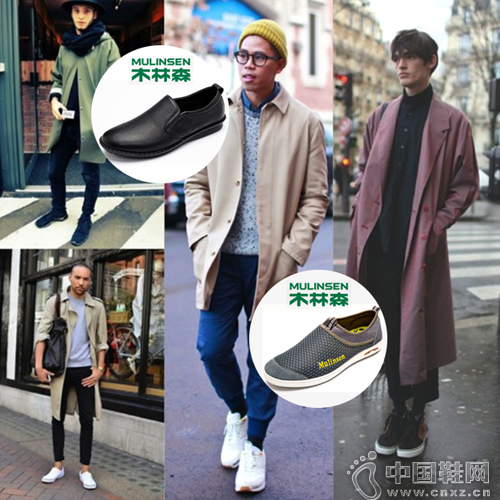 In recent years, single-breasted trench coats have also become very popular, presenting loose lines and more colors. With a pair of wood Linsen outdoor leather casual shoes or mesh shoes, so that the classic trend of the image once again show perfect.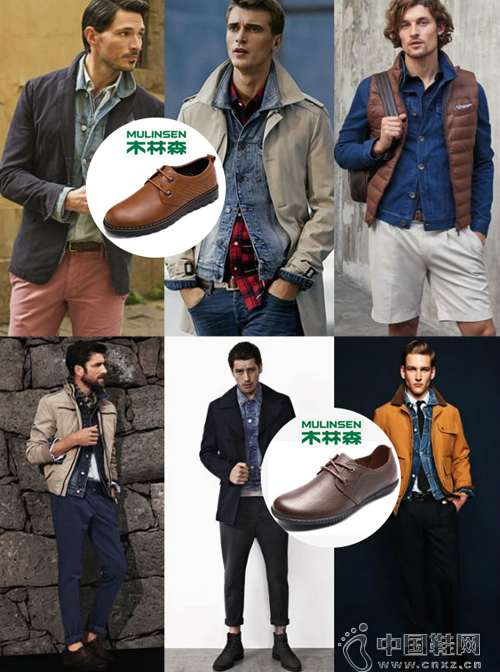 The denim jacket is a must-have item for every boy's wardrobe. In the cool spring, make good use of the tannin jacket and wear a super-sized multi-layered effect. Add in the brownish wood forest outdoor business casual shoes. Even more masculine.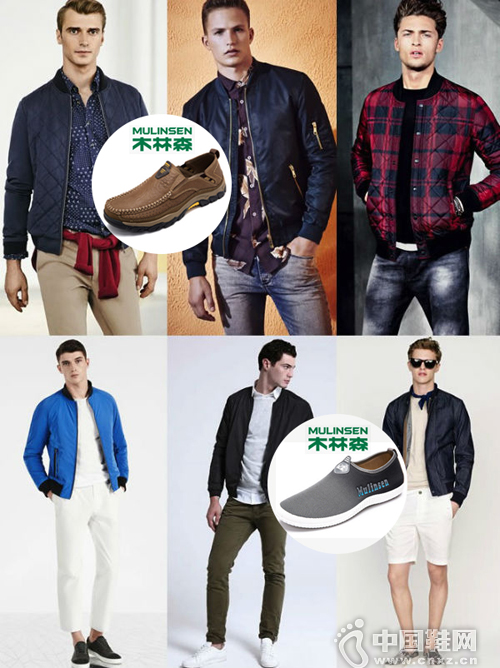 The lightweight and close-fitting uniform jacket is a popular style that looks more self-cultivating and has a better proportion of narrow pants. Choose Mulansen outdoor business casual shoes or mesh shoes as a match to create a casual feel.
Mulinsen outdoor outdoor deal-making brand group will open on time at 10:00 am on April 11th, 2015. The audience will receive 50% off capping, SF postage, 1 yuan redemption, favorable cash back, and more promotions such as full reduction. , can log in Tmall Mulinsen outdoor flagship store to participate in activities! Buy men's street shooting the same paragraph shoes, enjoy every step of comfort! (This site - the most authoritative and most professional footwear information center. Media cooperation: Annie shoes)
Duang!! Sweep, there is a surprise!!!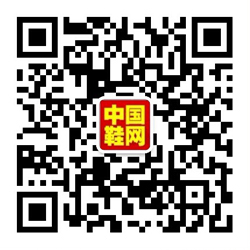 ·Summer came to this pair of sandals fire all the way female stars are
·Spring and summer shoes fashion shoe necessary color
Can't you know what to wear in canvas shoes except for Converse?
Erika Jayne appeared in New York in New York
·Corthay Fashion Men's Wear One Week
·The two spokespersons of CONVERSE will perform with CHUCK 70
No longer wear sports shoes, we are old
·Pearl shoes open and catch the eyes every second
·Who said that the white shoes were out of date? Yang Mi, baby, and Wang Zuxian
· Look at what shoes Adrianne Ho recently wore
Linen Woven Solid Fabric,Natural Flax Fabric For Jacket,Pure Linen Dyed Fabric,Linen Poly Fabric
Shaoxing DeChuan Textile Co., Ltd. , https://www.dechuantex.com