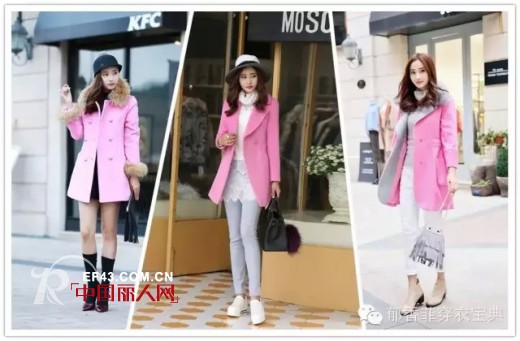 Winter everywhere is black, white, gray three colors, although these three colors are simple and wild, but inevitably boring. Full of vitality of the sister paper can use beautiful colors to break the dull winter. Rose red wool coat but a good choice Oh ~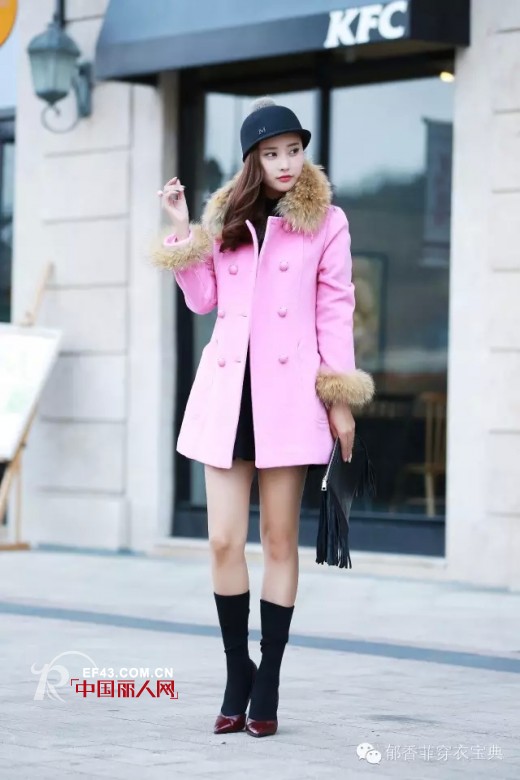 This coat fur collar and cuffs with raccoon hair shape, so you look very extravagant. When the cold wind blows, the flying goblet hair can withstand the cold winter, very warm and beautiful. Double-breasted design adds a sense of beauty. With a stylish skirt, hand holding a fringed catching bag, so you easily turned sweet and pretty, sweet temperament like honey, sweet and pleasant.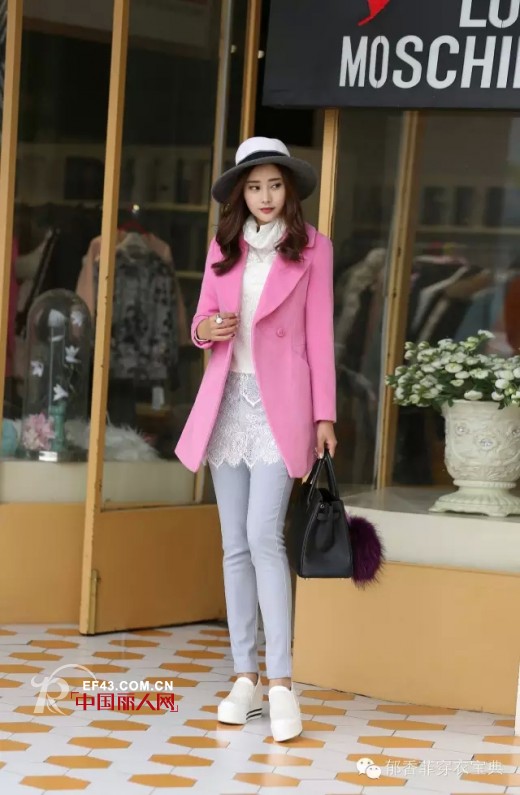 This section of the coat Slim version of the unique design of the dividing line, can highlight the beautiful female figure. Put on a small cap, wearing a vanilla lace sweater, under a light gray trousers, walking in the streets, you are the city of a beautiful landscape. In the eyes of everyone, you are so casual fashion, like a melodious music, "Street up to people," the title homes you?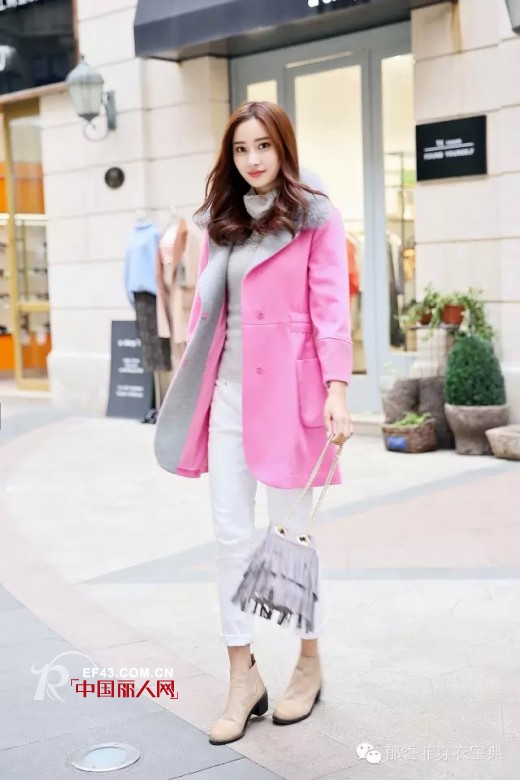 This section big lapel coat design, generous decent. The hit color fox fur collar feel soft, very on the grade. Unique design allows you to more elegant. The clenched details of the clever treatment, not only allows you to look below the chest all the legs, but also highlights your slender waist, is significantly superior thin excellent tool. In the winter cafe, so you look back, a waved, the rate of return instantly soared to 99.99%. Yan value not too high yo!
It is necessary to flamboyant, but also warm and beautiful, then these few rose red wool coat can not be missed. Go to the tulip store try it!
Are you looking for a perfect summer top?We offer a wide selections for women in many different colors,fits and details that reflect the season's latest and greatest trends.A simple top is often icing on the cake,that can add a personal touch to your outfit.We offers classic,tight-fitting tops as well as more experimental,loose-fitting cami.A tight-fitting tops are cool contrast to a pair of wide trousers or an oversized blazer .Go for a cami, an elegant cut with ruffles, fringes or guipure lace details; or opt for a flirty crop top in one of this season`s on-trend prints.Pair it with denim shorts to create a simple-yet-stylish casual look. Tops can be worn season after season and are therefore an indispensable part of the wardrobe.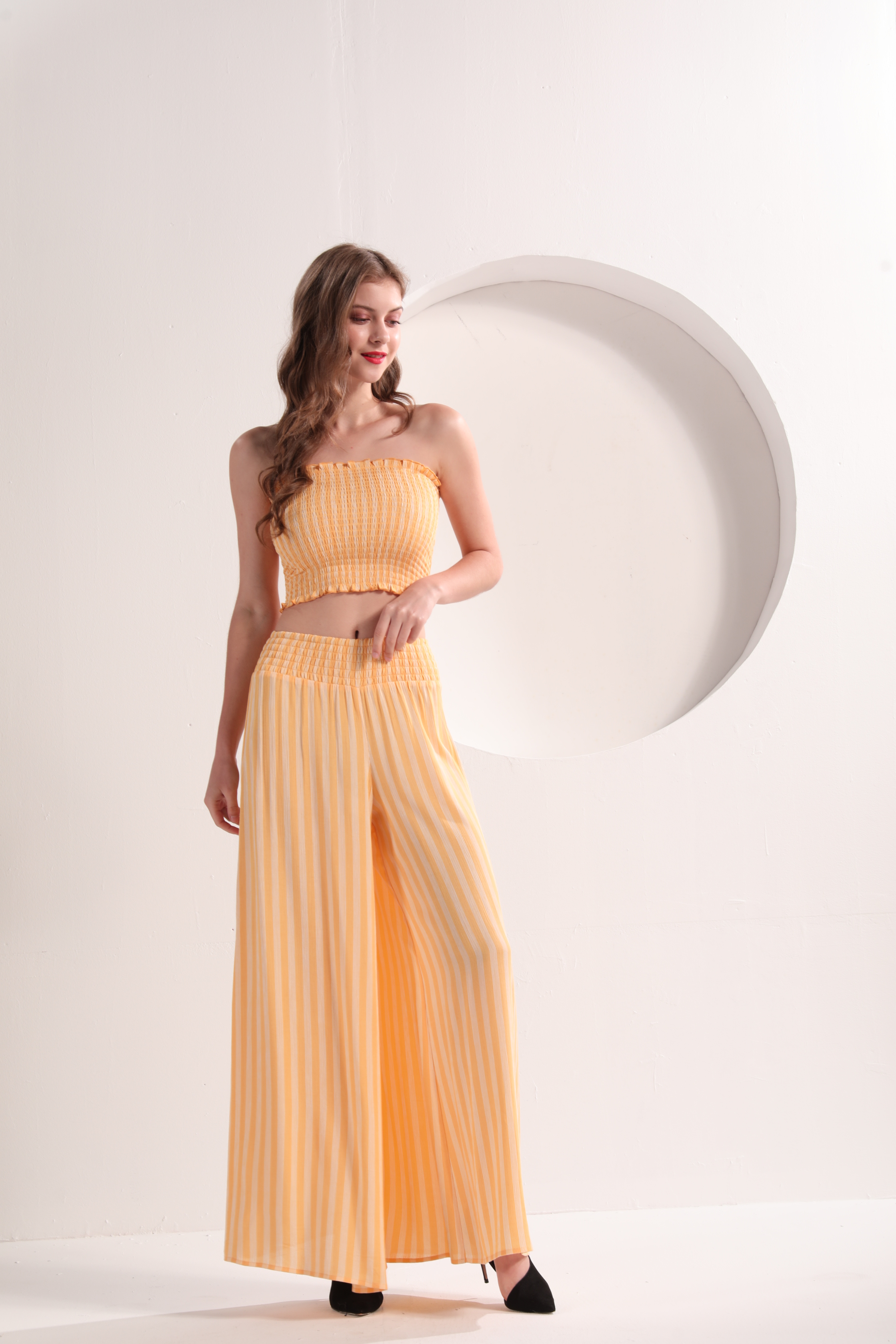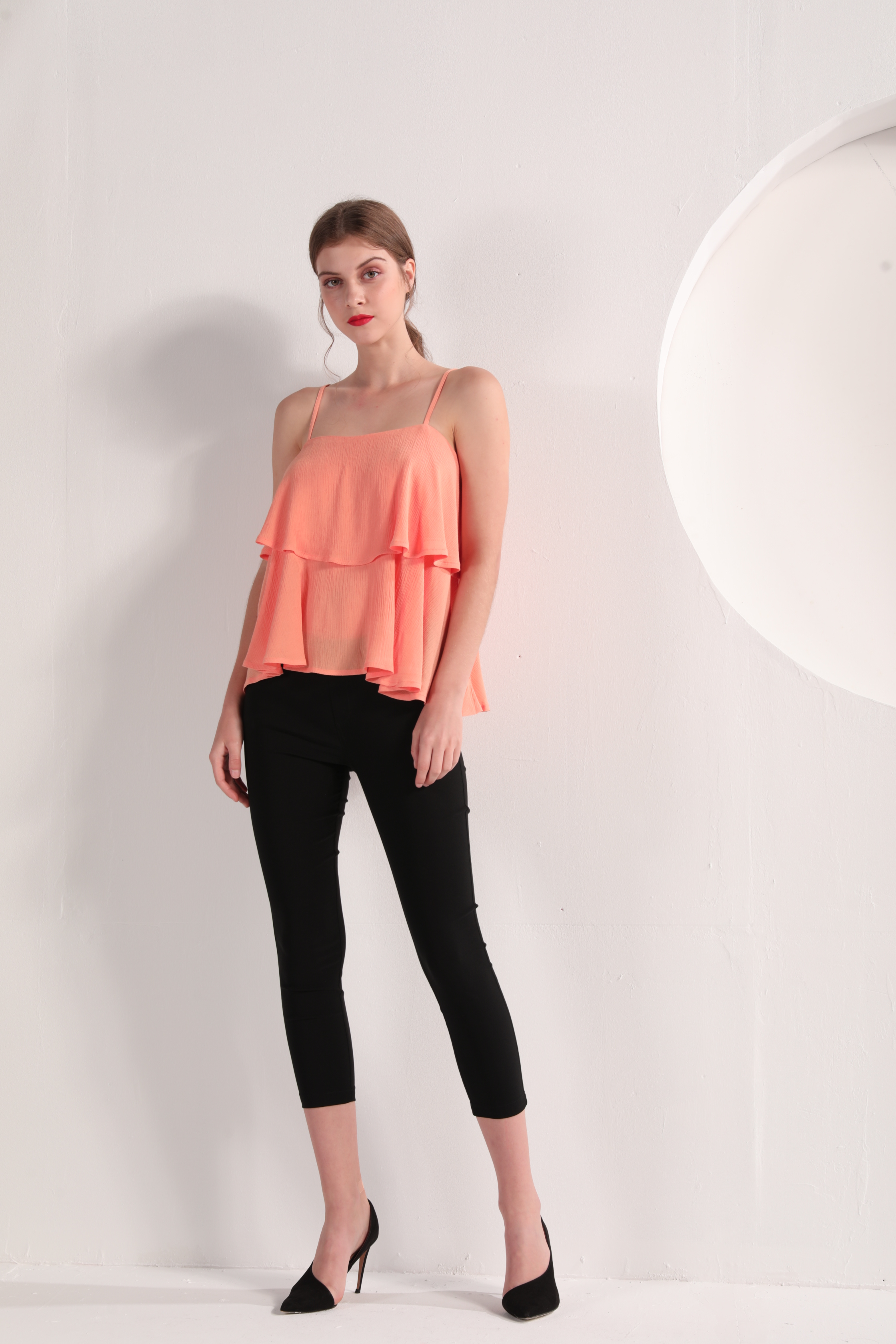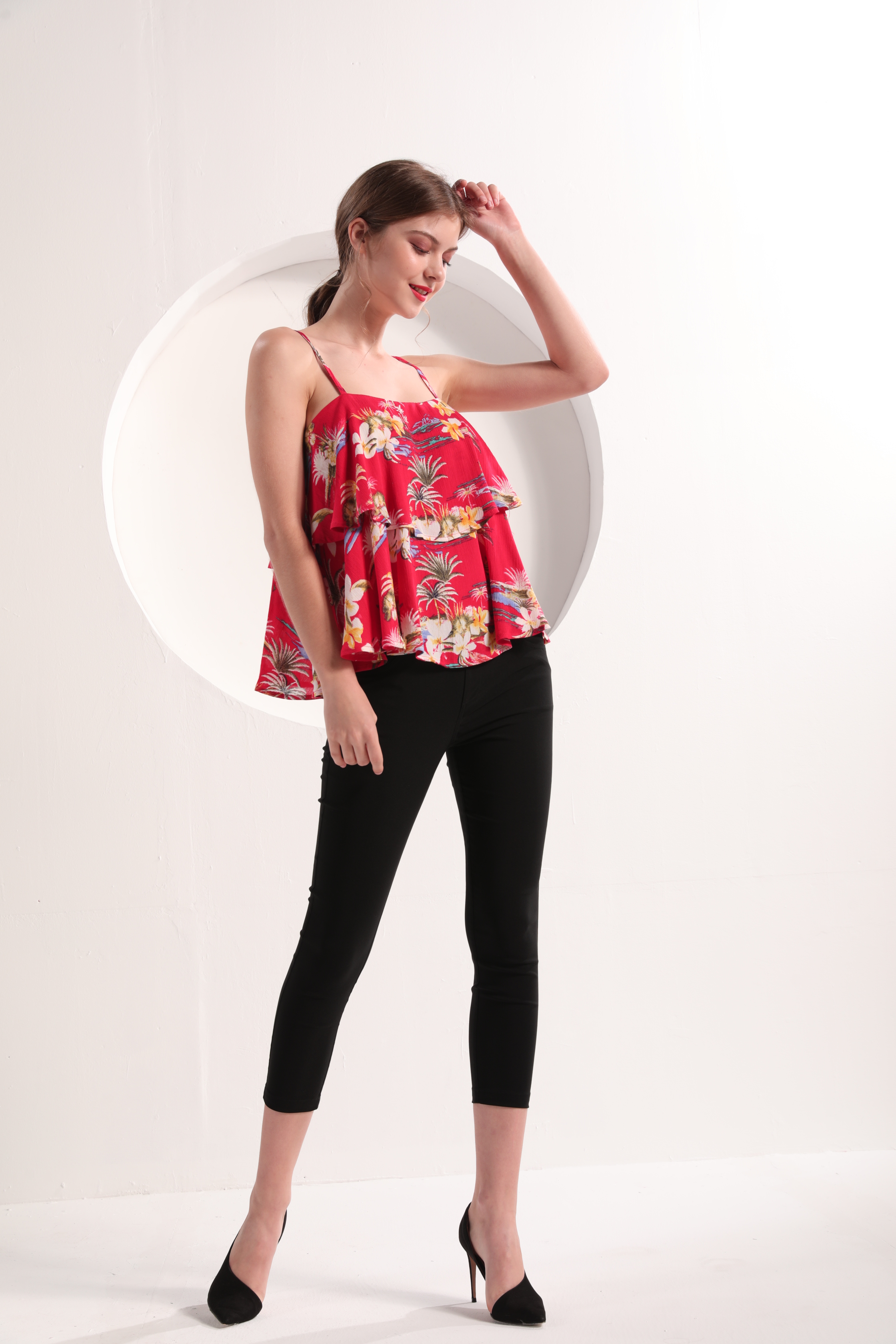 Cropped Tube Top,Striped Cropped Top,Crochet Crop Top,Smocked Cropped Tube Top
Shaoxing Yidie Garment Co.,Ltd , https://www.yidiegarment.com