Now there are tens of millions of product brands around the world, but we can name but dozens, but a dozen well-known. In the vast brand of stars, why a handful of brands can be bright and dazzling, while the vast majority of brands are bleak? Today, there is no shortage of big bucks, bombs advertising brand, however, a few years, there is no significant brand equity accumulation. Some rely on event marketing, gimmick hype, although the high profile, but such a brand contribution to sales is not obvious, the brand will soon disappear from the public's attention. The reason, these brands are only in the early stages of branding - a well-known brand name.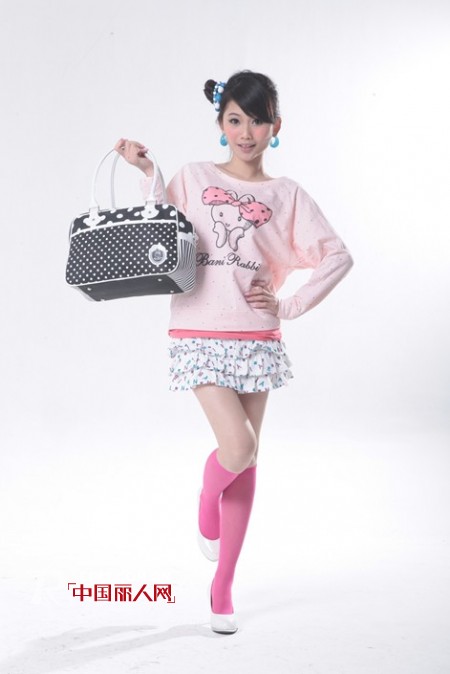 The brand hierarchy can be divided into three stages: popularity, reputation, loyalty.
The first phase is easy to reach, as long as enough media to disseminate or create some marketing events, you can achieve a household name, but consumers know that your brand does not mean you must consume your product, therefore, simply have the visibility, But can not create a positive brand for the company Accumulate and sell the brand can not enter the ranks of excellent brand.
The second level is the reputation, this level as long as there is a good product and good corporate reputation can be achieved, although the brand in the fight against market risk, word of mouth and other aspects of communication has some help, but the real sales promotion Not obvious.
Only the third level - loyalty, is the trait of a superstar that loyalty can withstand a very strong market risk and continue to promote the product.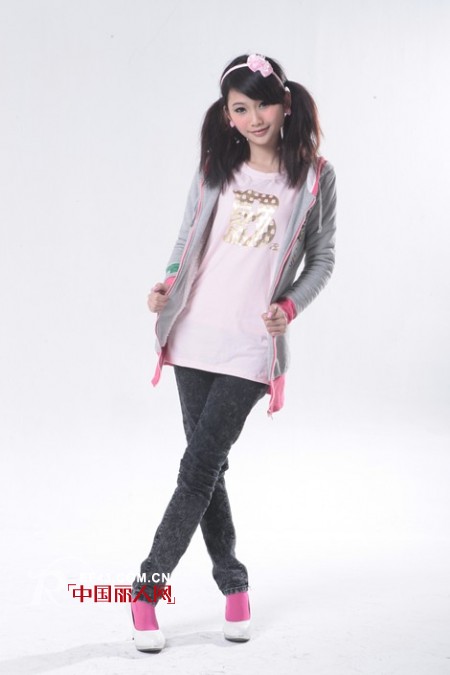 While the best of the best brands are strong, the products are available all over the world, and the media is more widely distributed, these top brands have all along been from a little-known little brand, and therefore have a lot of resources , A wide range of market share and high-density communication, can not be a reason for the success of these excellent brands, because these resources and advantages are owned only after their success. So how did they initially brand bigger and stronger it? Careful analysis, an important feature is: the more successful the brand, the more customers with high loyalty, and vice versa less. Loyal customers means that not only the unswerving purchase of a certain brand of products, make a contribution to their profits, but also for free brand promotion, the rapid development of the brand. Therefore, having a large number of highly loyal customers is a necessary characteristic of a good brand, which is why they quickly become bigger and stronger.
Beni official website:
Join Hotline: 400 -888-1608
Sexy Women Underwear Lace Panty,Lace Panty,Fashion Sexy Leather Thong
Fenghua Jade Motor Co., Ltd. , http://www.fishnettights-supplier.com