When the free space is fearlessly occupied, it is simple and purely a luxury, a stream of life, or another memorial again, looking for the traces of the past in the future and looking forward to another paradise. Continued the essence of the French famous, follow the international fashion style, Caroline personality, free and easy style with the concept of geometric patterns, the use of cutting and cutting create a new sense of science and technology, and then dark green, gray green, sprinkle red, Fenju, black , White and other color matching the most abundant, fully demonstrate the uniqueness of modern women's tidy independence and distinct urban temperament.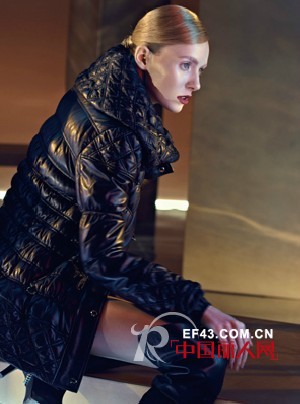 Vintage Evolution:
With the madness of retro wind a few years ago, it has evolved to now that it is not the pursuit of retro pursuit. Instead, it travels between the retro-modern and even future popular imagination to burst into a more radical light to lead the trendy fashion. Last year, favored by the retro lamb leg sleeves and drop sleeves now convergent exaggerated contrast effect, showing a more feminine style, with 20 years of style and hip style skirts will return to the popular hip, with a soft wrap Lines or missing sand lines or fish-tail lines to interpret women's curvaceous beauty.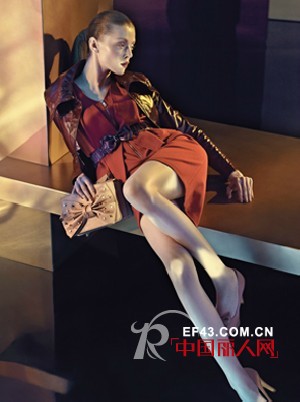 Neutral and gentle:
Neutral boom has not subsided, minimalist design is full of modernism, style decorated with some military details of the wind, giving a fresh feeling, metal buckle and zipper pocket is added a little fashion sense; matte dark fabric And lively stitching light fabric stitching contrast sharp contrast to create a sense of the impact of the level of double-woven fabrics, luxurious and comfortable wearing both, free and easy rate and the perfect intellectual interpretation of the perfect; at the same time return suit, showing a work iron lady motivation , Showing a woman's atmosphere and tenderness, take the lace and chiffon inside, thick and light combination, for the neutral style into a little romantic thoughts.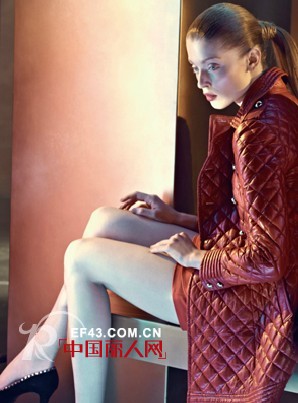 Fun figure color:
Rich autumn colors, this season will express the wealth of the charm of the color of the emotion, in addition to elegant and delicate black and white, from the green wood of nature, blue water, red fire, the land of the earth are also income, and Similar to the history of murals, color in the subsided showing a neutral tone color is not obvious, pure color pieces make clothing even more simple, while the wild sexy leopard, elegant classic plaid, romantic bright printing these elements Cleverly balance the gap with pure color blocks to meet the modern women's pursuit of fashion.
Tricot Fabric,Tricot Brush Fabric,Brushed Knit Fabric,Brushed Tricot Fabric
CHANGXING HUALONG SILK CO.,LTD , https://www.cxhualongtextile.com