Recently, Hong Kong's high-quality men's clothing brand Crocodile Crocodile Shirts released its latest fall/winter 2011 new-star business trip series clothing! And one after another in the country's stores listed, highly praised by consumers!
It is understood that the Crocodile launch of the star business trip series autumn and winter products is a continuation of its last urban business trip series Urban Traveler design concept and product line, in order to provide business travelers with stylish, comfortable and functional clothing. Business men who frequently travel to and from major cities have increasingly focused on the quality of business travel. This autumn and winter, Crocodile uses the star-rated business travel theme as its theme to perform Crocodile's classic autumn/winter 2011 collection. Including "Perfect Phantom" and "Luxury City" two themes of the series of products to meet the needs of consumers wearing business travel, full of men's fashion charm.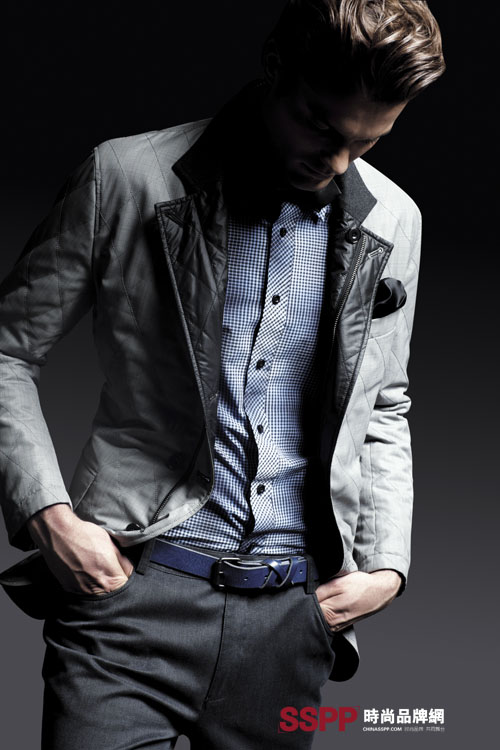 Crocodile Crocodile Shirt Fall Winter 2011 New Collection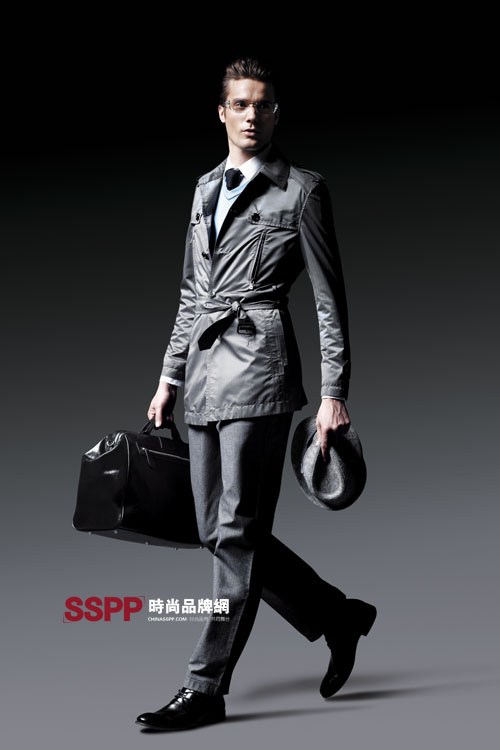 Crocodile Crocodile Shirt Fall Winter 2011 New Collection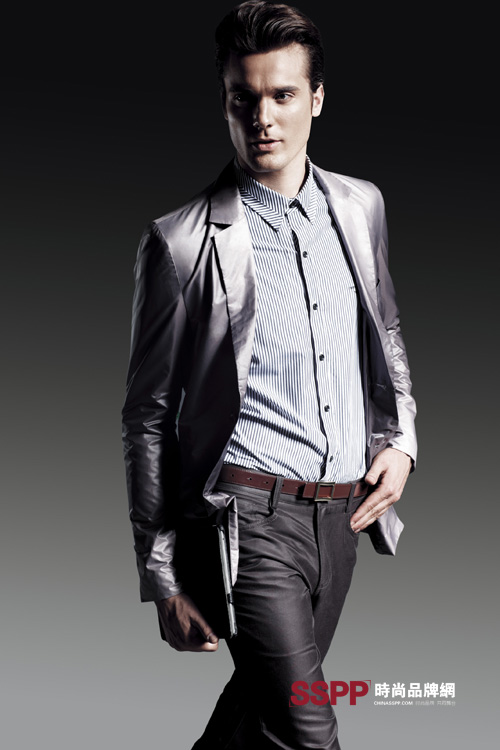 Crocodile Crocodile Shirt Fall Winter 2011 New Collection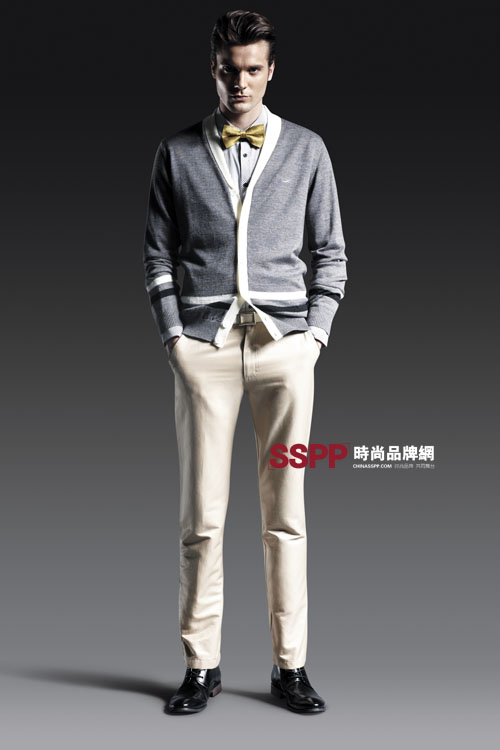 Crocodile Crocodile Shirt Fall Winter 2011 New Collection

Star Business Traveler - Function Phantom
The stylish and elegant half-thigh zipper sweater is a must-have item for men's cupboards in every fall and winter season. Crocodile is definitely an expert in this area. The contrast between bright and dark colors changes the visual experience. This effectively modifies the proportion of men's body. Crocodile's semi-high collar zipper sweaters make the wearer even more discerning and slim. Crocodile's interior uses 3M cotton, which is light, warm, moisture-proof and breathable. Compared to the same thickness, 3M cotton is not only 1.5 times warmer than down, but also 2 times warmer than normal soft cotton insulation. Men love Pang love. For down, the Crocodile liner is filled with up to 90% fluffy white duck down, which is the standard that only high-end brands can do. The multi-functional design not only enhances the sense of hierarchy, but also enables consumers to experience the comfort and functionality of the Star Business Travel product line!
Star business travel? Luxurious all city
Velvet's casual single western, leather, high-density satin jacket, silk cotton casual trousers, and so on, this winter is no boring, details of the design of the Department of the more low-key perfect interpretation of Crocodile's "luxury style." Soft and smooth leather material, natural shine, cool taste, after advanced wax process, feel more delicate and soft, smooth and wearable, coupled with wind protection, performance is even more outstanding!


Woven Shoes,Women′S Woven Shoes,Fashion Woven Flats Shoes
Jinyu Imp. & Exp. Trading Co., Ltd. , http://www.fj-shoes.com