Founded in June 1989 with a registered capital of 47 million yuan, Wuhan Taihe Garment Co., Ltd. is a diversified integrated company integrating brand TAHAN apparel marketing, production and processing, and property leasing. It is headquartered in Wuhan Jianghan Economic Development Zone Taihe Industrial Park, as of 2008 total assets has exceeded 210 million yuan.
Taihe Industrial Park covers an area of ​​15,000 square meters, construction area of ​​35,000 square meters, with international standards of plant and advanced computer management system, the company introduced the United States GGT CAD computer clothing design system, automatic cutting system, the entire computer Standard design, proofing, and from Japan, Germany Du Le Pu company to introduce first-class production lines, in strict accordance with the international ISO9001 quality assurance system operation, the company has long passed ISO9001, ISO14001 system certification, the current annual output of fashion headquarters 1 million / Sweaters, knitwear, scarves and other ladies boutique series, has formed a series of design, production and sales of a complete operating system, at home and abroad to establish a good brand image.
The company "TAHAN" brand women's wear , in the women's age, consumer habits, product positioning to meet the needs of women of all ages, levels, occupations and other needs. "TAHAN" brand women's well-known domestic brands. In the "China International Clothing & Accessories Fair" "Shanghai International Garment Expo" "China Fashion Week and China Design Expo" won many awards.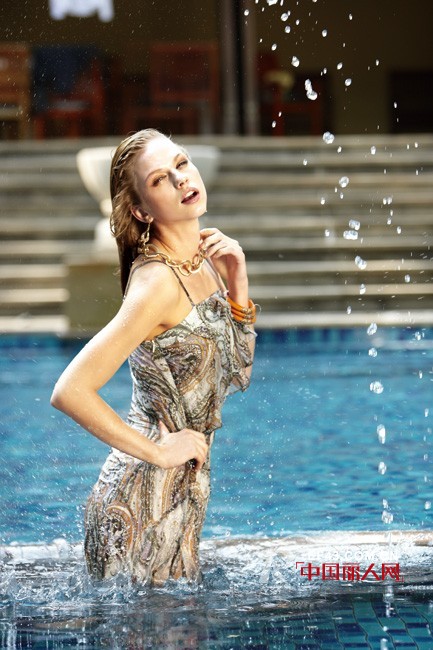 Companies adhering to the "innovation brand, guide consumption, expand the market, exquisite service" business philosophy, unswervingly take the "brand management" of the road. For each shop that operates TAHAN products, we strive for excellence and advancement in accordance with the standards and requirements of modern retail management, regardless of the mode of operation of goods, service attitude, decoration, display, advertising, promotion strategies, supply replenishment and computer systems. Enterprises to "market-oriented, brand culture and development, knowledge-based efficiency and create revenue," so that customer satisfaction 100%. So far, Taihe has dozens of central cities in the country with marketing agencies, its more than 200 TAHAN stores, sales network throughout the country. Companies to import advanced management concepts, through a powerful computer management system to achieve customer and company "zero distance" management.
After years of painstaking efforts and vigorously nurtured, TAHAN brand women's fashion has become a well-known brand. In 1997, Taihe invested RMB 20 million to buy CCTV a set of prime time five-second commercials. In the same year, Miss Qu Ying, an internationally renowned supermodel, was invited to join Taihe as its spokesman for "TAHAN".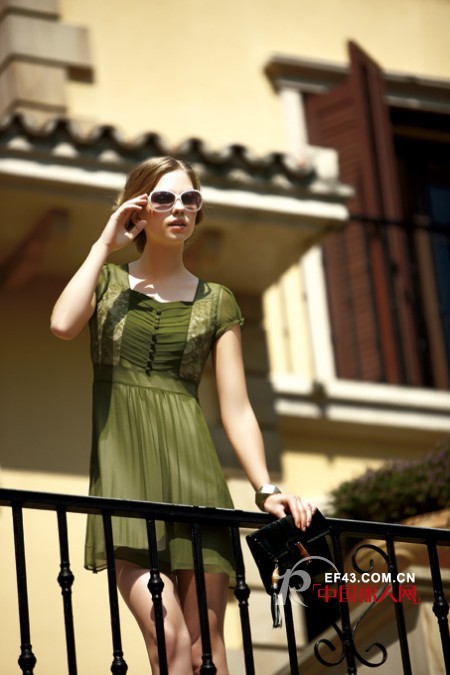 Into the new century, in order to allow enterprises to fly higher and further, Taihe clothing design center will be relocated to Shenzhen, and hired an internationally renowned fashion designer as design director, Taihe clothing into the pace of internationalization began to accelerate!
Today's Taihe clothing, the integration of the essence of Western and Western clothing, and continuously strengthen the connotation of the brand, relying on the parent company Tai Wo Group strong foundation, brand influence and marketing network radiation driving force, seize the opportunity to give play to their own advantages and strive to blaze new trails , To provide more perfect service for the modern high-quality life so as to enter a more challenging and bright future.
Pageant Crowns is one kind of luxury jewelry which mainly used for pageant. For each pageants, they all have their own theme, as the theme of pageant are different so the crowns in different shaped. As the difference, we love the crowns, we love pageants.
The height of the pageant crowns from 1inch height to 14inch height, some special crowns even in 20inch height, very unique and various ! But we love it as it`s very special !
Above is a serious star pageant crowns for referring, the height of the crowns from 2.5in to 13in.
As the shape of the pageant crowns are different, which including star pageant crowns, Stock Pageant Crowns, heart pageant crowns, candy cane crowns, Mardi Gras Crowns, rainbow pageant crowns, horse/pony crowns, bubble gun machine crowns, music guitar pageant crowns, animal shaped pageant crowns and lots of kinds of differ pageant crowns.
We also wholesale pageant crowns.





This is the main material of the crowns ---copper chain and high quality crystal rhinestones above is the material in silver and gold color
All the crowns which we produced made by high quality crystal rhinestones. Silver crowns and Gold Pageant Crowns both available.
The pageant crowns with plastic combs at each end of or with adjustable band, or in full round shaped. If has any special request on this point, please contact in advance to let us know.
| | |
| --- | --- |
| | |
| This is the crowns with plastic combs, we don't use iron combs because of it's easy to hurt skin. Under 5inch height crowns always in combs at each end of. | This is the crowns with adjustable band, the bander we have in differ size, according to the height of the crowns, the band are differene. |
Pageant Crowns
Big Pageant Crowns,Large Pageant Crowns,Stock Pageant Crowns,Wholesale Pageant Crowns
YiWu Home Of Crowns Co.,Ltd , http://www.crystal-crowns.com