"Clothing with Qinxiang" dress has been committed to the interpretation of the dream of women's fashion. To create creative, intelligent and confident fashion women and create. The brand focus on the original, to design fashion-style clothing close to the needs of life as the main theme, will be simple and generous style into them, fully interpret women's calm and sensuality, leading women in the ordinary life to explore themselves.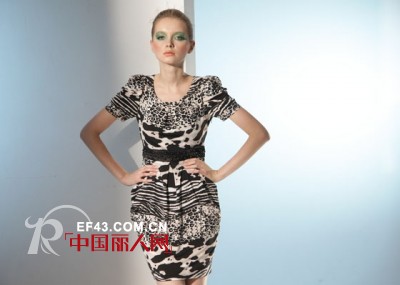 "Clothing with Qinxiang" brand discount women's growing development, with 2000 square feet of distribution centers and large showrooms, has occupied the forefront of brand discount, agents throughout the country and operating in good condition. Excellent location is the cornerstone of its development. Logistics center in the shortest possible time the goods delivered to the agent location, shorten the agent's purchase cycle, reducing operating costs. Perfect service - We have a professional image design team on the agency's storefront "tailor-made", also has a professional maintenance team and supervision to assist the store image layout, the Four Seasons window changes and the full range of goods Understanding and communication to solve the various problems that arise in the management, create quality professional, service and create brand. Joining clothes now with Qinxiang brand, free initial fee / free margin / free to provide the image of the franchise decoration. We have the spirit of the brand women's ultra-low discount, low-cost, special supply, zero risk, zero inventory, 100% replacement, for you to remove all worries.
String tags means small seal tags as following photos. We produce and export a wide range of garment seal tags that come with special locking device, which cannot be reopened and attached to another garment. Our locking seal tags are widely demanded in various industries including apparel and garments. We can offer our plastic seal tags in various options including color, size and shape as per the customers` requirements.
Product details:
Minimum Order Quantity 10000 pcs/ model/color
Sample time: 7 days, bulk time: 12-15 days , it`s up to your quantity
This tag can be reused. More than 90% string tags just could be used one time, but small model could be used twice or more times, such as below tags. Our professional tecinican can judge which model is one time used ,which one is reused model.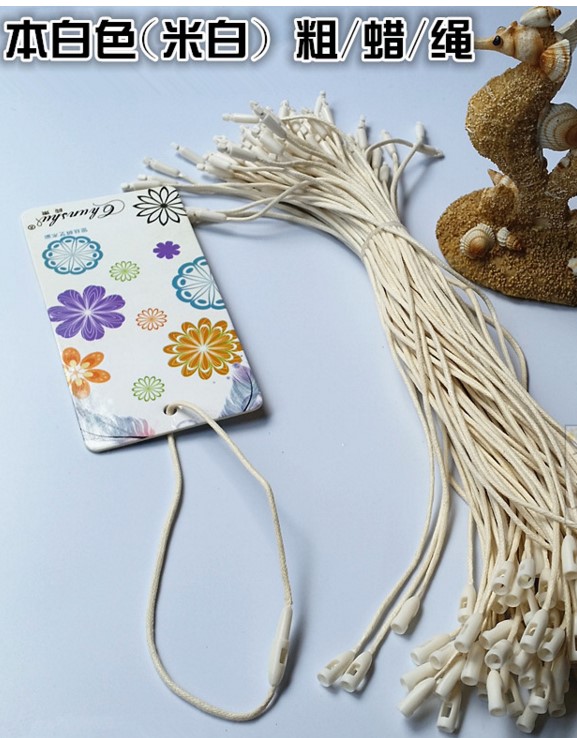 String Tag
String Tag,Seal And String Tag,Garment String Tag,Watch String Tag
Boyuan garment accessories co.;LTD , http://www.sealtags.com