Recently, a collector, Mr. Yang Jiandong, brought two strange stones to Guangzhou, which caused widespread concern in the Tibetan stone community in Guangzhou. This pair of national treasures called "Yin and Yang", the national treasure of Gobi Agate natural stone, resembles chicken eggs, and each other is yin and yang, a piece of yellow outside red, a piece of amber, its magical magic is amazing. Appraised by the Chinese Museum of Cultural Relics Identification and Experts, this pair of Gobi agates born in Xinjiang has a high collection value, with a market value of more than 60 million yuan. Mr. Yang Jiandong, the collector of the pair of national treasures, has a well-known identity: the founder of diamond painting - Yang Jiandong. In 2011, he was invited to Paris to participate in the 101st French Louvre Art Exhibition with a diamond painting. A nearly 60-year-old Chinese old man fell in love with Mr. Yang Jiandong's diamond painting "Dao Gaile" at first sight and presented it to Yang Jiandong. The treasure of the family, agate stone, exchanges this diamond painting for the father who is already old. The heirloom of the old man was brought back from Xinjiang, China by his great-grandfather who loved adventure. Today, Yang Jiandong's hands are in love with the hands and sensation of the city of Yangcheng - "the beginning of yin and yang". This pair of Kistler meat is pure, with no impurities, no cracks. It is a pair of fine agate rough stones. It looks like a natural shape, and it shows us the world of origin. The yolk part of the ruddy is translucent and can be seen inside. The ribbon-like color, as if the melt is still flowing, is like the earth's core, mantle, and crust of the beautiful earth; and the rustic protein part symbolizes the atmosphere that surrounds the earth. Two strange stones, one red and one yellow inside, one outside the yellow is amber, and the reason of mutual yin and yang, so big and not carved, is the treasure of the heaven and earth, the essence of the sun and the moon.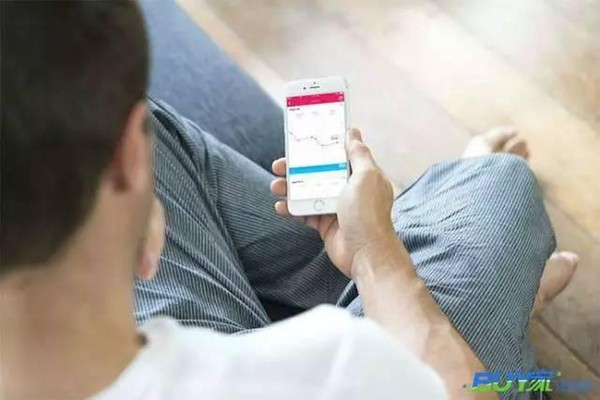 Gobi Agate produces self-domestic Mongolian Xinjiang and other places. It is a product of the eruption and rapid cooling of submarine volcano 150 million to 300 million years ago. It has been formed by seawater erosion, weathering, weathering, rain, snow, heat, and cold tempering. The raw material of the seed material has attracted attention with its natural, wonderful and colorful appearance. Its beautiful shape and rich color have irreplaceable uniqueness in all gemstones. The production is small and extremely scarce. It is a valuable resource that cannot be regenerated. Such collections have extremely high appreciation potential and artistic value. They have been recommended by various media and are expected to have great potential for appreciation.

The Gobi Agate texture is as hard as 7.5-7.8 degrees Celsius. After hundreds of millions of years of sand blasting, it absorbs the essence of the sun and the earth. It is called the land relic. It can be used for wealth, evil spirits, and safety. It contains multiple trace elements, among which iron can be used for blood, beauty, long-term wear and health, and also has anti-radiation effects. Each one is unique and is a gem that nature has endowed to mankind. It is an eternal art and collectible. In recent years, it has attracted more and more attention and favor from people in the collections of stone and stone at home and abroad.
100% Polyester Woven Yarn-dyed Stripe Fabric
Yarn-Dyed Stripe Fabric,Polyester Woven Fabric,Bright Color Fabric,Yarn-Dyed Cloth
SHAOXING CITY CHENYAO TEXTILE CO,LTD , https://www.chenyaotextile.com